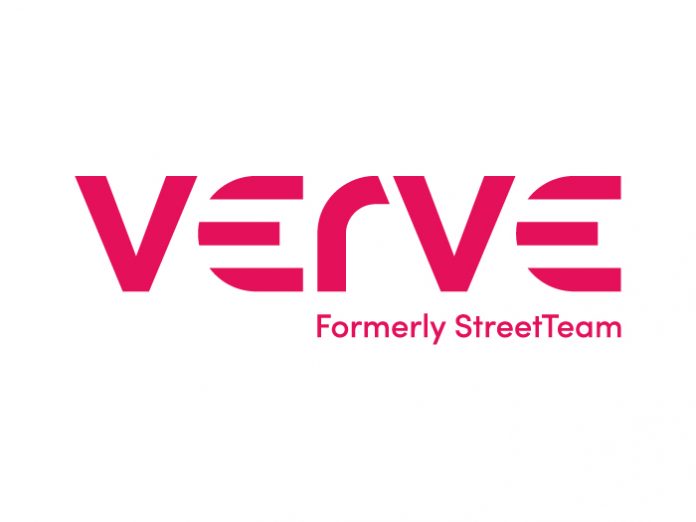 UK: Verve, the word-of-mouth software for live events, continues to expand into Europe following the roll out of the platform in six new languages and with local teams to support its growing European client base in Germany, France, Spain, Belgium and The Netherlands.
Verve enables events to turn fans into advocates who sell tickets to friends in exchange for rewards such as free tickets and VIP experiences. This makes it possible for events to reach new audiences and sell more tickets while building fan loyalty and retention.
"There's a real appetite for word-of-mouth programs among fans in Europe," said Verve Co-Founder, Liam Negus Fancey. "We're excited to now offer a localised platform and teams to support a fast-growing number of European events."
Verve has sold over 500,000 tickets for more than 450 events around the world. European clients include Live Nation, FKP Scorpio, Benicassim, BigCityBeats, Airbeat One, Blockfest, Les Ardentes, Tinderbox, We Are Electric, Reading & Leeds, Wireless, Bestival and many more.
Recent growth in Europe has also been spurred on by integrations with major ticketing companies including Ticketmaster, Eventbrite, Paylogic and Front Gate Tickets.