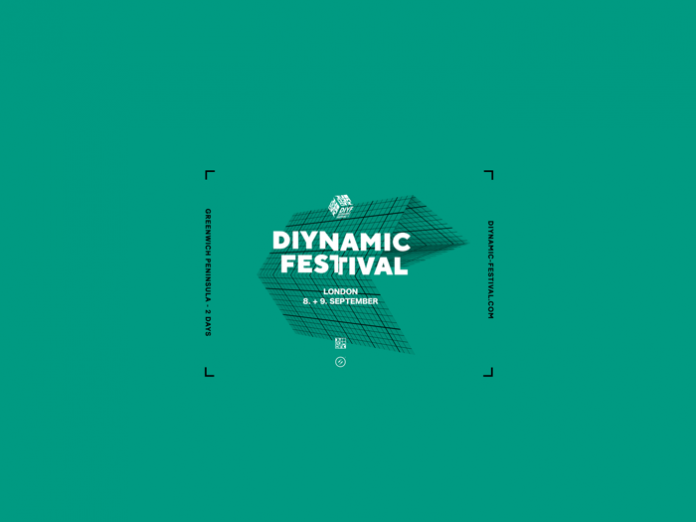 UK: The German record label Diynamic is launching its first London festival, set to take place from September 8 – 9 at Greenwich Peninsula.
Diynamic is well known for its sold out showcases across the world, from Sonar to ADE. Last year saw the launch of the inaugural Diynamic festival in a forest outside Amsterdam, and this year the show comes to London for the first time ever. Label boss Solomun is globally renowned for his influential 'Solomun+1' night at Pacha Ibiza, which recently had its first few global outings in Tulum and Paris.
While the full line-up will be announced in due course, attendees can expect to catch most of the Diynamic family in action. The open air site is located on the Greenwich Peninsula in South East London, on the banks of the River Thames. With a limited capacity of 5,000 people, the intimate setting will boast a wealth of food & drink, plus a custom-designed main stage outfitted with a d&b soundsystem.