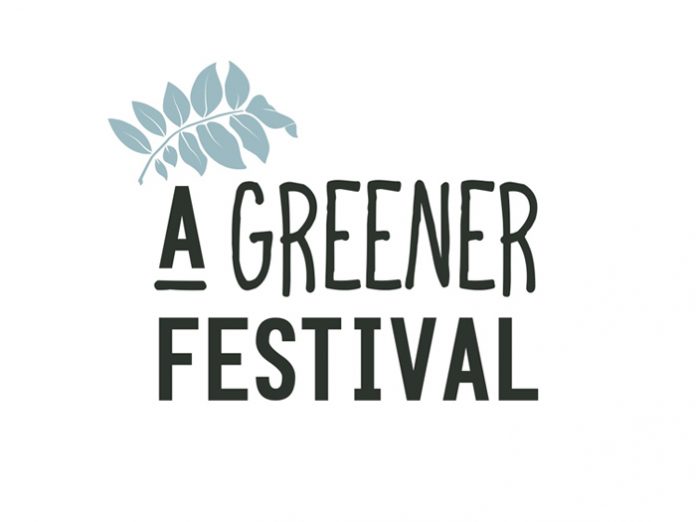 UK: The next intake for A Greener Festival's Assessor Training course is fast approaching, with upcoming dates at Manchester Metropolitan University from April 9 – 10.
The course offers graduates a rapid route into environmental operations and will equip them with the knowledge and tools needed to undertake thorough assessments of a wide range of indoor and outdoor events, in order to appraise their environmental processes and protocols in line with A Greener Festival's guidelines for sustainability and the environment at events.
Topics covered include:
• Legal Framework and Policy
• Local Impacts and Risks
• Sustainable Procurements
• Travel & Transport
• Event Power
• Solid Waste & Recycling
• Water usage, Waste Water & Sewage
• Behaviour & Communication
The course is suitable for event / festival organisers who wish to improve the environmental integrity of their event; those training to work in event management; anyone whose remit includes the environmental impact of the events they organise; those wishing to update their professional skills; those already working in or actively involved in event sustainability; those working in events-related businesses; anyone who is passionate about preserving the environment and limiting the environmental damage around events; and anyone wishing to join the A Greener Festival Assessment Team.
Upon successful completion of the course, graduates will receive an internationally recognised award, and will be able to undertake audits on behalf of A Greener Festival under the supervision of a Senior Assessor (subject to event location and availability).
To find out more, click here or contact A Greener Festival.