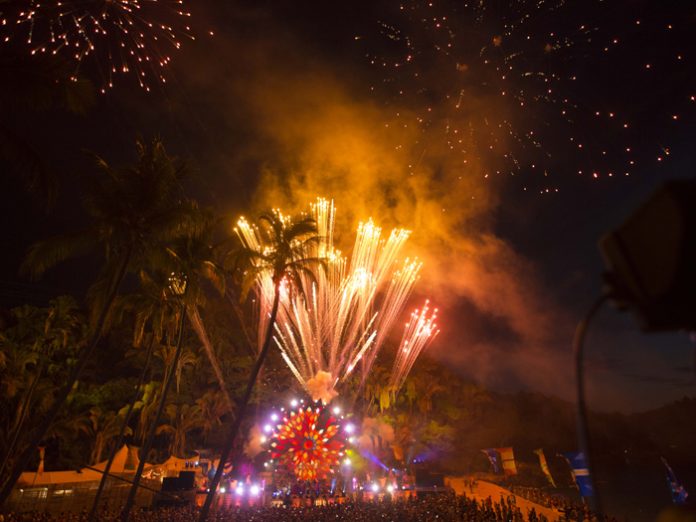 WORLDWIDE: The renowned broadcast platform BE-AT.TV has announced that it has become the official live streaming partner for Corona Sunsets, the global event series run by Anhueser-Busch Inbev throughout most of the world.
BE-AT.TV will be working with Corona markets worldwide, with the exception of the USA, to book artists as an 'ambassador' for the brand. The goal for the ambassador program will be to evolve the musical offering for fans while fostering a more reciprocal relationship between the artists and Corona.
Having streamed many of the world's most acclaimed DJs and events for almost a decade, and boasting a rapidly growing viewer base, BE-AT.TV is poised to create an engaging live streamed viewing experience on behalf of Sunsets.
Corona Sunsets has grown to become one of the world's largest branded event series, with thousands of affiliated events across the globe. In addition to a multitude of established Corona Sunsets events around the world, 2018 will see inaugural editions take place in locations such as Australia, Italy, Colombia, Japan, Canada, and Dubai.
Each event shares the ambition to become free from single-use plastic as Corona aims to help protect oceans and beaches, and offers bespoke stage designs, co-creative art installations, and various immersive experiences, in addition to the music.
Ray Smith, CEO of BE-AT.TV, said: "In 2017 we partnered with Corona to assist them in maximising the ROI on their Sunsets events in Tulum and San Pancho through live streaming. For 6% of the cost of the events themselves, we broadcast their Sunset events to over 5.2 million viewers and developed a unique storytelling format that incorporated local personalities as hosts to help shape the brand's message. 2018 will see us booking tent-pole and mid-tier level events for every major market around the world as we roll out a new Musical Ambassador program that will signal an evolution in the sound of Sunsets."