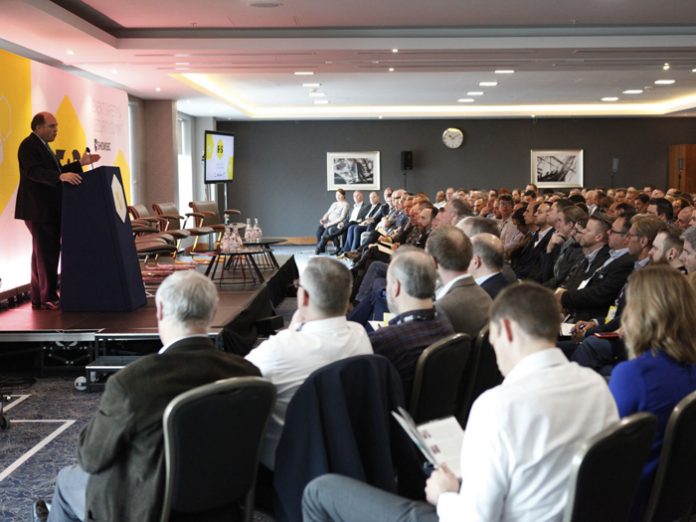 UK: Organisers of the International Live Music Conference (ILMC) have announced the second edition of the Event Safety & Security Summit (E3S), a one-day meeting that brings together leading international venue, festival, touring, sport and security professionals.
Following last year's sold out first edition, the October 30 event will take place at a new venue this year – Congress Centre in central London – with an increased capacity for 400 delegates.
"Last year's E3S was just intended as a one-off, but after extremely positive feedback from attendees, we're going to run a second meeting with space to accommodate extra demand," said ILMC head Greg Parmley.
E3S is produced in close collaboration with the European Arenas Association (EAA), the UK's National Arenas Association (NAA) and Association of Event Venues (AEV), with input from leading live event security companies, theatre and festival organisations.
"Safety and security are hot topics on the European Arenas Association agenda," said association president Peter van der Veer. "E3S is an important platform for the whole live event market and should be in the calendar of anyone who is involved in safety and security of shows and other live events."
E3S aims to foster best practice and the sharing of information, standards and initiatives across the live events industry. The event's format mixes panel and roundtable discussions, while security experts and service providers present the latest relevant concepts and tools.
Companies that attended the inaugural edition of E3S included AEG Worldwide, BBC, England & Wales Cricket, Feld Entertainment, Festival Republic, FKP Scorpio, Gatwick Airport, G4S, Live Nation, Manchester Arena, NEC Group, Roskilde Festival, Showsec International, The O2, the Walt Disney Company, Wembley Stadium & WWE.
The full agenda for E3S will be published in August, and full event and contact information is online here.