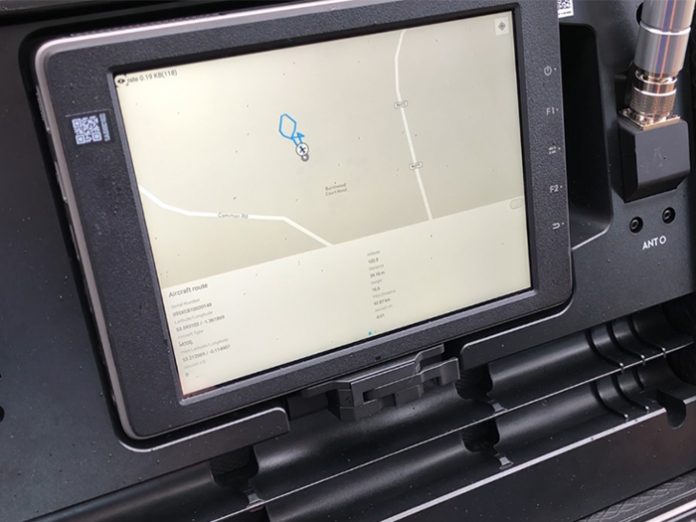 UK: BBC's Biggest Weekend took place over the second May bank holiday in a number of different locations across the UK. Commercial drone provider, COPTRZ, supplied a number of drone detection units to various agencies involved with the events' security.
Drones are a major threat to festivals of this size, and festivals generally apply a no-fly-zone to try and prevent drones from entering the area. It doesn't necessarily stop drones from entering the 'cordoned off' zone, however, so drone detection systems are becoming an increasingly popular tool to ensure that these policies are adhered to.
DJI's Aeroscope is a purpose built drone detection facility that allows the operator to track a drone's unique 'licence plate', as well as locating the drone and the pilot themselves within a radius of 20km. It provides key data that could prevent an accident from occurring.
The Aeroscope will be used by law enforcement agencies to protect high profile events in the UK. Particularly following the recent Royal Wedding's no-fly-zone and the upcoming festival season, Aeroscope is a useful tool to ensure that drones in the air near the zone are monitored and, if needed, intercepted to ensure the security of the attendees and artists at the festival.
Steve Coulson, Managing Director and founder of COPTRZ, said: "It's fantastic that this technology is now available for law enforcement agencies. With the amount of people that gather at festivals being in the tens of thousands and the rapid rise of the drone industry, it is key for law enforcement agencies to have drone detection systems as part of their arsenal. This becomes particularly prominent over the summer with festivals, and the upcoming World Cup needing to be protected."