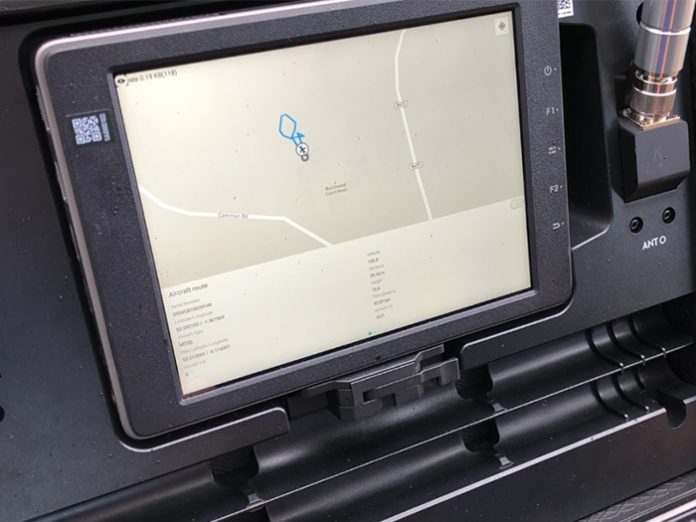 UK: COPTRZ, the commercial drone solution provider, has announced the launch of a new service division specialising in the real-time detection of drones at events and stadiums.
It promises to be the first specialist service offering of its kind in the UK and comes at a time when drones continue to cause havoc during high-profile events. Festivals have been amongst the first to clamp down on the use of drones, with Glastonbury imposing a site-wide ban last year. Despite the clamp down, security officials have been perilous to the threat of drones when event boundaries are regularly breached.
COPTRZ has launched its drone detection service to counteract this, with specialist systems that can identify, track and successfully null the threat of drones within a 20km range. The Leeds-based drone specialist has assembled a team that will operate alongside onsite security to provide a complete 24/7 solution to illegal drone use. As part of the service, security personnel will be able to access real-time drone identification information including serial code, make and model, UAV position, speed, latitude and ground controller location.
Steve Coulson, Founder and Managing Director at COPTRZ, said: "We're delighted to announce the launch 'drone detection as a service'. We have been continually asked to provide a service, whether that be a longterm operational lease with installation, servicing and technical support for an airport or industrial facility, or for a one-off event with on-the-ground teams to work in tandem with onsite security. Fortunately, we have strong links in the industry and have managed to put together an exceptional team of professionals with vast experience in drone detection and countermeasures.
"Our service is the first of its kind and will provide event organisers with peace of mind that their surrounding skies are safeguarded against illegal drone use."