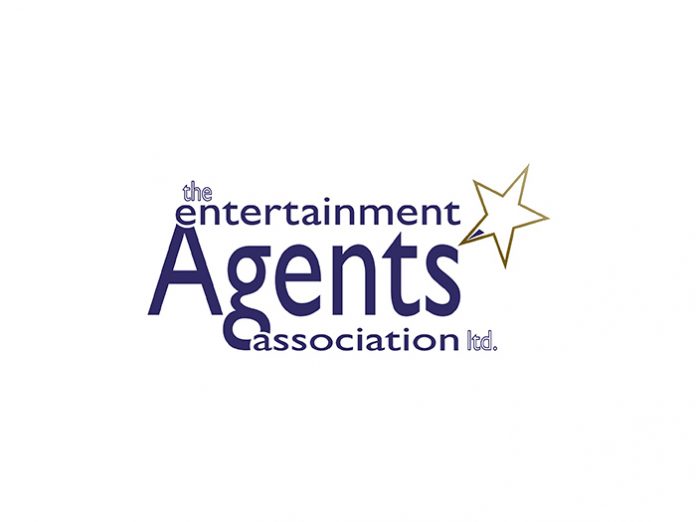 UK: The Entertainment Agents' Association has issued a checklist for concert promoters to help ensure that they are dealing with the genuine agent of an artist when booking a show. The checklist is issued following recent scams that have seen fraudsters claim to represent artists including Adele, Justin Timberlake, Dire Straits, Beyoncé, System Of A Down and Eminem.
"We're seeing a worrying increase in this style of email scam," said Association president Neil Tomlinson. "Before agreeing any show and sending deposits, promoters must be 100% sure that they are dealing with the real booking agent for that artist."
Unless a promoter is sure of an agents' identity, the Association is urging promoters to adopt the following steps:
1. Check the email address is correct, in particular the email domain, and if in any doubt call the agency to confirm it (do not use the telephone number on the email).
2. Check the artist's website for any conflicting touring plans
3. Make sure you have full contact details of the agent you are working with and speak to them on the phone at least once.
4. Before sending a deposit, call the agency to confirm the booking and check their account details.
5. Check with promoters in other markets to verify the artist is touring in that region at that time.
6. If an offer is accepted and seems too good to be true, it probably is.
"Please be very careful if you get mails that don't quite look right," added Emma Banks at CAA. "Follow the common sense steps that the Agents Association have suggested and don't send any money until you have double checked that the 'agent' is indeed who they say they are. Please get on the phone to the agents you are doing business with – everything on email makes these scams so much easier for people to instigate."
Members of the Entertainment Agents Association include 13 Artists, Asgard, ATC Live, CAA, Coda, ITB, Primary Talent International, UTA, WME & X-ray Touring.