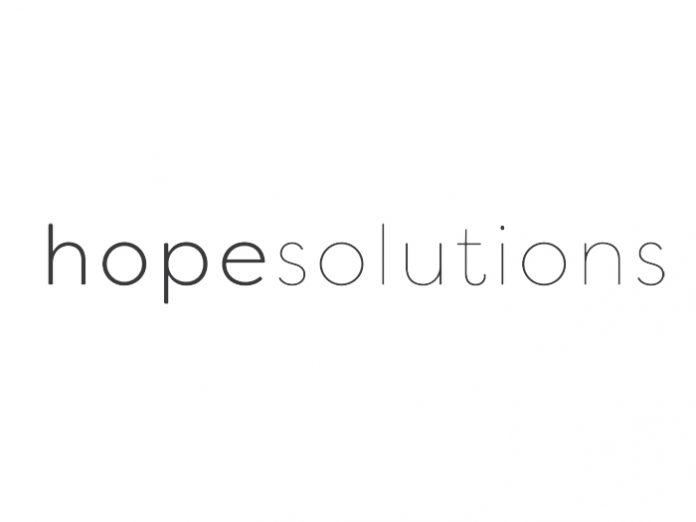 UK: Environmental sustainability experts, Hope Solutions, have published a factsheet on reusable cups for the events and entertainment industry.
The 'It Doesn't Stack Up' factsheet was co-produced by Hope Solutions and energy & sustainability consultants, Zap Concepts, highlighting the huge impact caused by the UK festival and live event industry relating to single use cups made from plastics and other materials.
The factsheet is the first study of its kind to accurately compare the environmental impact of the manufacture, transport, washing and disposal of reusable and disposable cups. It proves that disposable cups have a greater environmental impact and actually cost more over time.
Luke Howell, Director of Hope Solutions, said: "We hope this easy-to-read factsheet encourages and enables events to switch to a strategy of utilising reusable cups."
There are over 7,000 outdoor events in the UK each year, with around 85 million collective attendees. It is estimated that over 100 million single use plastic cups are used and thrown away at events every year. The factsheet highlights that the sheer volume of disposable items has a huge environmental impact, whether that be from their manufacture or disposal.
Each time a drink is served and a cup used a new cup has to be manufactured for the next use. Nearly 90% of the environmental impact of disposable cups is caused by their manufacture and then being used only once. It takes 500 years for plastic to degrade and as such the preference for plastic at an event presents numerous environmental problems for years to come.
Only 9% of plastic has been recycled in the last 60 years. Even when they are recycled, single use cups have a significantly higher environmental impact due to the cumulative impact of manufacturing them.
Rob Scully, Head of Operations at Zap Concepts, said: "There's a lot of focus on new and novel ways to recycle or compost products but in reality, most of the environmental impact comes from making a product and then throwing it away, therefore disposables in their inception are waste before they are even used, no matter what material they are made from."
Howell added: "We advocate for an increase in reusable cups at festivals, events and venues because environmentally and economically they are significantly better than disposables, which do not stack up when you scrutinise the numbers. This factsheet shows that reusable cups are significantly better because their environmental impact is shared across each use."
The new factsheet shows how switching to reusable cups would not only reduce operational costs for the UK events industry but also alleviate the massive environmental impact of disposable cup use. For every 1 million reusable event cups in regular use 1,000 tonnes of carbon emissions would be avoided – equal to the energy used by an average UK household over 75 years.
Considering the heightened media climate towards environmental affairs and understanding issues of sustainability, especially within the live event industry, this timely factsheet helps to provide detailed advice about reusable cups and single use plastics.