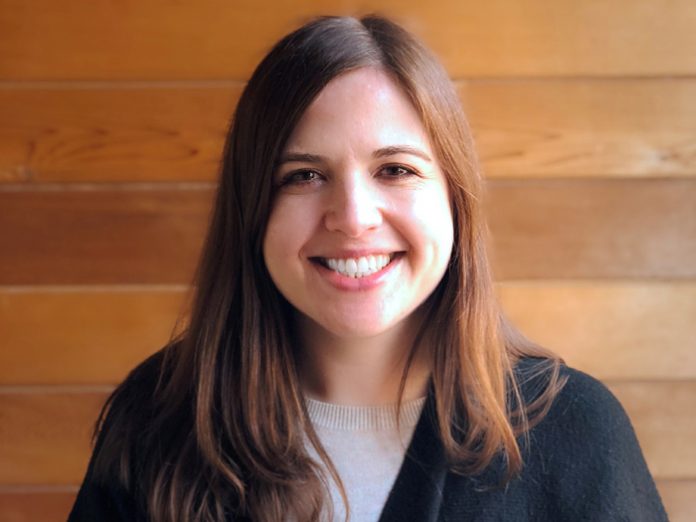 UK: Sound City has appointed Rebecca Ayres as the new MD of its eponymous city based festival and all of its associated projects around the world.
The news follows on from the festival and conference's sold-out 10th anniversary celebrations back in May, which took place across Liverpool's Baltic Triangle and British Music Experience, with 7,000 music fans and 2,000 delegates attending respectively.
After a decade at the helm of the festival since its inception back in 2008, Dave Pichilingi is now focusing his energies fully with Modern Sky – with many entertainment, recording and publishing projects in development with the Chinese-based company.
Having being involved with the festival right from the start Becky knows Sound City inside out, and now moves from being appointed COO in 2012 to MD this summer, tasked with taking it to forward for the next generation. This further consolidates her standing as a woman right at the pinnacle of the UK festival and music scene, a widely respected figure who is taking the natural next step in her career's evolution.
Ayres said: "I'm excited to become the MD of Sound City, having been fortunate to work on it since it started and to be part of the creation of many exciting projects along the way. Dave has always been very supportive of me and I'm grateful to him and his vision that has led us to where we are now, and taken us from Liverpool and out into the whole world. I'm humbled that he has put this faith in me, and I'm lucky to work with a fantastic team who will be part of the next stage of the journey."
Pichilingi added: "Since we signed our global equity and strategy deal with Modern Sky this has meant that I am now more focused on the records, publishing and wider entertainment side of the business. With this in mind I decided it was time to allow someone else to take the lead on Sound City. Becky has been with Sound City since the very start of the journey. She knows our brand and core philosophy better than anyone. Sound City has never been scared to take on new challenges and formats. In the safe hands of Becky and our absolutely dedicated team I am absolutely confident that she will guide the company though the next 10 years. We are a tight knit family and we will continue to work together across both Sound City and Modern Sky to deliver the best outcomes for artists and business talent from the north, UK and globally."
Sound City returns to Liverpool across from May 3 – 5 2019, once more across the Baltic Triangle. The first wave of artists will be revealed in the autumn of this year.