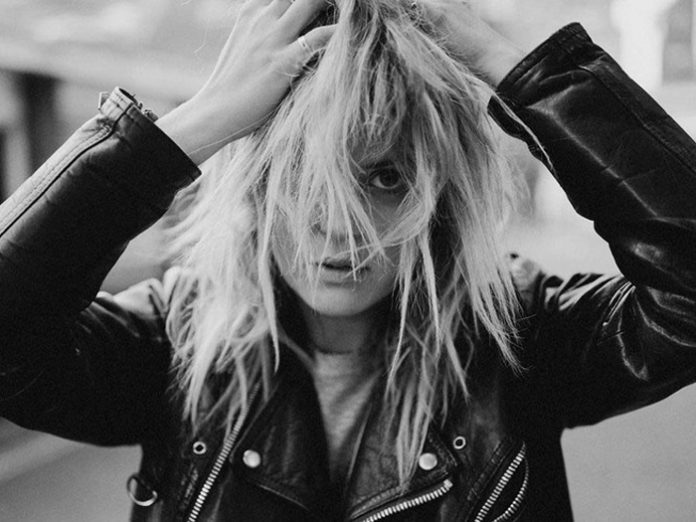 NETHERLANDS: Eurosonic Noorderslag has revealed 21 more acts for its 2019 line-up.
The names include: 5K HD, Bülow, Die Wilde Jagd, Haerts, Hilary Woods, Iris Gold, Kompromat, Lafawndah, Nova Materia, Nova Twins, Octavian, Solo Ansamblis, Sons, The Holy, Une Misère, Violetta Zironi, ViVii and Vulpynes. In collaboration with the European Broadcasting Union, ESNS has also booked Girl in Red, Hellwana and Lion to play at the festival, respectively selected by NRK / P3, CR / Radio Wave, and BBC Music.
ESNS previously announced 29 up-and-coming European artists for Eurosonic and nine Dutch acts for Noorderslag. The festival, which showcases around 350 acts from all over Europe, takes place in the city of Groningen, the Netherlands, from January 16 – 19.
Previously confirmed acts for Eurosonic include: Any Other, Apey & the Pea, Bass Astral x Igo, Battle Beast, blackwave., Boy Azooga, Crimer, Delaporte, Eli, Fleche Love, Fontaines D.C., Gurr, Hatari, Holy Motors, Isama Zing, Keep Razors Sharp, MAiKA, Mavi Phoenix, Moha La Squale, Napoleon Gold, Noah Carter, Rimon, Ruth Koleva & The Fingertones, San Holo, Sarah Klang, Sonnfjord, Tatum Rush, Torul, and Very Cool People.