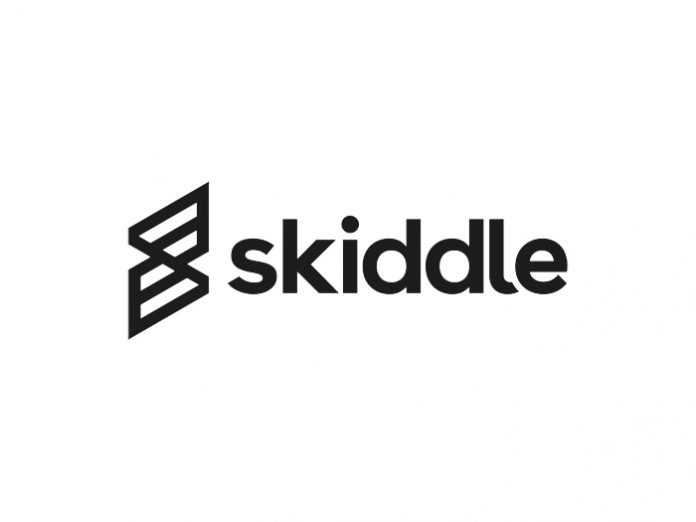 UK: Event guide and ticketing outlet, Skiddle, has experienced its most successful year to date, reporting a 30% increase in turnover, gross ticket sales of £60 million, and a record-breaking 3.5 million tickets sold – a 22.5% increase on 2017.
The organisation will be celebrating its 18th birthday in May 2019, having consistently and organically grown year-on-year without outside investment.
Skiddle has also provided more opportunities for employment than ever before. As well as bases in Lancashire and Liverpool, new premises in Manchester and London were also launched in the past 12 months.
Other notable achievements from 2018 include the listing of over 88,000 live events, increasing web page views by 20% to 100 million, having 20,000 promoters use the platform, and more.
The business also invested heavily in charitable activities and partnerships in 2018. Initiatives were launched with Safe Gigs For Women and Attitude Is Everything, alongside events with Big Issue North and Alder Hey Children's Hospital.
Skiddle's £100,000 fundraising target with Macmillan Cancer Support was also exceeded in 2018, with over £200,000 raised to power nursing hours.
Commenting on the successes, Ben Sebborn, Skiddle's Technical Director, said: "We are delighted to announce such strong figures for our 2018 year-end and are pleased to report growth across all areas of the business.
"Aside from increasing the number of events on offer and enhancing ticket sales, one of our key focuses for 2018 was growing our team and investing in innovation; over the course of 12 months we spent £500,000 on development. As well as relaunching our event discovery app, we also reimagined our 'Rep' initiative that rewards customer loyalty. Our flexible Re:Sell and Cool:Off platforms were also rolled out to more customers than ever before.
"Whilst our dominance across clubs, live music and festivals increases, our customer-centric, authentic and hassle-free approach remains at the heart of every business decision we make. Challenging the biggest players in the industry is important, but championing grassroots venues, up-and-coming artists and independent promoters will always be imperative and a marker of our success."