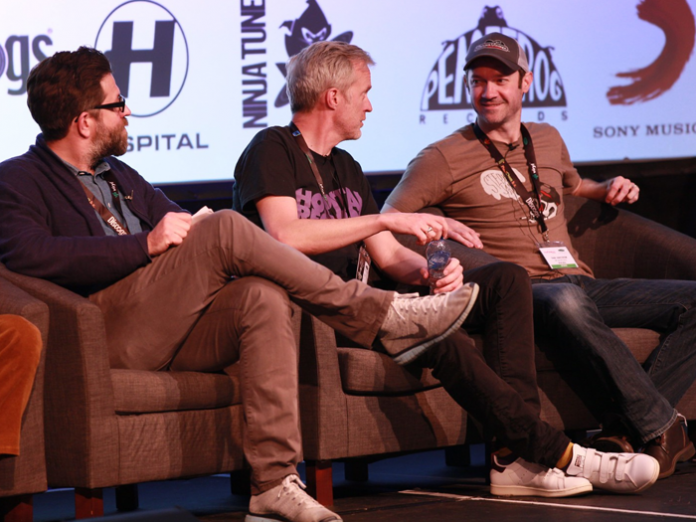 UK: Festival Live, a new B2B summit dedicated to the festival and live event sector, will host its first edition from May 10 – 11 at the Brighton Centre in East Sussex. Showing the latest festival technologies and live event services, the event has been launched in response to a sustained spike in sector growth and an increasing need to facilitate trade and co-operation within the industry.
The inaugural Festival Live boasts attendees and speakers from organisations such as Glastonbury, Bestival, Latitude, Black Deer Festival, End of the Road Festival, AEG Presents, Beggars Group, Broadwick Live, Dreamland Margate, Sony Music, Raindance Film Festival, Digital Domain, Hospital Records, Discogs, London Craft Beer Festival, Todd in the Hole Festival, and Pollstar, to name a few.
The full conference agenda can be found here.
Festival Live Director, Derek MacHale, said: "Demand for continuous festival industry tech and innovation is higher now than it's ever been, with consumer expectations and requirements ever growing. The UK live events & festival market is buoyant just now, and growth of value is increasing, fed by more events coming to market and music tourists numbers from abroad increasing. The need, however, to understand, service and maintain these increases in numbers – both attendance wise and financially – is critical".