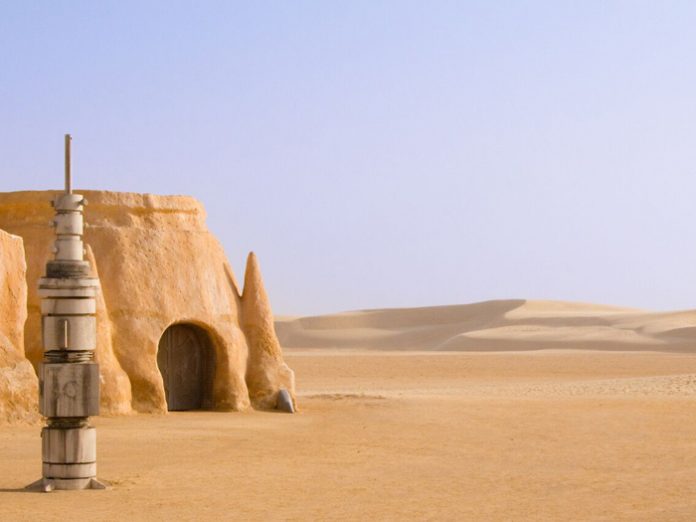 TUNISIA: Following a three-year hiatus, Les Dunes Electroniques will make its comeback in September to Ong Jmel, situated on the brink of Tunisia's southern desert and globally recognised as the setting of Luke Skywalker's hometown of Mos Espa.
With over 30 artists on the bill, the festival promises to offer over 30 hours of uninterrupted music from the Tunisian, French and international electronic scenes.
Les Dunes Electroniques' mission is to contribute to local development and tourism in the Jerid region, from Nefta to Tozeur, targeting a large audience from all over Tunisia and the world. The event is carried out with support from the Tunisian Minister of Tourism, along with the Governor of Tozeur, and the president of the Arab World Institute.