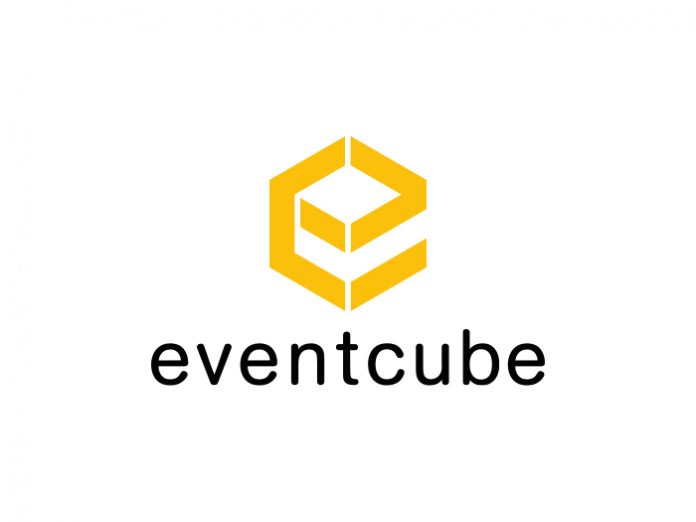 UK / USA: The London based ticketing start-up, Eventcube, is heading to the US and bringing with it a subscription-fee based model, touted as a way to 'democratise ticketing'.
Having already entrenched itself within the European and Asian markets, Eventcube has sold $38m in tickets so far. From London Parks to AEG Presents to ABS CBN, the system has been utilised by both big brands and independent promoters in the UK, Asia, Europe and Australia.
Now Eventcube is bringing its technology to the US and with it, will be launching a new 'Unlimited Ticketing' pricing and service model. Currently many providers charge a large per ticket percentage fee back to the event organiser – a fee that can be 10% or higher per ticket and often comes with limited access to functionality and no customisation.
Eventcube's new unlimited ticketing package provides limitless ticket sales and access to all features for $50 a month and only 1% per ticket.  The company claims that this new pricing model represents a saving of approximately 67% against the nearest competitor.
Select Unlimited Tickets features include:
Unlimited event & ticket creation
Accept funds directly from customers to your bank account
Fully branded to your look and feel
Set and keep Your booking fee
Anti-tout resale mechanic and waiting list
Pick a custom domain
Eventcube founders, Wil Troup and Kieran Alington, said:"There is a massively underserviced network of independent event organisers who are often overlooked by the traditional 'big money' powerhouses such as Ticketmaster and Eventbrite.  We've been on the ground, in the trenches at events and cutting edge technology for over 30 years combined and no ticketing solution has ever quite hit the mark. We've now created an affordable solution for everyone, democratising the ticketing industry."
The U.S launch comes complete with a new hire in the form of Sales Director Charles A. Bruner. Bruner, a senior specialist in both ticket sales and strategy, has carved out his experience with previous employers which include Chelsea FC, Arsenal FC, West Ham United, the Cincinnati Reds and the University of Cincinnati Football and Ambassador Theatre Group.
Bruner said: "I am excited to be working with a team who really understand what event owners, organisers and producers want in a ticketing system, and I'm eager to be able to deliver something into the US market that will change the way ticketing is done."
Eventcube's unlimited ticketing is now available across the US.