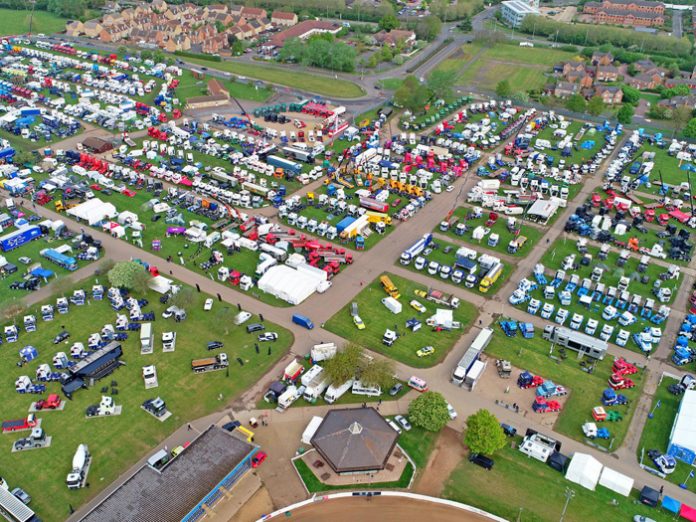 UK: Truckfest, the annual exhibition and festival of trucks and trucking, has agreed to extend its agreement with the East of England Arena and Events Centre, following its 35th consecutive year at the venue. The extension will take the long-running event to its 40th anniversary in 2024.
Truckfest has grown steadily since its first edition at East of England Arena in 1984, and features live monster trucks and motor stunt shows, movie-star trucks, 3000 trucks on display, and many major manufacturers exhibiting.
Truckfest 2020 will coincide with the VE Bank Holiday celebrations from May 9 – 10, before reverting to its traditional date of the May Day Bank Holiday.
Jason Lunn, venue director of the East of England Arena and Events Centre, welcomed the decision by Truckfest's organisers: "It's no exaggeration to say Truckfest is an extraordinary event. It combines the exuberant atmosphere of a festival with the attention to detail of true enthusiasts and attracts some of the biggest brands in commercial vehicles and engineering to the exhibition. In 2024, when Truckfest celebrates its 40th year at the Arena, I am expecting something more extraordinary, if that's even possible."