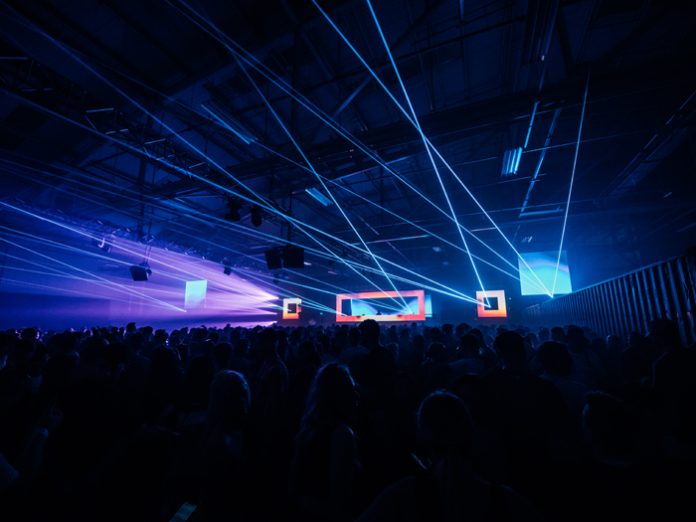 UK: AVA Festival has teamed up with former Amsterdam Dance Event director, Richard Zijlma, who will help shape the programme of its upcoming London conference in March 2020.
Over the course of six years, AVA has become known for its willingness to push boundaries in electronic music, visual art, and technology. Key themes of the 2020 London conference are Industry Insight, AV, Sustainability, Production, and Streaming – featuring leading thinkers, innovators, and music brands.
AVA hopes that Zijlma will bring valuable insight to the event, gleaned from a 23-year tenure with ADE that saw it grow into one of the most respected electronic music & arts events in the world.