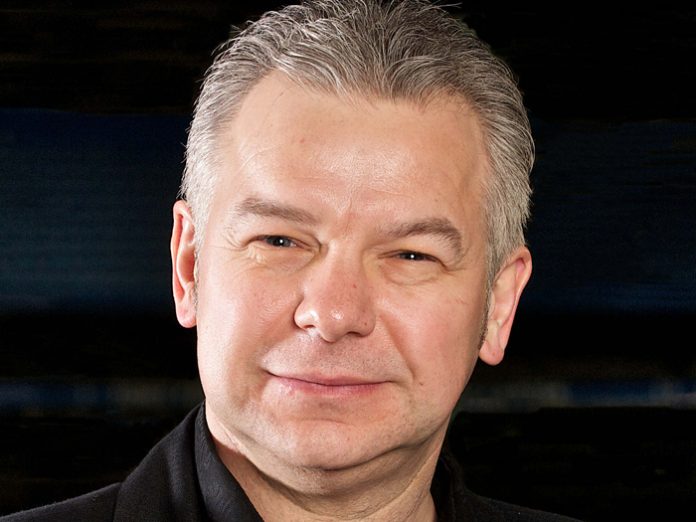 CANADA / GERMANY: eps – purveyor of temporary event flooring and crowd control solutions – has expanded its international operations by opening a new division in Canada.
Okan Tombulca, Managing Director of the eps group, commented: "We've been working in the Canadian market for many years. After numerous requests from our clients to work there directly, we wanted to fulfil their wish. Therefore, I am very pleased that we managed to make this possible and that we founded eps canada."
The new headquarters is headed by Toronto native Joe Novak. He has an abundance of experience in the sports and live entertainment industry from a career spanning more than 30 years. Most recently he worked as Senior Director Event Production & Show Services for Rogers Centre / Toronto Blue Jays and as the founder of Act IV Productions.
Tombulca added: "I am very delighted to welcome Joe Novak to the eps family. He has always been passionate about the live entertainment industry and has great knowledge and experience. Joe is the perfect addition to our international eps team and I am looking forward to the start of eps canada."
eps canada will offer a full range of live event infrastructure support, including drivable plastic systems, pedestrian pathways, pitch coverings, heavy-duty roadways, security fencing, stage barricades, crowd control solutions and CAD services. 

With the launch of eps canada the event infrastructure organisation increases its network to 10 subsidiaries worldwide. Since eps' beginnings in 1996, the company has continued to successfully expand its operations and client relationships across the globe. 

Headquartered in Germany, the subsidiaries operate in Denmark, Italy, Poland, Switzerland, Great Britain, Australia, the USA and Brazil.