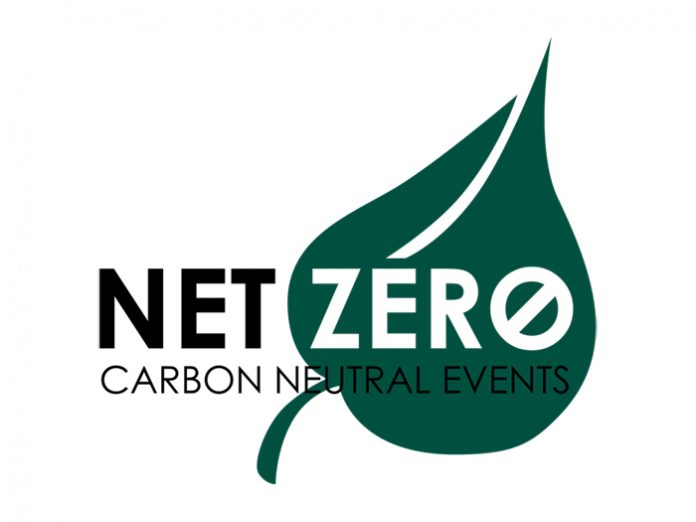 UK: Manchester based events agency Event Cement has launched a new division focussed on providing carbon-neutral events.
Net Zero Events will offer full event management – for everything from large business events to smaller private parties – and will also audit and advise existing event planners on the best ways to reduce and offset their carbon footprint.
Founder and industry veteran Jay Tyson – previously with Reed Exhibitions, Euromoney and the Golf Show Group – explained the reasons behind the move: "When I compare the 1990s to now, the industry has come such a long way in reducing waste.
"Venues, especially the larger exhibition spaces, all have recycling programmes, but if we're serious about eliminating the impact our industry has on the environment, the 'green stuff' needs to be part of the initial planning, not AOB or retrofitted.
"We've spent a long time looking into it, talking to venues and suppliers, and learning from our clients in California on how they do things. It isn't possible to deliver a carbon-free event but, with considerate planning and by offsetting what you can't eliminate, we can produce a net-zero event. This puts us in a great position to be able to deliver fantastic guilt-free events for our clients."