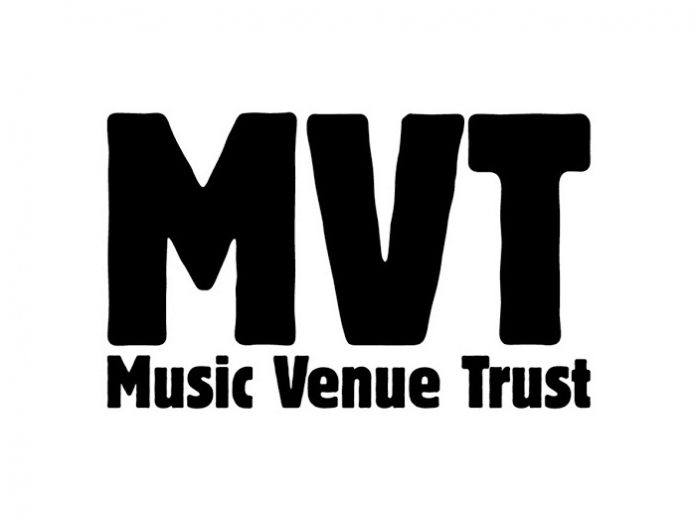 UK: The Music Venue Trust has penned an open letter to Boris Johnson and launched a petition that both demand the temporary closure of grassroots music venues. The organisation claims that failing to do so will result in the 'permanent closure and loss of hundreds' of venues throughout the UK.
The letter asserts that Johnson has 'created the conditions where these venues are forced to remain open while simultaneously requesting that the public do not go to them', and goes on to state that: 'This is not a policy at all. If Public Health demands that these venues should not be used, Public Health demands that the government should act to close them. You cannot ask Grassroots Music Venues and the thousands of people who work in them to pay the cost of a Public Health policy decision that the government needs to take.'
Prior to Johnson's statement on the matter, Music Venue Trust supplied a full breakdown to the Department of Digital, Culture, Media and Sport detailing the financial cost of mothballing these venues for temporary closure in a planned and constructed action. That action would see them protected and able to reopen when this crisis is over. The Trust laid out the cost: £11.4 million now to protect the supply chain, people's jobs, homes, businesses, and £3.7 million per week to maintain them while they are closed. For eight weeks, the total cost would be less than £40 million.
In order to pay for the rescue package, the letter suggests cancelling the 2022 Festival of Great Britain, which the government has committed £120 million towards. The Trust recommends that the remaining £80 million be spent to create a Cultural Sector Hardship Relief Fund.
Read the full letter and sign the petition here.