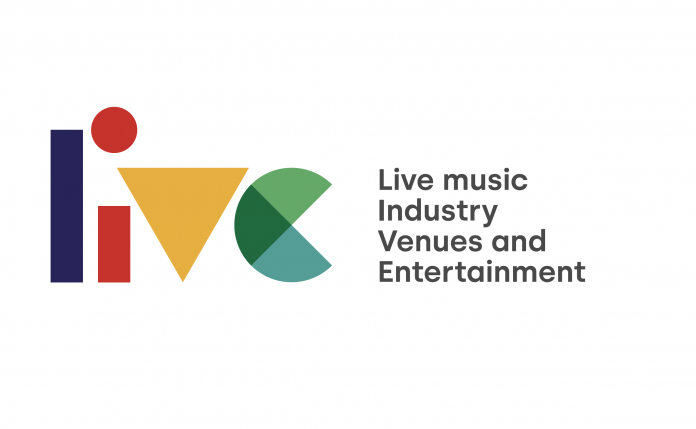 OK, no great surprise in the headline, but that criticism comes from the European Affairs Committee.
Whether incoming artists and other workers essential to festivals, or a European festival circuit to make a summer tour viable for grassroots artists, the freedom of movement for people and goods taken away by the cultural no deal that negotiators delivered last year remains a focus of attention for the wider live music industry, notably through LIVE, the body comprised of the key trade associations in the sector.
LIVE members contributed evidence to the European Affairs Committee. As a result, Committee chair, Lord Kinnoull, wrote to Lord Frost, former chief negotiator of Taskforce Europe and current Minister of State at the Cabinet Office, outlining the Committee's concerns regarding the movement of creative professionals and their equipment. The letter can be viewed here
Craig Stanley who, as Chair of LIVE's touring group is the architect of much of LIVE's lobbying efforts, said:
"Protecting the ability of the live music sector to tour after Brexit should have been a no-brainer for Government – it brings in billions of pounds for the UK economy and sustains thousands of jobs.
"Instead, we have been cut off from our most important market, and now face extremely costly red tape, unworkable bureaucracy, and ridiculous restrictions including a limit of two stops on any tours from the UK requiring trucks. Government needs to start paying attention to the deafening alarms going off across the cultural sector before it is too late for our hugely talented industry."