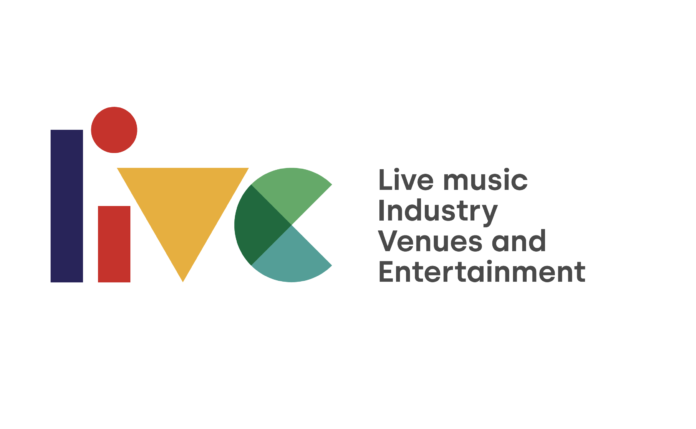 Up to 50% audience no shows cause huge rise in lost income
Industry facing long term impacts as 100% of organisers see drop in ticket sales
Sector grapples with soaring costs, artist and staff absences and no sign of Government support
Up to 50% audience no-shows and widespread cancellations are leading to a devastating rise in lost income for the live music industry, a snap industry survey conducted by LIVE has shown, as the sector bears the brunt of the Omicron wave.
The live music sector has today repeated calls for the Government to provide immediate financial assistance to prevent the permanent closures of the UK's world-beating performance spaces, and the 'Christmas of Misery' currently facing its artists, crews and employees.
Money is being lost as a result of staggering numbers of event cancellations, with 70% of organisers forced to cancel some shows due to take place last week. Jessie Ware, Steps, Paul Weller, Coldplay and Lil Nas X are among the artists forced to cancel due to the virus.
Cancellations also extend into next year, with 50% of venues having already cancelled shows for January and February – some as many as 10 each – and more expected to follow. Given that venues across the UK will stage an average of 16 live music shows each month, this represents a significant number.
These losses are compounded by drastic falls in ticket sales, with expected sales for 2022 live music falling by over a third in the last few weeks. The drop – which has taken place at one of the busiest times of year for ticket sales – comes as individual organisers haemorrhage money from audience dropouts, which stand at up to 50% for some venues. With an 80 – 90% turnout required in order to make live events financially viable, the majority of events still taking place are doing so at a huge loss to organisers.
Greg Parmley, LIVE CEO said:
"These statistics paint a bleak picture for the sector which is why it's absolutely vital that the Government provides additional support immediately. We need urgent assistance to avoid the live music industry running into the ground, forcing venues to shut up shop and creating a Christmas of Misery with job losses, and freelancers and artists without work.
"We also face a double-whammy as next year's sales take a nosedive, meaning organisers do not have the cash needed to cover soaring costs as they struggle to stay afloat while operating at a loss."
LIVE, on behalf of more than 3,100 businesses in the sector, is now calling for urgent financial support from Government, asking them to:
Scrap the planned increase in VAT, and institute and emergency reduction back to 5% during the worst of the Omicron wave;
Offer short term financial support for the sector as it battles with the immediate impacts of cancellations;
Cancel business rates well into 2022, and defer any loan repayments; and
Fix the Government reinsurance scheme so that it covers the risks organisers face – in particular cancellation due to an artist getting Covid or the reintroduction of social distancing.
The live music industry supports 210,000 full-time equivalent roles, as well as over 90,000 freelancers. The impact of cancellations, no shows and the knock on effect on venues to pay staff, while affecting hundreds of thousands of livelihoods, will have a ripple affect across the industry in the long term – closed grassroots venues will no longer be able to host early talent and communities will miss out on local events.