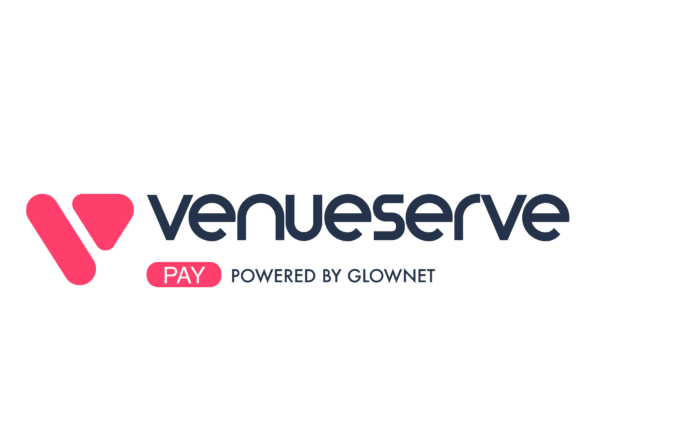 Horao Group have added to their suite of festival friendly services by announcing a partnership with Glownet, whose technology will power Venueserve Pay.
Glownet is the market leading provider of RFID event payments, access control, staff accreditation, digital reporting, and fan engagement technology to power live entertainment & sports events across the globe.
Venueserve Pay combats ticket fraud, reduces queues, slashes transaction times, increases spend per head, cuts staffing costs at gates and bars and stops theft.

As part of the three-year exclusive deal, Venueserve Pay will use Glownet's next generation POS and RFID/NFC technology platform to deliver superior experiences for their growing customer base in the live entertainment, festival, and sports industries. Venueserve customers already include Championship Rugby clubs, Soccer Six and the International Touring Motorbike Federation.

Horao Group & Venueserve, Chief Sales Officer, James Turner says: "With this exciting new partnership addition in Glownet, Venuserve continues to evolve its next generation pay and access control technology to delight our clients, increasing revenue whilst cutting costs. Working with the visionary RFID minds of Scott Witters and the Glownet team and their world-class technology that's been tried and tested in the field on over 1000 major events around the globe including festivals with over 100,000 attendees. We're looking forward to a great long-term partnership between Glownet and Venueserve"

Glownet Co-Founder Scott Witters adds: "We are seeing an acceleration towards event wallets and future payment methods that will deliver more consumer choice and improve the overall event experience. We are super excited about partnering with James and the Venueserve team to seize this digital transformation of our industry"

For more information, CLICK HERE