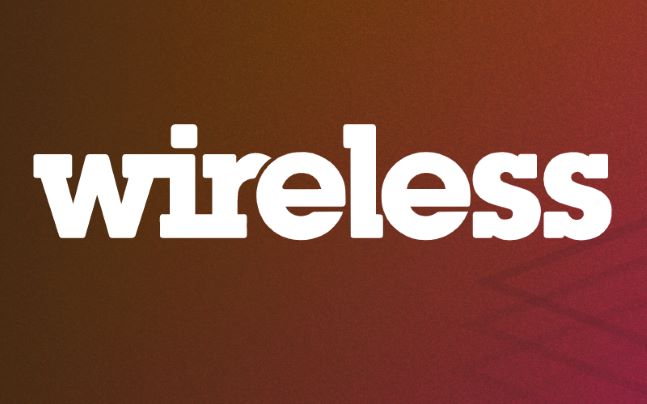 Joining the plethora of festivals expanding in 2022, Wireless Festival will see the NEC play host on the 8th – 10th July.
Welcoming the best in contemporary black music to over 135,000 live music fans, the 3-day festival presents headline acts Dave, Cardi B and J Cole amongst a catalogue of global music stars set to take the stage.
The festival, however, will not be making use of the indoor space at the UKs largest exhibition venue. In a first for the NEC, the event will be set in the venue's car parks, which are part of the NEC's 446 acres of available outdoor event space.
Richard Mann, New Business Director for the NEC said: "We are constantly seeking ways to maximise activity across our estate and it's great to see the team behind Wireless using our adaptable space. The approach to hosting a festival on concrete is a tried and tested method commonly seen in the US and will no doubt improve the logistics associated with out great British Weather!"
Ian Taylor, Managing Director for NEC Group Conventions and Exhibitions, stated: "This is a huge cultural opportunity for the West Midlands and we are excited to further boost Birmingham's profile by hosting such an iconic event in 2022."
The Ticket Factory, the official box office for the NEC, has been appointed as a ticket agent for the event.
Wireless Festival will also have two further events which will run in London at Crystal Palace and Finsbury Park.