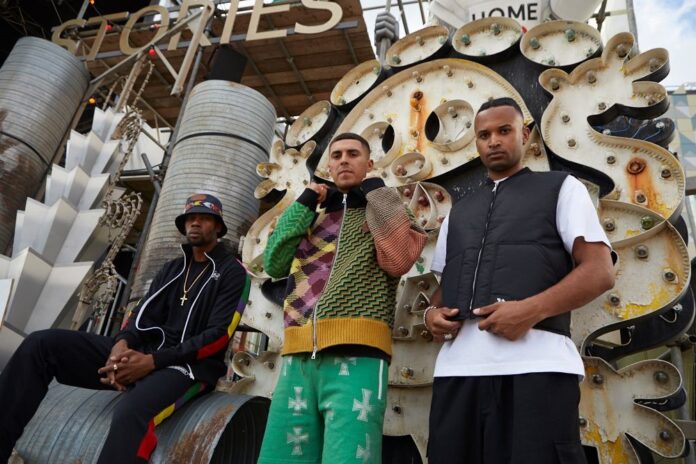 Building a strong reputation in the underground music scene since 2014, with a series of appearances at high end parties and respected venues, MVSON at Cheshire's Arely Hall is Mason Collective's first excursion into festivals, partnering with JBM Music to deliver an immersive experience with a stunning backdrop.
Line-Up wise , AJ Christou is no stranger to the tech music seen, having accomplished a lot during his time in Manchester and has reached new heights with his label, Celesta Sounds. Italy's own Dimmish, brings his experience of sound engineering to create unique and innovative minimal and tech tracks. Fleur Shore is a queen of the edits and her latest Time and Time Again is a nostalgic blast to the 90s. Landing from Miami, Jesse Calosso digs deep to diversify his skillset and his tunes and has become a favourite in the tech house scene. 
Manchester's own, Joseph Edmund, is one to watch too, having cut his teeth in Sankeys and Gorilla and with plenty of releases on Solardo's label, Sola. Amsterdam-based Luuk Van Dijk has put the graft in, resulting in his major success in Holland and has been making waves in the UK with his recent set of BBC Radio 1 Essentials. 
Paige Tomlinson's second language is underground. House, electro, breakbeat: she speaks it, and gives it truth on the dancefloor. Rising talent, REME cemented his place in the MVSON family and has recently explored solo production, creating heavy belters and extended mix's not to be missed. Ripping up the London club scene, Rossi. brings his unique and fresh approach to minimal in every set and regularly headlines across the Europe.
Having forged a strong house and techno sound since his residency at Fuse, Seb Zito, has gone on to headline across the Europe, Canada, the US. Not one to miss. Will Greenhalgh has had immense success across the Manchester club scene and has supported some of the biggest names in the industry. He's ambitious, tenacious and shows no sign of slowing down.
More than just music, Mason Collective promise their trademark immersive experience with art installations and 3D visuals woven into the journey.