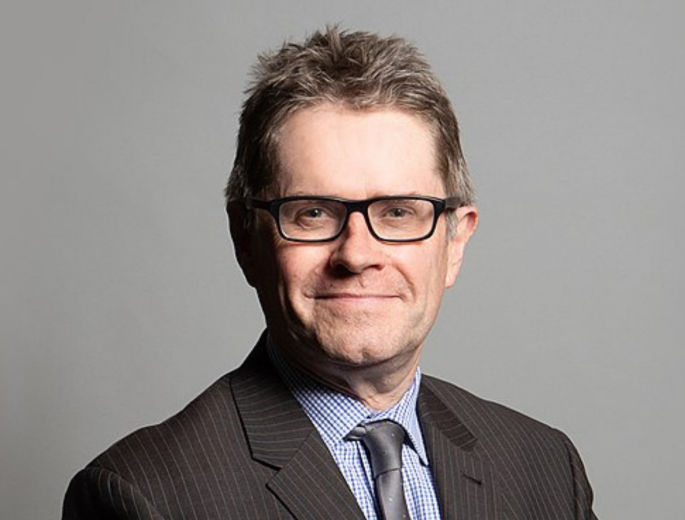 MPs and Peers have elected Kevin Brennan MP as the new Chair of the influential All-Party Parliamentary Group (APPG) on Music.
With more than 100 members, the group is one of the largest in Westminster. It brings together MPs, Peers and the music industry to discuss the challenges and opportunities facing the sector, which contributed £5.8 billion to the UK economy pre-pandemic.
Former Shadow Culture Minister Kevin Brennan, a keen musician and songwriter, was elected as Chair at the APPG's inaugural meeting of this Parliament on Wednesday.
Following his election, Kevin said:
"I'm looking forward to working with all sectors of the UK's world-leading music industry on a huge range of issues. This is a crucial time for the sector and I hope we can all work together to bring about positive changes and grow the industry."
Speaking later in a Parliamentary debate that he secured on songwriters and composers, Kevin said:  "I also take this opportunity to announce to the House that I was elected as chair of the All-Party Parliamentary Group on Music earlier today.
He added: "I look forward very much to using that platform to campaign further for our great musicians and music industry."
Cardiff West Labour MP Kevin also spoke in the debate about UK Music's Power of Music report, published in conjunction with Music for Dementia.
He said: "UK Music's recent Power of Music report sets out in clear terms the enormous and extensive benefits that music provides for health and wellbeing, with notable effectiveness in regulating and improving the mental health of so many people during the pandemic and in offering particular emotional respite for those with dementia."
Veteran Conservative MP Sir Greg Knight and Labour MP Alex Sobel were elected as Co-Chairs of the All-Party Group, for which UK Music provides the secretariat. Kevin replaces the previous Chair, Conservative MP David Warburton.
The APPG brings together a cross-party group of Parliamentarians with an interest in the music industry and acts as a forum between Parliament and the music industry. At the meeting, the group received a brief update on the work of UK Music and key challenges currently facing the sector. This included giving updates on music education, taxation, future events and planned reports. MPs and Peers asked insightful questions on workforce issues, the impact of the cost-of-living crisis on gigs, and ticket resale websites.
The APPG also heard an address from Naomi Pohl, the newly elected General Secretary of the Musicians' Union (MU). Naomi shared her vision for the MU and some of her key priorities about how musicians are treated at work, including the issues of bullying and harassment, as well as concerns around Brexit and the impact on touring musicians and crew.
Grace Meadows, Campaign Director at Music for Dementia, gave an update on the joint work by UK Music and Music for Dementia on the Power of Music report, which set out a road map for incorporating music into health, wellbeing and community initiatives.
Parliamentarians who attended the meeting included Kevin Brennan MP, Sir Greg Knight MP, Alex Sobel MP, Christina Rees MP, Mark Eastwood MP, Andy Carter MP, Valerie Vaz MP, Rosie Duffield MP, Chris Matheson MP, Ellie Reeves MP, Stephanie Peacock MP, Jo Stevens MP, Anna McMorrin MP, Jeff Smith MP, Sharon Hodgson MP, Ian Paisley MP, Kerry McCarthy MP, Alex Davies-Jones MP, Pete Wishart MP.