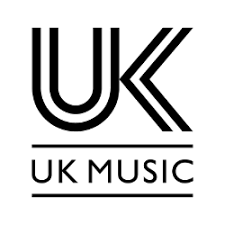 UK Music and the UK Music Diversity Taskforce are hosting a digital seminar on bullying, harassment and discrimination on Monday May 16th at 10am.It's open to all in the music industry and free to attend.
UK Music's Diversity Taskforce Chair, Ammo Talwar and Deputy Chair Paulette Long will be speaking with Charlene Brown, the managing director of Howlett Brown, a people intelligence company specialising in employee investigations, culture and HR consulting solutions.
Sign-up to the event for free here.