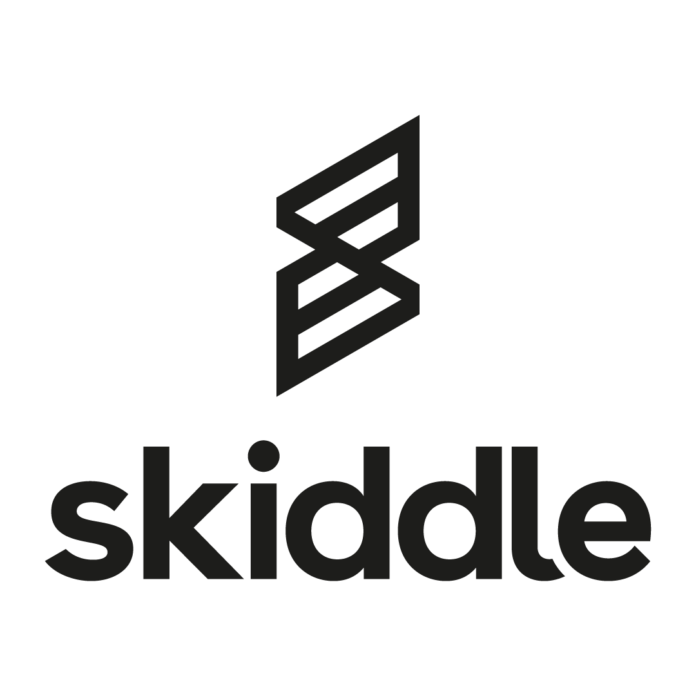 Skiddle, the event discovery platform, has partnered with London based youth charity, Young Urban Art Foundation (YUAF), to create a new programme that will give young creatives a platform to showcase short films about their London Music Scenes.
The event discovery platform and the youth charity have partnered for the very first time to support young people in the London community, and will empower marginalised creatives in hard-to-reach areas, such as those where young people are at high-risk of child exploitation, being a victim of crime, or simply do not have access to opportunities.
The young creatives will be challenged to create their own film which will form part of the series, and give an insight into the real music scene and communities of the city. The new video series will be built using many different mediums, including utilising video footage, illustrations, animations, audio recording, photography, and will be released this summer across Skiddle's platforms.
'Sounds Of My London…' will show different boroughs and how the vision of the city can differ depending on the community someone is part of. The programme will give participants the knowledge to create an original content series, and will feature guest facilitators including actor Femi Oyeniran and director, actor and producer Nicky Slimting Walker.
Kerry O'Brien, CEO and Founder of Young Urban Arts Foundation said: "We're really excited to kick off our partnership with Skiddle, this project will be so rewarding for our young people to broaden their creativity, up-skill as well as their work being seen across Skiddle platforms, thank you!"
Lisa Braithwaite from Skiddle added: "We are really looking forward to this new partnership with the Young Urban Arts Foundation. It is extremely important to us that we work together to give these young creatives a voice and to showcase their work. We can't wait to see the final videos!"
As part of Skiddle's recent growth in London, the brand is keen to shine a light on wider communities within the London boroughs, and the different cultures within them, providing more opportunities for events and artists to flourish via its platform.
YUAF, who are currently supported by a number of partners including Sony Music, PRS and Ditto Management, was born out of a passion for music and the arts and how it can empower the lives of young people by strengthening well-being and building opportunities through creativity and culture. YUAF is on a mission to help at-risk young people within youth minority communities, to have them seen, heard and celebrated.
The programme will be run as part of the 'YUAF Futures' pillar, which was created for young people aged 16-19 from communities challenged by inequality (BAME, LGBTQIA, disabled teenagers and those living in poverty), with an aim to provide them with work experience placements within their chosen industry. YUAF's goal of the Future's scheme is to help to build a support network and self belief in the youth community to drive their aspirations.
To find out more information about YUAF and their other projects, head to their website and to keep up to date with 'The Sounds Of My London…', find Skiddle on their socials: