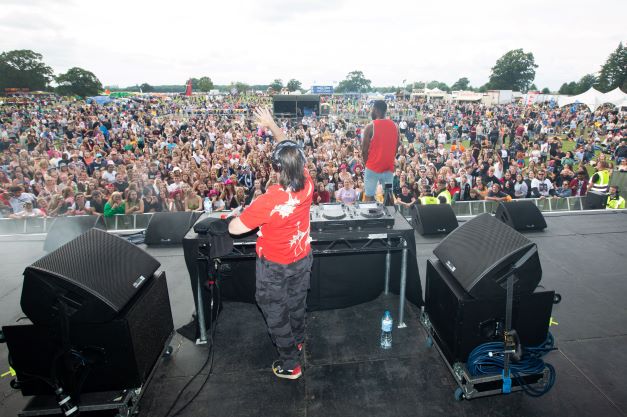 Organisers of Swindon's Mfor Festival today announced the postponement of the
2022 event.
"The festival, scheduled for 29th and 30th July 2022 has been hit by the cost-of-living
crisis and the event will now be delayed until 28 th and 29 th July 2023.
Mfor bounced back in 2021 after Covid but like many other independent UK festivals,
the event, that fundraises to support former military service personnel, has been hit
by a series of unforeseen challenges in 2022.
The cost-of-living crisis has played a huge role with costs to organisers rising
exorbitantly and less people having the available income to buy tickets. The impact
of the war in Ukraine has pushed fuel prices up and put even more pressure on
budgets. Additionally, the continued marketing of a nearby festival, that had its
licence refused months earlier, led to confusion for consumers with many believing
Mfor was unable to proceed. This had a direct impact on the event."
​
Mfor organisers, Graham Stobbs and Debra Collins, said: "We are devastated that
we have to postpone the festival. We have put our hearts and souls into bringing a
brilliant music festival and family fun day to Swindon and are really upset that these
circumstances beyond our control mean we can't go ahead in July."