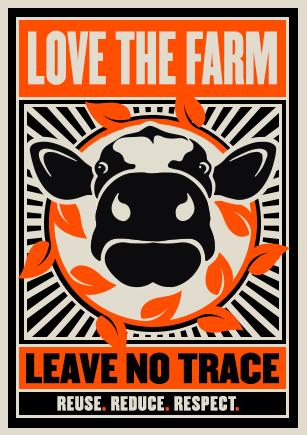 Emily Eavis took to Twitter today, heaping Worthy praise on festival goers, sharing a picture of a clean, green field. She said:
"Green, empty fields! We're delighted to let you know that 99% of tents were taken home again this year. Thank you to every person who packed up and left no trace. It's an inspiring feat, a huge effort and one we appreciate so much. Thanks also to our amazing team of litter pickers".
2014 research by Bucks New University for the Love Your Tent campaign found that 60% of those surveyed had discarded a tent at the end of an event. Scheme suggestions have come on gone but it seems that Glastonbury has succeeded by simply asking nicely to "love the farm, leave no trace". A rousing speech by Greta Thunberg may have helped too.