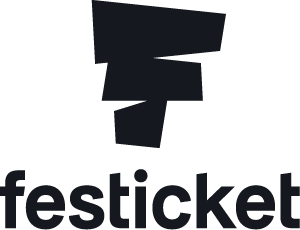 Festival, accommodation and travel packaging company, Festicket, has lodged a 'notice of commencement of moratorium' with Companies House. The submission mans that no legal action can be taken against the company without court approval. The move is a temporary measure taken by companies seeking to address certain financial challenges, the company has not formally commented in their current position.
In a story in The Ticketing Business, a source said that the firm was in talks with a third party, possibly about buying the business.
The filing at companies house states that Festicket is working with ReSolve Advisory Limited; the moratorium lasts for an initial period of 20 days but can be extended.