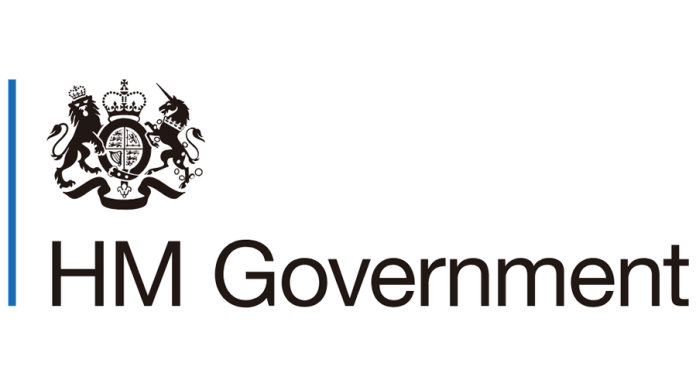 With weeks of 'Zombie Government' behind us, a period in which industry bodies could only make strong suggestions about possible solutions to the impending perfect storm, voices are once again raised in welcoming new faces, critiquing support packages and reiterating calls for further measures.
On the announcement of the appointment of  Michelle Donelan as UK Culture Secretary, AIF CEO, Paul Reed said: "Congratulations to Michelle Donelan MP on her appointment as Secretary of State at DCMS. It remains a uniquely challenging time for festivals as we look to the 2023 season. Although now fully operational, we are still in a recovery phase, facing an ongoing perfect storm of rising costs, supply chain issues, record low consumer confidence and audiences making extremely difficult choices due to the cost of the living crisis. We look forward to working closely with the minister and ensuring appropriate interventions and support for our culture defining festival sector, which generates £1.76bn GVA for the UK economy annually and supports 85,000 jobs."
Reacting to the new Prime Minister's announcement of a 6 month cap on the unit price of energy for businesses, followed by a review into which sectors need continued support the NTIA's head, Michael Kill said:
"We are extremely disappointed at the announcement by the Prime Minister today, this half measure package is tantamount to support experienced during the pandemic, but lacks considerable detail to alleviate current business concerns."
"We have no time for drip fed support, or to await the impact assessment of incremental measures, this needs to be a concise and immediately accessible package, which is proportionate and scalable."
"As the first major announcement of the Prime Minister and Chancellor's tenure, the Government has failed businesses today, and with mounting debt across the sector we will see many have no choice but to consider the future, placing thousands of jobs at risk in the coming weeks, without additional support."
This comes hot on the heels of LIVE CEO, Jon Collins reiteration of where their priorities lie, coupled with a stark warning:
 "The triple threat of a cost-of-living crisis, the post-pandemic hangover, and skyrocketing energy prices could spell the end of the UK's live music scene as we know it.
"Millions of people have just enjoyed a spectacular summer of live music, but this is now under threat. We face cuts to programming, venue closures and an unbearable strain on an already fragile industry. Government must act to protect this world-leading and uniquely British endeavour before it is too late."
Soaring energy costs place further pressure on an already strained supply chain.  With some venues quoting increased costs of more than £500K – a 600% increase – the only option is closure, creating a further risk of supply chain failure, with the potential to wipe out dozens of smaller businesses or sole traders. The cancellation of a single festival would have implications for dozens of suppliers and hundreds of individuals, from musicians to bar staff, AV technicians to stewards.
The group, whose members are still dealing with a significant debt burden incurred during the pandemic, is also calling for a direct intervention in the energy market to ensure supply and controlled cost increases. In addition, LIVE is supporting calls from across the wider hospitality sector for:
A business rates holiday for all hospitality premises with no caps applied;
COVID style grants to businesses in severe hardship;
Measures to help businesses reduce their energy usage e.g., free/cheap energy audits for venues;
A reversal of the introduction of the April 2022 VAT rate increase for hospitality;
The reinstatement of a generous HMRC Time to Pay scheme; and
The reintroduction of a trade credit insurance scheme for energy.