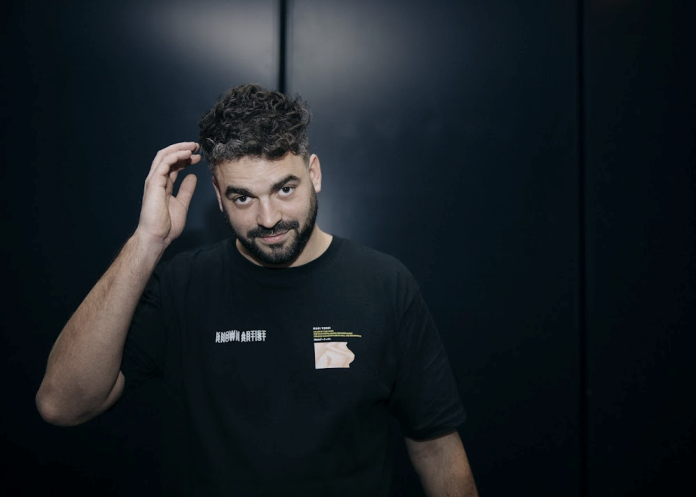 SeatlabNFT, the innovative new NFT ticketing platform disrupting the event ticketing industry, has announced a new partnership with Berlin-based talent agency The Bliss Office.
The Bliss Office x SeatlabNFT collaboration is an exclusive, intimate party taking place alongside the industry-leading Amsterdam Dance Event (ADE),
On Friday 21st October 2022, The Bliss Office x SeatlabNFT will host an exclusive side party at the popular BAUT Oost venue in Amsterdam. The night will see the likes of Øostil, The Element, Undercatt, Glowal, Cellini and Axel Haube perform to a select crowd of fans and industry-leading professionals. Tickets for the event will be issued as NFTs and are available only via the SeatlabNFT app.
This event is coming fresh off the back of a successful pioneering NFT-enabled collaboration with Lost Village festival, where they created a special edition NFT membership card attendees could claim to gain access to a secret immersive audiovisual experience. As they continue to release more functionality to their groundbreaking NFT ticketing marketplace, these collaborations demonstrate the power that Web3 has to change how fans experience live events.
Their app is live on the App Store and Google Play for iOS and Android.