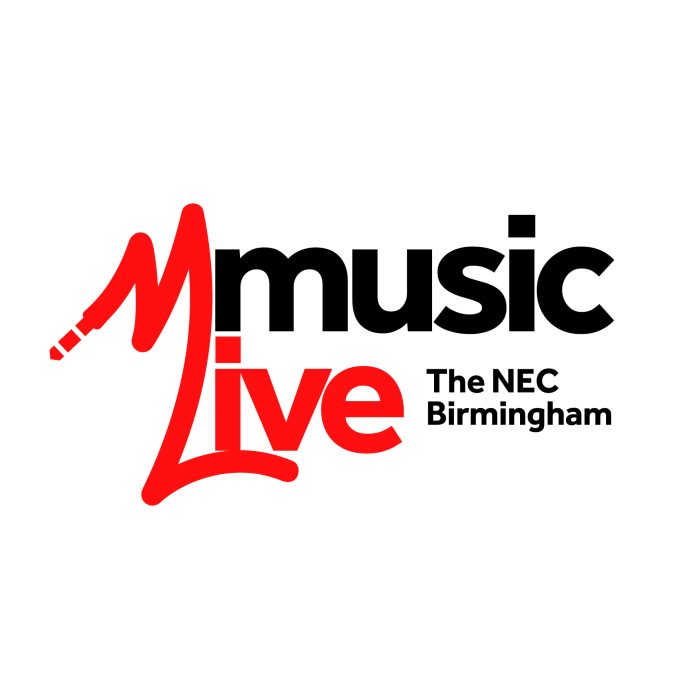 With an eye on the talent pipeline that will supply festival line-ups in the future, November 2023 will see  Birmingham's NEC play host to Music Live, the one-stop festival for beginner and expert music makers, lovers and enthusiasts.
Taking place over three days between November 3rd and 5th, the event will offer music tech's latest offerings, the newest brands, exclusive signings, immersive experiences, workshops and some of the biggest names in the industry.
Spanning over three halls, Music Live will see a series of concerts, feature areas hosted by world-renowned podcasters and Friday will kick things off with a national education day, shining a spotlight on key music makers from around the world.
Three of the UK's leading retailers will offer a range of instruments for visitors to purchase at the event as well as exclusive concert merchandise, band product and clothing from EMP (Warner Bros). A dedicated immersive theatre of vinyl will comprise of legendary musicians and producers' hosted across the festival to celebrate the rich history of the format.
Music Live will also collaborate with Doc'N Roll for its very own film festival, designed to platform marginalised voices in the music industry.
The festival is the brainchild of three experienced festival and exhibition creators, consisting of Jamie Graham (Informa, The NEC, Fan Expo Canada), Danny Oates (Warner Bros) and Director Clive Morton (London Guitar Show).
As Music Live told us:
"At Music Live, education is a huge part of what we do and it is important for us to help create the music makers of tomorrow. With musicians of all ages and experience levels at our core, our workshops will give emerging musicians the confidence and skills in all areas of their career from how to release that very first single, to educating sound engineers on the latest developments or innovations in the industry. We are proud to be a part of a thriving, creative community that can make a real difference to individuals in the industry for generations to come."