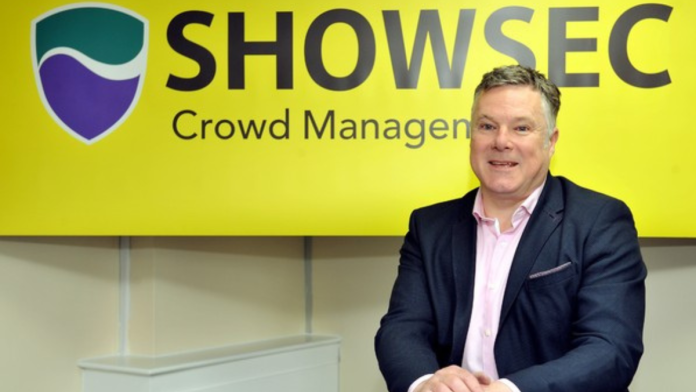 Showsec recently announced the appointments of Simon Battersby and Mark Logan as Co-CEO's with immediate effect
This follows the recent retirement of Mark Harding after twenty one years as Managing Director of the Company.
Battersby and Logan have been with the company since 1994 and 1991 respectively, working their way through the operational structure in numerous roles before joining the Board of Directors in 2007.  They have been jointly responsible for operations within the business, alongside other directorial responsibilities. Both have been hugely influential in shaping the development of the company in the last twenty years and have been at the forefront of the company's operational successes both domestically and internationally.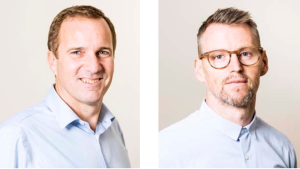 Their appointments follow the recent addition to the Board of Stephen Shilling as Finance Director in January, and together they form a new Board structure to lead Showsec into the next phase of its ongoing growth and development.
Gerard van Duykeren, Group Chairman commented:
"I am tremendously proud of these appointments. Both Mark and Simon have been instrumental in the successes of the company over the years. Their loyalty, dedication and talent stand them in great stead to lead the company forward into the next generation.
Harding's retirement after 35 years, serving as MD since 2002, marks the end of a tenure that saw the company deliver outstanding quality and growth, and from what was once a family-owned business, Showsec has become an internationally recognised market leader.
An advocate of industry regulation, he has promoted the work of the Security Industry Authority (SIA) serving on many working groups including that of an invited member of the SIA Strategic Forum. In a continuous drive for improvement in industry standards he presided as Chair of the United Kingdom Crowd Management Association (UKCMA) for 10 years until 2019. Mark also chaired the group which reviewed the British Standard for stewarding and was instrumental in the creation of the National Occupation Standards and qualifications for the industry.
His desire to create an educational structure in the industry is evident throughout the company with the introduction of a bespoke Management Development Programme in partnership with a leading university which has produced over seventy-five operations managers with tailored Crowd Management and Security degrees.
Mark leaves a diverse legacy after a truly successful career, that of a regenerated company post pandemic with strong professional and ethical values and the ongoing desire to improve, develop and flourish.