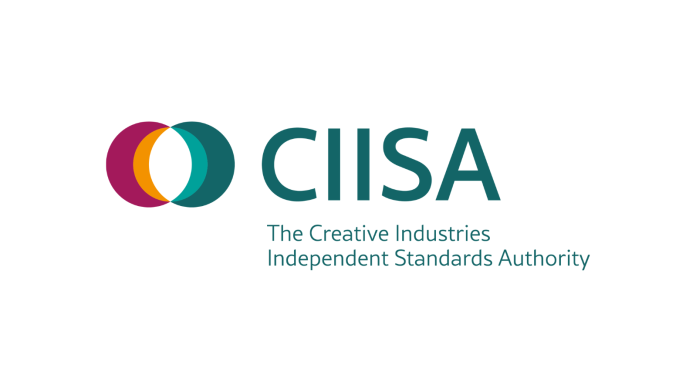 UK Music has been collaborating with partners from across the creative sector – including film, television and theatre – to set up the new Creative Industries Independent Standards Authority (CIISA).
The aim of the proposed CIISA cross-industry body will be to uphold and build on existing best practice across the sector, including providing additional wellbeing support and insight, policy initiatives, advocacy, influence and reporting. 
Recent initiatives in the music industry have seen the launch of the charity Help Musicians' Bullying and Harassment helpline, support for training modules and the development of a music-wide framework aimed at prevention – with codes of conduct and wellbeing initiatives for employees and artists being put in place across music companies and trade organisations.   
It is hoped the services offered by CIISA could include mediation, investigation, early dispute resolution and advice, together with the sharing of cross-sector expertise.  
UK Music Chief Executive Jamie Njoku-Goodwin said:
"We want the music industry to be a positive, inclusive and welcoming place for everyone, and are determined to do whatever it takes to stamp out bullying and harassment wherever it exists. 
"The establishment of the Creative Industries Independent Standards Authority is very welcome. It has a valuable role to play in helping protect those working in the creative sector and in supporting organisations to make their working environments as safe and inclusive as possible. 
"We look forward to continuing working with our partners in the creative sector to further develop some of the great work that is already under way in the music industry to tackle all forms of bullying and harassment.  
"The work of the new authority could be particularly valuable for the thousands of freelancers who account for around 70% of the music industry workforce."  
Interim Chief Executive of CIISA Jennifer Smith said:
"The fundamental purpose of CIISA is prevention from harm and to ensure that the workplaces for our talented workforce are safe and offer positive spaces to thrive in.   
"We are delighted to be working very closely with UK Music to help us shape its format and remit to ensure it is fit for purpose for the music sector, as well as the film, TV and theatre industries, and thank them for their commitment and support for CIISA, as we continue to develop our proposals over the coming months."