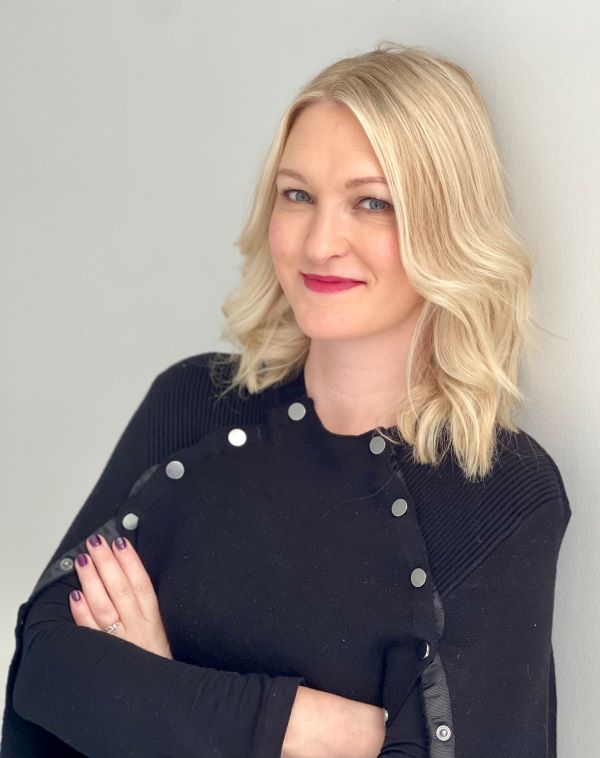 AEG Europe has  announced the appointment of Lynsey Wollaston as Vice President and General Manager for European Festivals.
In her new role at AEG Europe, Lynsey brings over 16 years of commercial and operations experience to oversee the European Festival team's day-to-day operations and play a key role in developing and supporting the strategic vision for the division alongside the US AEG Presents Senior Leadership Team. She will work across AEG's roster of festivals, including American Express Presents BST Hyde Park and Luno Presents All Points East in London, Rock en Seine in Paris, and AEG's newest festival, Bristol-based Forwards.
Prior to joining AEG, Lynsey held the role of Managing Director of Festivals and Events at Vision Nine Group, and previously served as the Global Operations Director at IMG (Arts, Entertainment and Culinary) and Operations Manager for the Royal Horticultural Society. Lynsey is a super strategic, commercially driven leader with a wealth of operations experience spanning the globe.
Speaking on the appointment, AEG European Festivals Chief Executive Officer, Jim King says: "We are delighted to have Lynsey join us as the new Vice President and General Manager for European Festivals. With her extensive industry leadership and experience, Lynsey brings huge value to our team. As we gear up for the busy festival season ahead, I look forward to working with Lynsey to deliver the best-in-class events for which we are renowned, and to growing the festivals division of the business."
On her appointment, Wollaston said: "I am incredibly excited to join AEG Europe and help lead the European Festivals team in delivering memorable events for music fans. With AEG's reputation for innovation and excellence, I look forward to working with Jim and the team to take the festival division to new heights."