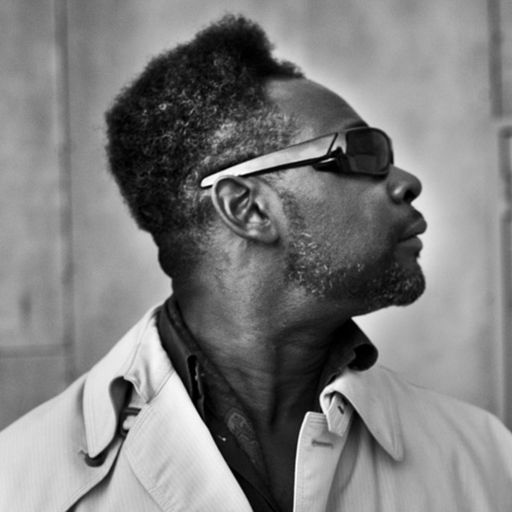 FOCUS Wales has become Wales' biggest music industry event, with three days of panels, keynote talks, and industry advice. The festival will see over 400 music industry professionals, and 250+ acts descend upon Wrexham from around the world, across 4th – 6th May 2023.
The festival keynote session has been announced today as Gerald Simpson (A Guy Called Gerald) in conversation with Aleighcia Scott (BBC Radio Wales). Gerald will discuss his career in music, from growing up in Manchester, being a founding member of electronic group 808 State, and producing records for over 25 years.
2023 FOCUS Wales conference panels include The Future of the European Festival Market chaired by AAA, Equality and Class Parity in Music, The Use of Music on Screen hosted by PRS for Music, and Creator to Fan: How are artists reaching audiences with their recorded music in 2023 and how has this changed? presented by PPL. POWER UP Wales will also be hosting a black music action group roundtable. Other presenter partners include MMF UK, British Council, Noise Unit PR and Gwyl Cymru.
Speakers and delegates participating in FOCUS Wales 2023:
Cindy Castillo (Mad Cool Festival, Spain), Jean-Louis Brossard (Trans Musicales, France), Dev Sherlock (SXSW), Andrea von Foerster (Firestarter Music, USA), Emma Zillmann (Live Nation), Cecilia Soojeong yi (DMZ Peace Train Festival, South Korea), Joy Warmann (Secretly Group), John Kennedy (Radio X), Ralf Niemczyk (Rolling Stone, Germany), Weining Hung (LUCfest, Taiwan), Chris Barrett (AAA), Lauren Down (End of The Road Festival).
For the full list announced so far, visit https://www.focuswales.com/conference/