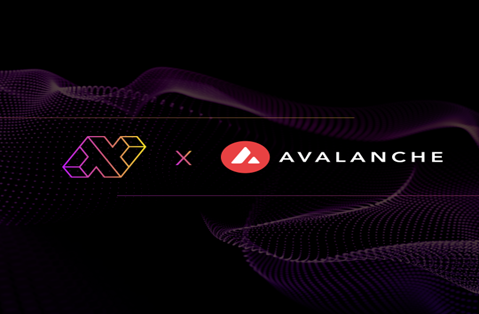 NFT-TIX, providers of non-fungible token (NFT) ticketing solutions, has moved exclusively to Avalanche, a high-performance, eco-friendly blockchain network designed for decentralized applications. Avalanche empowers NFT-TIX to provide a seamless, reliable, energy-efficient user experience characterized by near-instant processing speeds.
"We are incredibly grateful for the belief and confidence that the Avalanche Foundation has shown in our vision and technology," said Emil Ljesnajanin, CEO/Founder of NFT-TiX. "Their backing has further validated our commitment to revolutionizing the ticketing industry while prioritizing sustainability and user experience."
Ava Labs, the main developer of Avalanche, has extended its full support to NFT-TiX as they integrate with the Avalanche ecosystem. As part of this merger, NFT-TiX will now operate exclusively on Avalanche, allowing users to enjoy a range of new benefits, including energy sustainability, with Avalanche's annual use equating to 46 households.
An additional benefit for ticket buyers Avalanche's consensus mechanism and scalable infrastructure ensure near-instant transaction finality, allowing them to quickly buy, sell, or trade their NFT tickets with unparalleled ease.