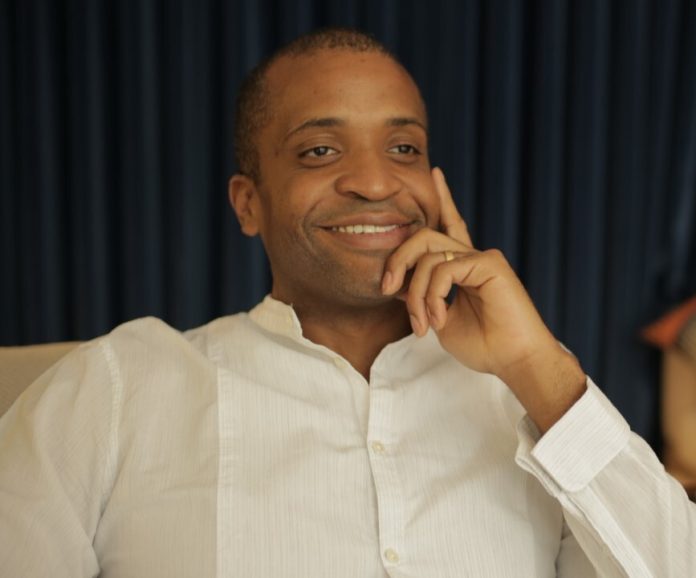 Creators In Session, a pioneering new masterclass series from Easol, is set to launch on 3rd October, 2023. As well as providing an all-in-one booking platform for experience businesses in over 135 countries – through this new series Easol will offer actionable insights and inspiration for professional experience creators to support their growth. The audio, video and events series will feature lessons from thought leaders in the events industry, as well as experts from the worlds of art, finance, music, sport, wellness and beyond.
Obi Asika will deliver the firsat masterclass on building a global festival brand that cuts through the noise and separates itself from the competition. Since 2019, Asika and his team at Afro Nation have done just that, growing across three continents and taking Afrobeats music and culture to a global stage with hundreds of thousands of fans worldwide.
From their flagship beach festival in Portugal, through to historic events this summer in
Miami and Detroit via ecstatic homecoming shows in Ghana, the brand has become a global
phenomenon. Some of the world's biggest artists, including Burna Boy, Wizkid and Megan Thee Stallion have graced the Afro Nation stage, with Asika and his team also responsible
for platforming emerging stars like Asaka, Fireboy DML and CKay. Asika's masterclass will share rare insights into the story of Afro Nation's incredible rise. He had this to say about Creators In Session and his masterclass:
"It's been an honour to give Afrobeats music and culture a platform around the world with
Afro Nation. Although it feels like in many ways, our journey is just getting started, I'm
excited to share how we've got where we are today with Easol on Creators In Session."
A masterclass series for pro experience creators
Easol's Co-Founder and Chief Creative Officer Lisa Simpson, a festival creator herself with
Rise and Beyond Sahara, had this to say about the series and Episode 1 with Obi Asika:
"We're proud to be partnered with Obi and the team at Afro Nation. The festival brand's
concept is totally unique and their growth has been incredible to see. I'm excited to kick off
our new masterclass series with Obi to share what we can learn from their experience. We're launching Creators in Session, as we felt there was a real lack of inspiring and truly useful content geared towards professional experience creators. With this new series we're excited to showcase amazing stories from creators globally and actionable insights that will support them further in their journey to growing their business."
Hosted by Simpson – season 1 of Creators In Session will be tailor-made for festival creators. Tackling key themes like levelling up your creative process, how to open up more revenue streams for your festival, and tactics for marketing to Gen Z.
Subscribers will get exclusive access to episodes as they are released, along with a monthly curated newsletter.