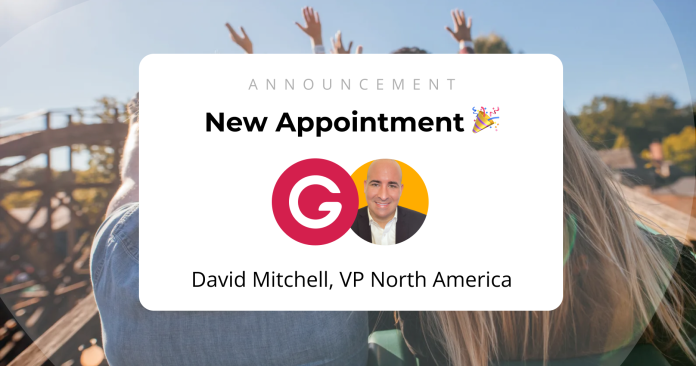 Glownet.com, the leading provider of innovative event technology solutions, has announced the appointment of David Mitchell as Vice President North America. Mitchell's arrival at Glownet.com coincides with the company's strategic initiative to expand its market presence in the United States.
With over two decades of experience in the events & leisure industries, Mitchell brings a wealth of expertise and knowledge to his new role. As Vice President North America, he will be responsible for driving Glownet.com's growth and overseeing the growth of Glownet.com's partner program for ticketing & payments solutions across the US resorts, venues & attractions industries.
Mitchell's extensive industry background includes notable positions at renowned entertainment institutions across the US. In 2019 he joined the Hakkasan Group where he oversaw the development of their 75,000 square foot venue "Omnia" at Caesars Palace Las Vegas, before leading the team at Avant Gardner New York to win "Best Large Venue 2022" at DJ Mag awards.
Scott Witters, co-founder at Glownet.com commented on Mitchell's appointment: "Over the course of 25 years, David has delivered successful high-performance projects in the nightlife, concert & entertainment industries, implementing operational excellence to drive growth and maximize profitability. We are hugely excited to welcome David to the team."
Witters continues: "His fresh perspective and strategic vision will be instrumental in accelerating Glownet.com's North American market expansion."
"Joining Glownet.com is an exciting opportunity," said Mitchell. "What has drawn me most to the company is Glownet.com's commitment to innovation, and I am thrilled to be part of the team driving the company's expansion into the United States. I look forward to working closely with our clients and partners in delivering exceptional experiences through our cutting-edge platform stack."