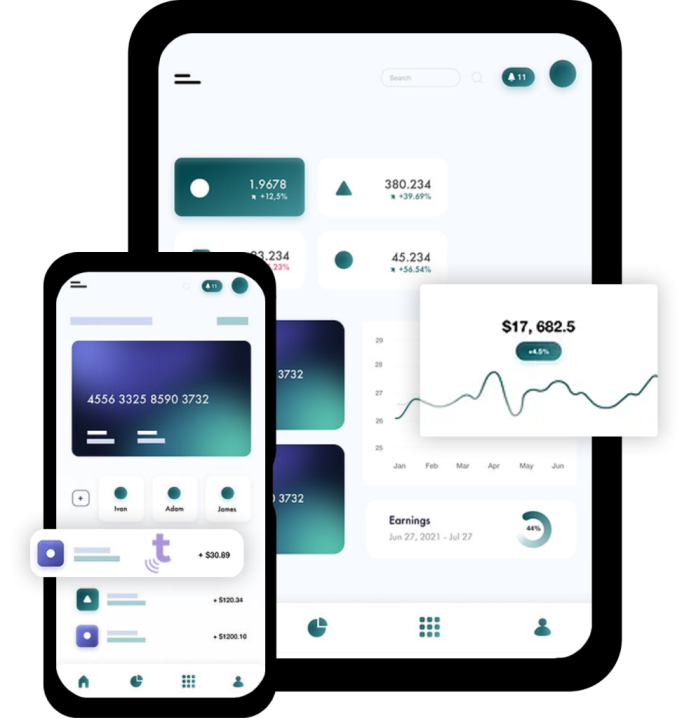 Tapaygo, the visionary payments start-up, and Glownet.com, the creators of the world's first experiential product stack, are pleased to announce their strategic partnership. This collaboration aims to transform the event industry by offering a seamless and integrated experience for Tapaygo's clients and their attendees.
The partnership between Tapaygo and Glownet.com brings together two industry innovators who share a vision for enhancing event technology. The move will see Tapaygo adopt features and tools offered by Glownet.com's innovative product stack, providing event organisers with a comprehensive suite of solutions that streamline operations, improve security, with an enhanced fan experience.
Tapaygo's cutting-edge cashless and contactless payment system will be bolstered by Glownet.com's plugins, enabling event-goers to make quick and secure transactions using RFID wristbands or mobile devices in a unique hybrid solution. They enable promoters with the latest tools in access control, and hybrid/RFID cashless payments.
"By partnering with Glownet.com, we are elevating our event technology to new heights," said Chris Toich, Co-Founder and Director of Tapaygo. "Together, we will empower event organisers with a comprehensive solution that simplifies operations and delivers a seamless experience for attendees. This partnership marks a significant milestone in our mission to revolutionise the event industry."
Glownet.com's state-of-the-art product stack offers real-time insights and analytics. By joining forces with Tapaygo, their clients across the UK, Europe and beyond will have access to the benefits of these tools.
"We are excited to partner with Tapaygo and combine our expertise to provide a comprehensive event technology solution," said James Turner, Senior Vice-President at Glownet.com. "Our integrated platform will not only streamline event operations but also enhance the fan experience with brand loyalty and rewards through digital wallets, with faster transactions and improved security. Together, we will set new standards in event technology."