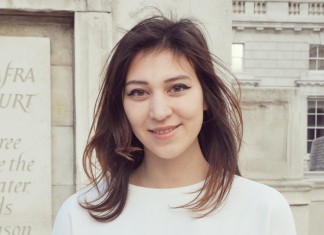 Holly Smith works at Hubbub, a charity that takes a fresh approach to communicating environmental issues, focusing on people's passions such as fashion, food, homes and neighbourhoods. It avoids doom, gloom and lecturing about...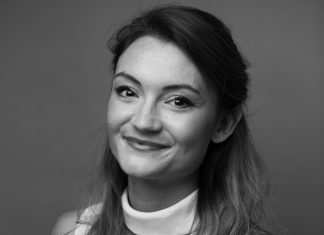 Lisa Boden is a partner at Edition Capital. The Edition Capital team has invested over £120m of funds into live entertainment and media businesses over the past 15 years, including the Impresario Festivals portfolio...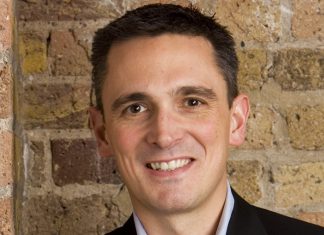 Marino Fresch is Eventbrite's Marketing Director for the UK and Ireland. He is an experienced online marketer and e-commerce professional with over 15 years' experience defining marketing and web strategies, and executing strong online...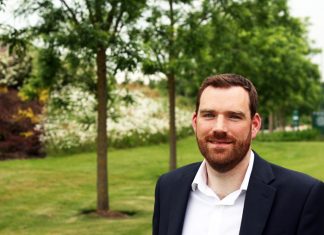 Will Evans is a Director of Performance Networks, a UK based specialist WiFi and communications provider for businesses. He has more than 20 years' experience in communications and has worked at Performance Networks for seven...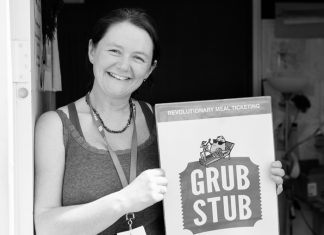 Lou Fitzpatrick has extensive experience in festival and event management. With a passion for technology and problem solving, Lou is always looking for ways to streamline processes to make lives easier for event managers,...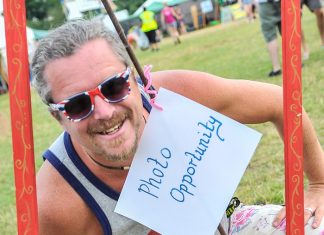 John Bownas is Editor-in-Chief at VirtualFestivals.com and has been a lead contributor to the site since it started in 1999. During that time he also helped establish the foundation of the UK Festival Awards....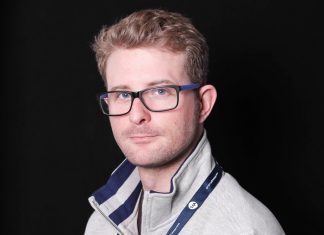 Tom Wilkes is the Business Development Manager at White Light, where he works closely with lighting designers, manufacturers and end users. His position has enabled White Light to form a partnership with the AIF...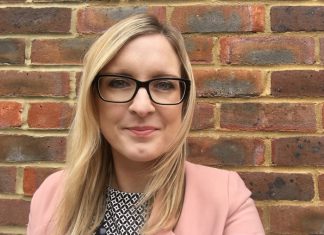 Jodie Boyd is the Founder of Pic 'n' Mix Festival Kit. Spurred by a passion for music combined with experience working within the industry, she launched Pic 'n' Mix Festival Kit earlier this year...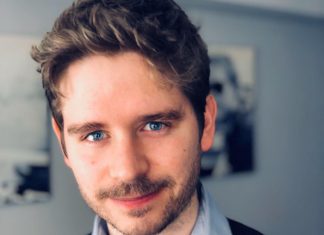 Luis Sousa is the Marketing Director at Festicket, the world's largest platform for music festival experiences. As the COVID-19 outbreak continues to gather pace, each day represents a step further into the unknown for the...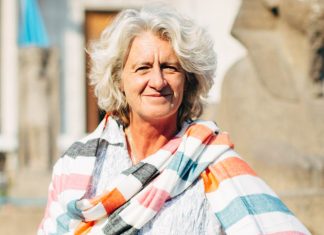 Melinda Watson is the founder of the RAW Foundation, a sustainability charity focused primarily on education. She is also a designer, teacher, speaker and consultant on sustainability, consumerism and waste. The plastic pollution crisis...