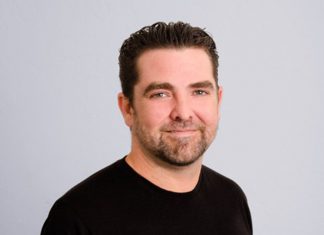 Dax Cochran oversees business operations for WDT's WeatherOps Event Safety Services, managing all day-to-day business development strategies and direct sales efforts with a goal of increasing safety standards throughout the events and entertainment industries. As...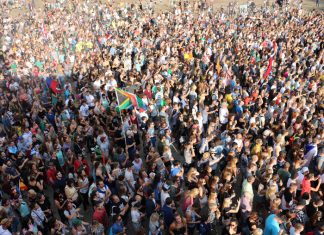 Ross Gardiner is a Scottish journalist and editor based in Los Angeles. He is the founder of Black Circle Media — a content agency specialising in festival culture, as well as the acting global...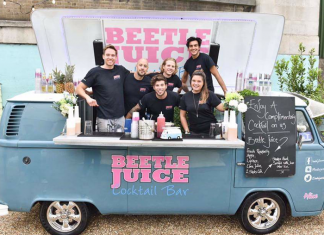 Having frequented many bars and festivals themselves, brothers Jonathan and Julian Gomma set up Beetle Juice in 2012 along with their best friend Harry Sloan to create a unique and truly mobile pop-up bar...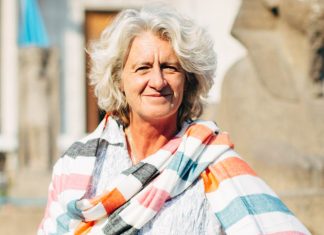 Melinda Watson is the founder of the RAW Foundation, a sustainability charity focused primarily on education. She is also a designer, teacher, speaker and consultant on sustainability, consumerism and waste. The plastic pollution crisis...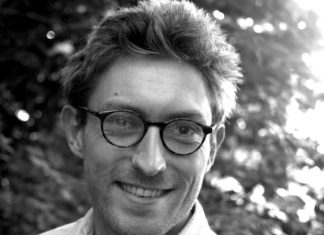 Jacob Little is the Digital Marketing Manager at Fiasco Design, a multi-award winning creative design agency based in Bristol. Fiasco's work ranges from creating the new visual identity of the Larmer Tree Festival to...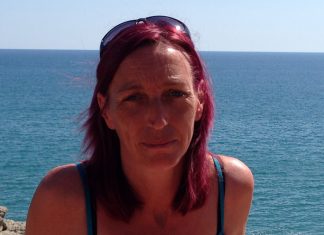 Since its first edition 10 years ago, Sally Booth has held various roles with Bearded Theory Festival – from site manager to artist liaison and PR. As a qualified lecturer, Booth currently spearheads Bearded...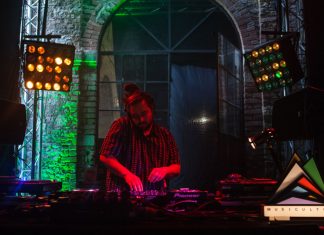 Zé Diogo is a team member of Ourbookings, a Lisbon based promoter of electronic music that operates a number of festivals, record labels, and the Ministerium club. As one of the worst affected countries...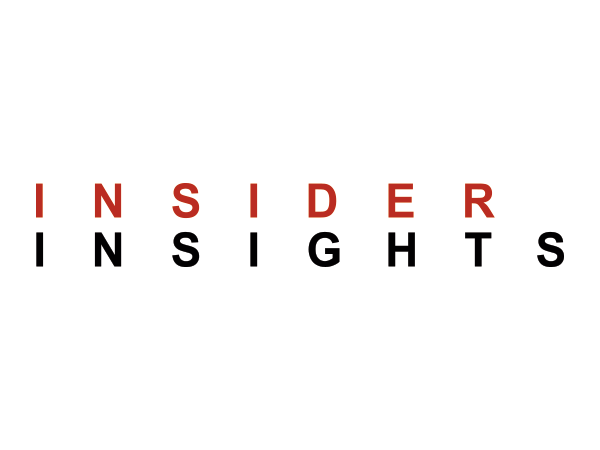 WORLDWIDE: As you're hopefully aware, our Insider Insights newsletter is now in full swing, and although we've already received an overwhelming response we're always looking for submissions on a rolling basis. The weekly newsletter...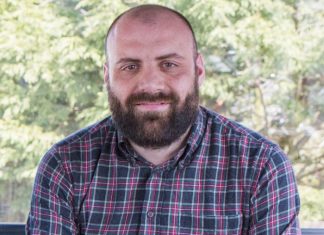 Jimmy Coultas has worked in the music industry as a journalist and DJ for a decade, helming Skiddle's content department for three and a half years. The company has been specifically delivering technological solutions...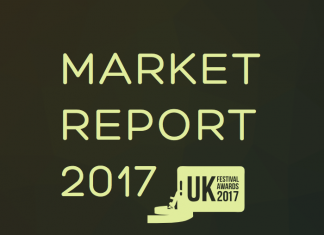 Festival Insights and the UK Festival Awards are proud to release the UK Festival Market Report 2017, an in-depth examination of consumer demographics, preferences and behaviour based on research undertaken from October - November...