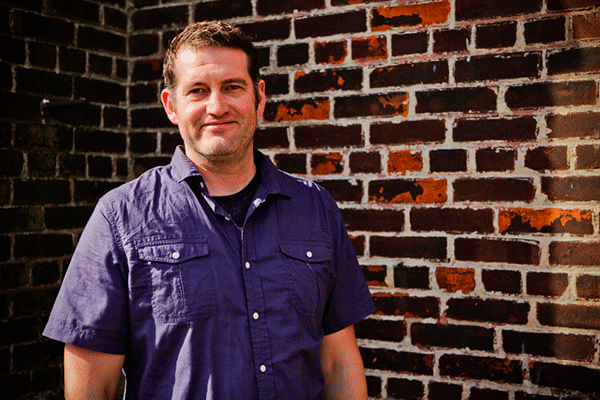 Darren Gallop is the CEO of Marcato, an innovative Canadian company that specialises in the creation and development of web-based management solutions designed to maximise efficiency in the festival & entertainment industry. Their two...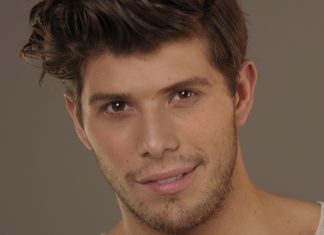 Jonathan Gomma is a co-founder of Beetle Juice, which serves the nation's festivalgoers with freshly made cocktails via its array of converted Volkswagen bars. Beetle Juice is currently in the process of franchising and...
Aidan Pawson is the Head of Operations at Ticket Arena and Event Genius, a primary ticket seller and event technology supplier based in Leeds, UK. His role includes developing strategic partnerships, programme management, event...
Professor Duncan Wheeler holds the Chair of Spanish Studies at the University of Leeds, where he also co-convenes the European Centre for European Popular Music(s). In 2016, he was inducted into the Spanish Academy...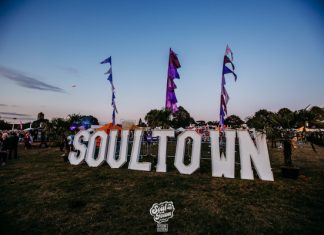 We've all done it, drifting apart from school friends as our own lives, careers, businesses, and families lead our focus away from those carefree days. Old school friends Joe Courtney and Lucy...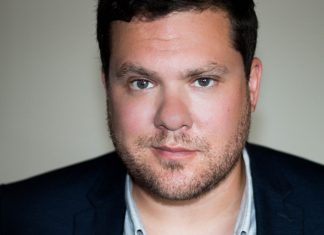 Tom Sutton-Roberts is the general manager at the multi award-winning independent venue Troxy, right in the heart of East London. Tom has always worked in the live music industry – from sound engineering to...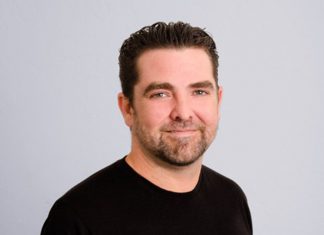 Dax Cochran oversees business operations for WDT's WeatherOps Event Safety Services, managing all day-to-day business development strategies and direct sales efforts with a goal of increasing safety standards throughout the events and entertainment industries. As...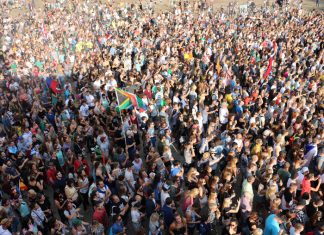 Ross Gardiner is a Scottish journalist and editor based in Los Angeles. He is the founder of Black Circle Media — a content agency specialising in festival culture, as well as the acting global...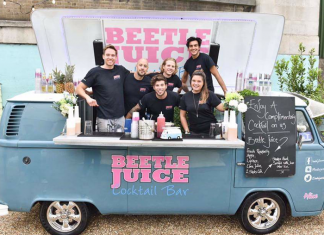 Having frequented many bars and festivals themselves, brothers Jonathan and Julian Gomma set up Beetle Juice in 2012 along with their best friend Harry Sloan to create a unique and truly mobile pop-up bar...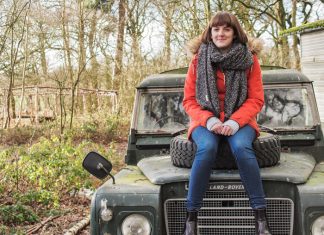 Vicki Taylor is PR Manager for Wild Rumpus, and works across Just So Festival, Timber Festival and Hinterlands Rural Film Festival. Alongside producing large-scale events, Wild Rumpus works with performers and producers to shape...