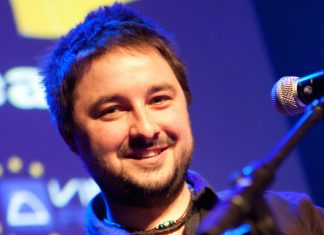 Steve Jenner leads business development in the UK and Ireland for PlayPass, one of the world's top providers of RFID solutions for cashless payments, crew accreditation & management and access control at live events....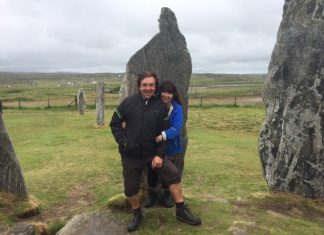 Gordon Thomson is a partner at Woodburns Street Food, a family-run purveyor of nutritious and affordable food & drink for festivalgoers. Founded in 1996, the business has operated at UK events for a number...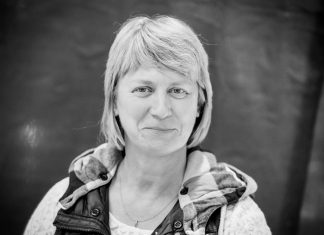 Caroline Maclennan is the director of the Hebridean Celtic Festival, one of the most renowned Celtic festivals in Europe. Maclennan remains its only full-time employee, with the event being run largely by volunteers. She...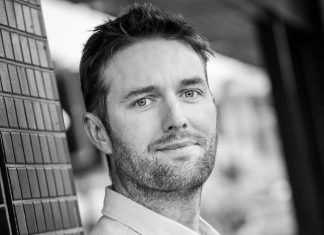 Christian Hill is the Managing Director of Project Simply, a digital design agency that works predominantly with festivals and venues to create beautiful brands and digital experiences. We've recently embarked on a global insight piece...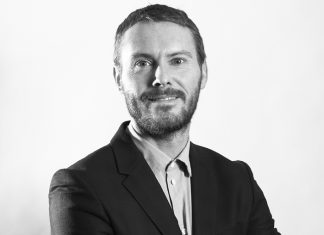 Robert Dudley is an event safety officer at The Fair, a large-scale event delivery specialist that focuses on three things: safety, quality and budget. Some of the agency's regional projects include Mostly Jazz, Moseley...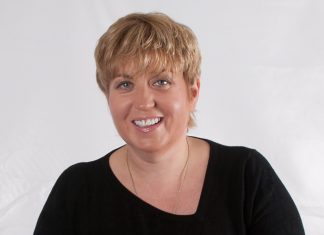 Mary Shelley-Smith is the Global Operations Director of Eat to the Beat – an artist, production, and crew catering business specialising in backstage catering services for the music, entertainment, film, and TV industries. Part...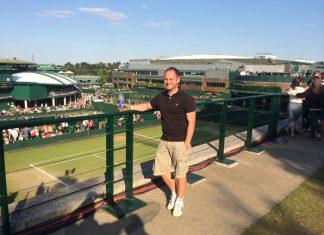 Craig Mathie is Managing Director at Bournemouth 7s Festival. A Sports Management graduate and Prince 2 qualified Project Manager, Craig has a growing reputation within the live events industry. A hugely passionate events man,...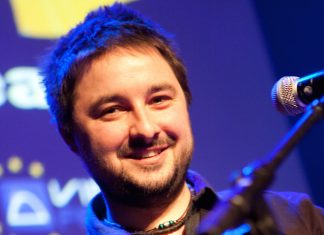 Steve Jenner is PlayPass' Managing Director for the UK & Ireland.  This summer was our busiest yet at PlayPass, with RFID & cashless deployments at more than 250 events across 22 countries and 5 continents....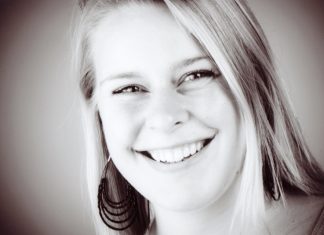 Janneke van Egmond is an editor and marketer at Eventbrite Benelux. With years of experience as an account manager in the event industry she knows what makes organisers tick (and what keeps them awake...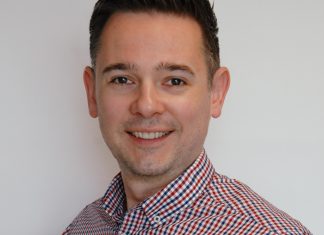 Marcin Lukasik is Business Development Manager for the retail and events sectors within Tensator Group, with over seven years of experience in the queue management industry. Tensator is recognised as a global leader in...