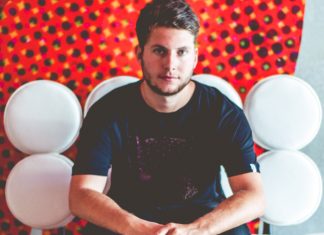 Liam Negus-Fancey is the co-founder of Vervem, the world's leading peer-to-peer sales software for live entertainment events. Verve enables event organisers to turn their most influential fans into ambassadors who promote and sell tickets...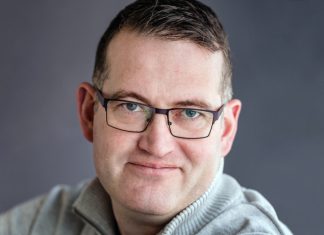 Darren Gallop is the CEO and co-founder of live event management software firm, Marcato, which specialises in the creation and development of web-based logistics management solutions for live events. Darren and his team serve...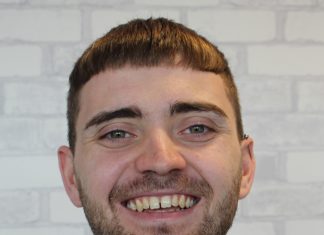 *This article is part of Insider Insights' Sustainable Summer series, in which we dedicate half of our monthly output to guidance on decreasing the environmental impact of festivals. Damon Culbert works for The Juice Guru,...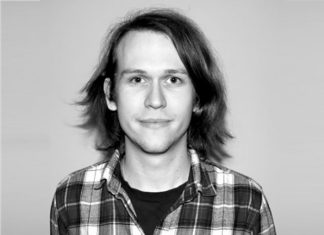 Richard Fletcher is a researcher in festival and events with a particular focus on quantitative methods and audience surveys. He predominately works freelance or in association with De Montfort University, Leicester. You can find...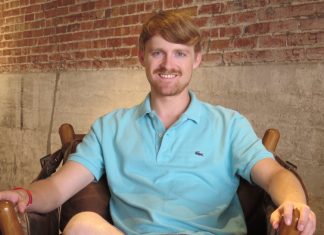 Todd Terrazas has been building bots since 1999 and is the Co-Founder & CEO of Brainitch, a conversational software company focusing exclusively on the live entertainment and sports industries. Todd and his team have...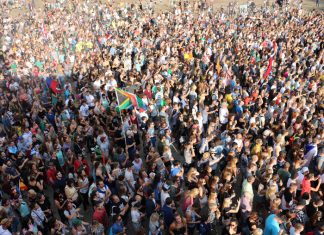 Ross Gardiner is a Scottish journalist and editor based in Los Angeles. He is the founder of Black Circle Media — a content agency specialising in festival culture, as well as the acting global...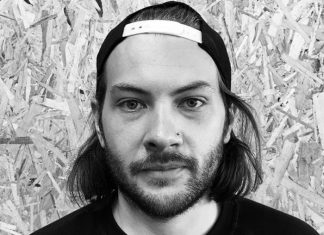 Nathaniel Hanna is the Managing Director of Stax Creations. After studying Visual Communication at the Birmingham School of Architecture and Design, he took his expertise into the third dimension in 2014 by founding Stax...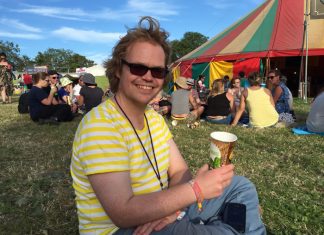 Paul Hawkins is the Festival Project Manager for Attitude is Everything, a charity that works with audiences, artists and the live events industry to improve access to live music for deaf and disabled customers....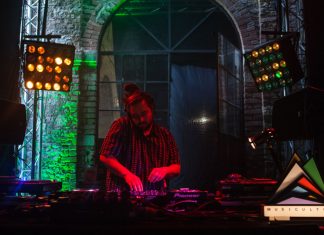 Zé Diogo is a team member of Ourbookings, a Lisbon based promoter of electronic music that operates a number of festivals, record labels, and the Ministerium club. As one of the worst affected countries...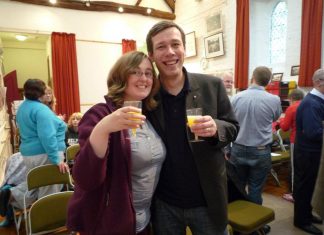 Jean Blakey was part of the team that founded Halifax Street Angels in 2005 and has since worked alongside husband Paul on CNI Network and affiliated projects. She and Paul have visited many of...