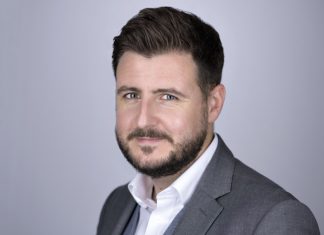 Andrew Harrison is Director of the Event Supplier and Services Association (ESSA), a trade body representing contractors and suppliers to the exhibition industry. ESSA is run by its members for the benefit of its...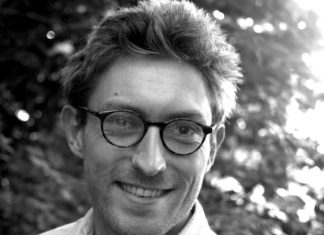 Jacob Little is the Digital Marketing Manager at Fiasco Design, a multi-award winning creative design agency based in Bristol. Fiasco's work ranges from creating the new visual identity of the Larmer Tree Festival to...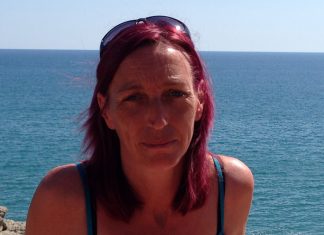 Since its first edition 10 years ago, Sally Booth has held various roles with Bearded Theory Festival – from site manager to artist liaison and PR. As a qualified lecturer, Booth currently spearheads Bearded...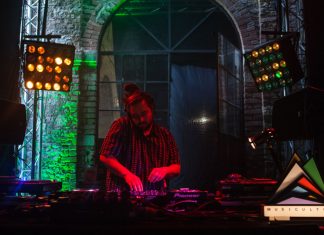 Zé Diogo is a team member of Ourbookings, a Lisbon based promoter of electronic music that operates a number of festivals, record labels, and the Ministerium club. As one of the worst affected countries...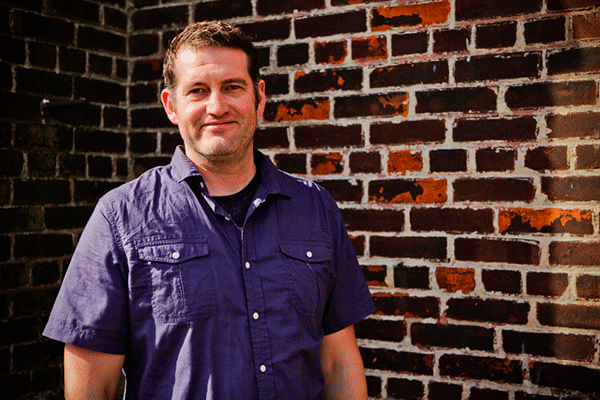 Darren Gallop is the CEO of Marcato, an innovative Canadian company that specialises in the creation and development of web-based management solutions designed to maximise efficiency in the festival & entertainment industry. Their two...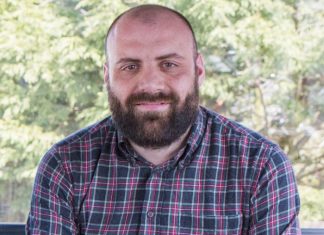 Jimmy Coultas has worked in the music industry as a journalist and DJ for a decade, helming Skiddle's content department for three and a half years. The company has been specifically delivering technological solutions...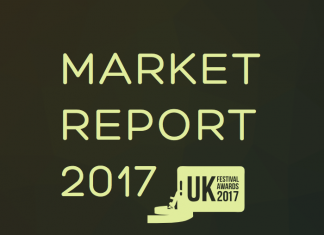 Festival Insights and the UK Festival Awards are proud to release the UK Festival Market Report 2017, an in-depth examination of consumer demographics, preferences and behaviour based on research undertaken from October - November...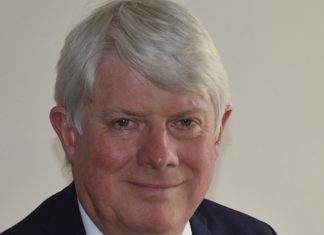 Robin Travis is the Managing Director of Renby, a UK based provider of fogging and bulk solids handling systems. A staple of the British summer and a rite of passage for many people,...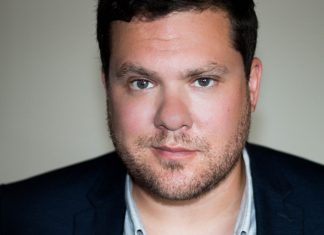 Tom Sutton-Roberts is the general manager at the multi award-winning independent venue Troxy, right in the heart of East London. Tom has always worked in the live music industry – from sound engineering to...
Lindsey Barnett is a Key Account Manager at Waste Cost Reduction Services (WCRS). Lindsey works with the team that specialises in the events sector, providing consultancy, waste management services and staffing to events, festivals...