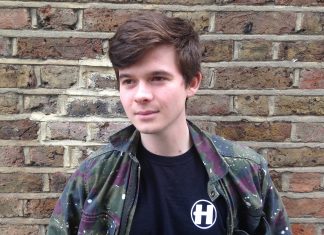 Ed Priest is the Events Promo Assistant for Hospitality in the Park, a one-day 'DNB BBQ' festival in London's Finsbury Park whose next edition is set for September 23. Hospitality has cemented itself as...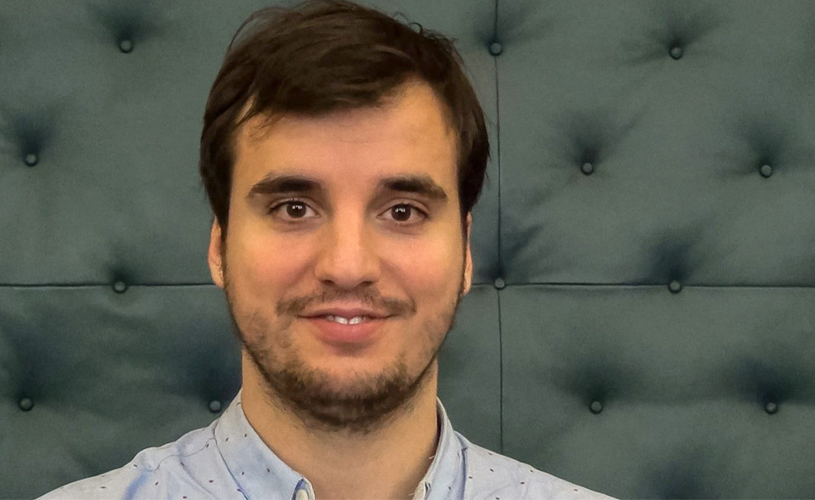 Ricardo Bramão is the founder of APORFEST – the Portuguese Music Festivals Association and also the Director of Talkfest, the only forum about the future of music festivals in Portugal. Ricardo is a part of...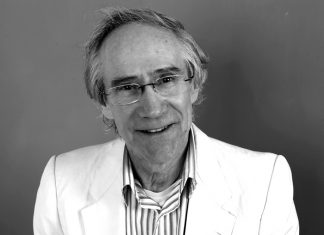 The following is an extract from Ray Foulk's memoir The Last Great Event, which tells the story of the 1970 Isle of Wight Festival – featuring stars such as Jimi Hendrix, Jim Morrison and...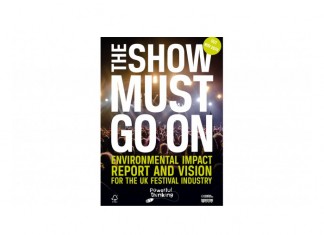 Chris Johnson is co-founder of Shambala Festival, a Director of Kambe Events, and has managed over 50 festivals over nearly two decades. He co-founded and chairs Powerful Thinking, the UK festival industry forum on...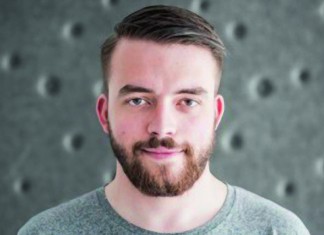 Jona Koekelcoren is Community & Customer Success Manager at BeatSwitch. Aside from this role he also dedicates his time to coaching artists, co-organising festivals and club shows, and was also assistant label manager at...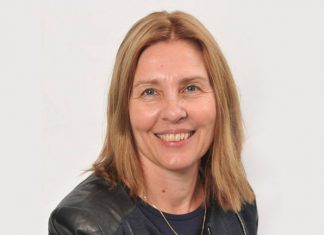 *An abridged version of this article first appeared in Issue 82 of IQ Magazine. Teresa Moore is a Director of A Greener Festival. She has been researching the problem of tent waste at festivals for...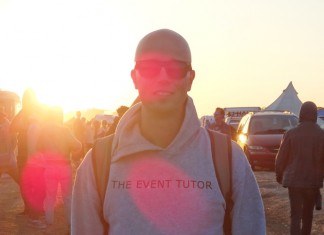 Jarno Stegeman is the founder of The Event Tutor, which offers online workshops in event planning. They teach how to plan, produce and organise an event or festival, from basic event management principles to...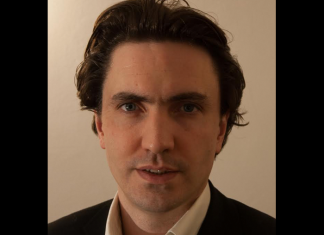 James Cobb has worked in the live music and event sector for over 20 years, starting out as a concert tour Production Manager. He has been a Director of a successful music festival, a...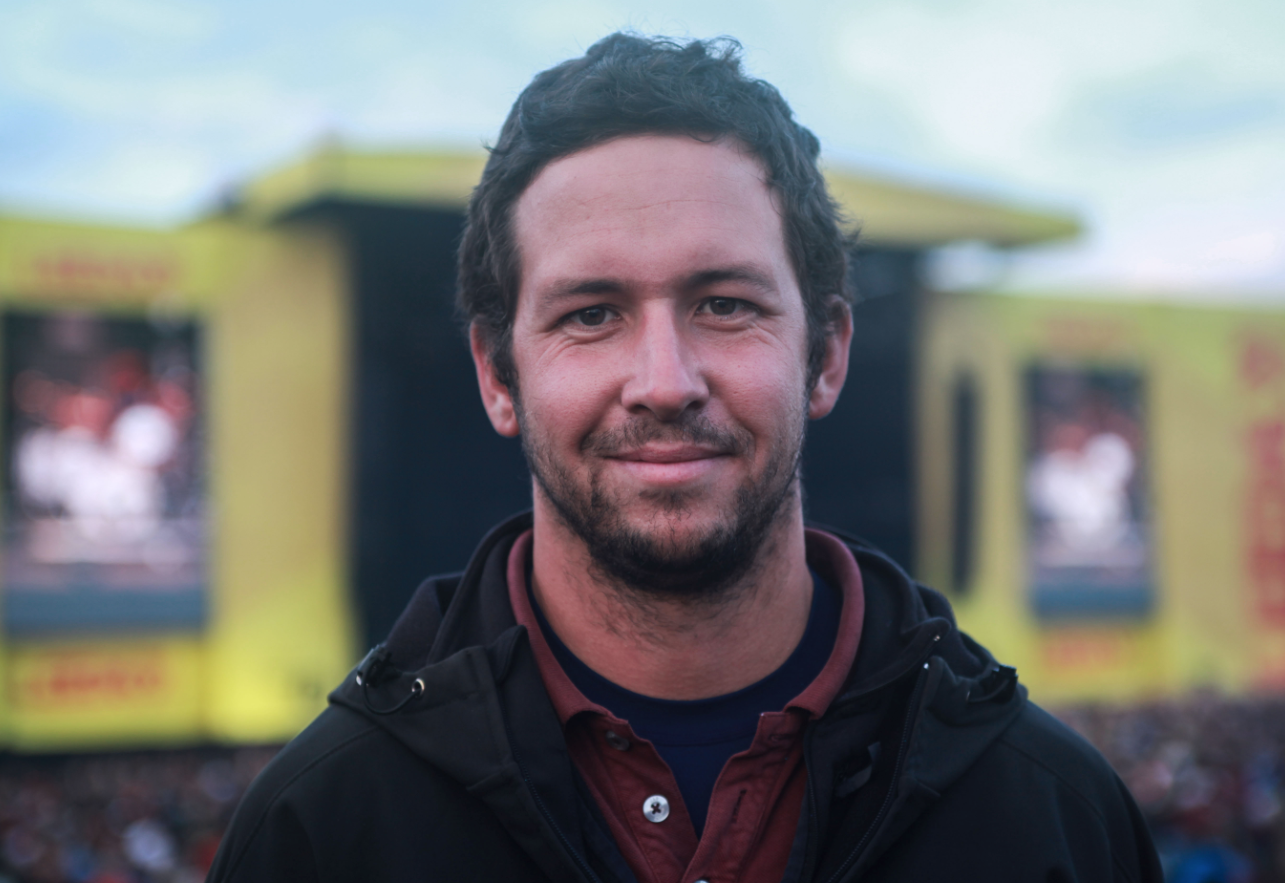 Simon Fursman has worked with Serious Stages for seven years. His role as Project Manager involves supporting clients including Reading & Leeds festivals, Glastonbury, the tours of Elton John and Rod Steward to Mumford...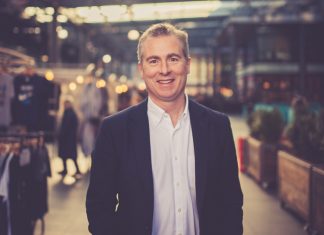 Nick Hucker is CEO of Preoday, a role he has fulfilled for over a year after initially joining the company as Head of Business Development in September 2017. Prior to joining Preoday, Nick was...