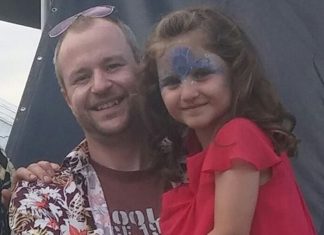 Kris Collins is the Alternate Music Director for Stradisphere music festival, responsible for sourcing talent, booking new artists, and providing a platform for developing musicians. His past includes working for touring bands in promotional...
Aidan Pawson is the Head of Operations at Ticket Arena and Event Genius, a primary ticket seller and event technology supplier based in Leeds, UK. His role includes developing strategic partnerships, programme management, event...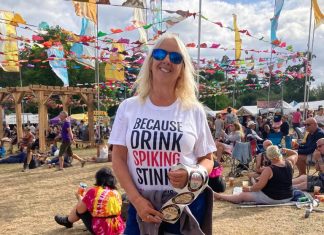 Dawn Dines has a mission: To stamp out spiking. We met at this year's Boardmasters Festival, where the message from the charity she heads up, the aptly-named Stamp Out Spiking, was clearly communicated with...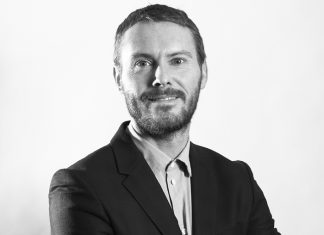 Robert Dudley is an event safety officer at The Fair, a large-scale event delivery specialist that focuses on three things: safety, quality and budget. Some of the agency's regional projects include Mostly Jazz, Moseley...
*This article is part of Insider Insights' Sustainable Summer series, in which we dedicate half of our monthly output to guidance on decreasing the environmental impact of festivals. Nick Chambers is the co-founder and booker...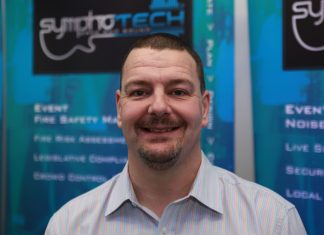 Duncan White is part of Symphotech's team of health and safety experts and has over 30 years of experience as a former fire officer with Devon & Somerset Fire & Rescue Service. Duncan was...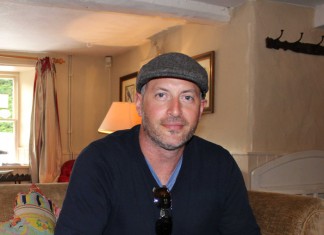 Shaun Barnett is the CEO of Quantum Special Effects. Established in 2009, Quantum has since supplied festivals such as Glastonbury, Bestival, Coachella, Reading and Leeds, and tours as diverse as Metallica, Muse, Take That...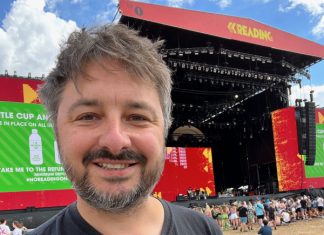 Festival Awards co-founder Steve Jenner has led festivals through several game-changing technological shifts over the years, from bringing the internet to Glastonbury in the late 1990s to seeding the integral online community of Download...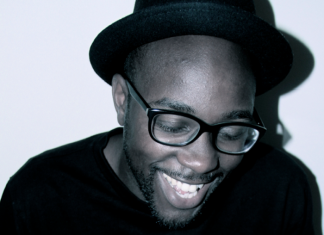 Yaw Owusu is the Creative Director of youth culture organisation URBEATZ, Director at creative solutions company the playmaker group and Nothin But The Music and the Music Curator for Liverpool International Music Festival. In...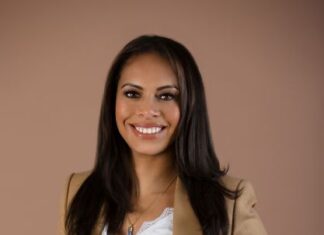 While many were seeing socially distanced events as an alternative during Covid restrictions, Saving Grace Events' Rebecca Hartley saw it as an opportunity to bring ideas for a new type of...