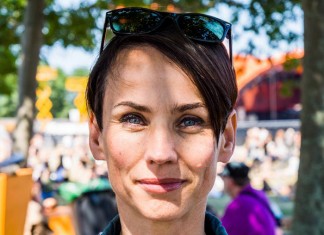 Christina Bilde is the spokeswoman and Head of Corporate Communication at Roskilde Festival. After more than a decade as Communications Manager at ARKEN Museum of Modern Art, she became the spokeswoman for the non-profit...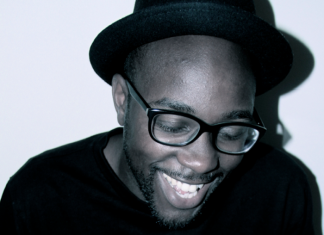 Yaw Owusu is the Creative Director of youth culture organisation URBEATZ, Director at creative solutions company the playmaker group and Nothin But The Music and the Music Curator for Liverpool International Music Festival. In...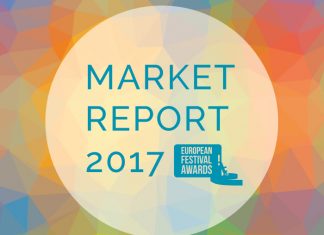 Festival Insights and the Festival Awards are proud to release the European Festival Market Report 2017, an in-depth examination of consumer demographics, preferences and behaviour based on research undertaken during October 2016. The insights...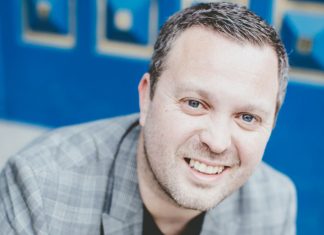 Reece Miller is the Director of We Are FSTVL, the UK Festival Award-winning dance festival which has just added camping for its fastest selling year to date. Here he discusses how to make your...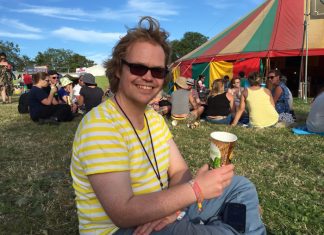 Paul Hawkins is the Festival Project Manager for Attitude is Everything, a charity that works with audiences, artists and the live events industry to improve access to live music for deaf and disabled customers....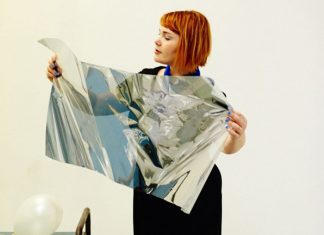 Sally Golding is an artist and curator who has run experimental audiovisual, sound art and performance events in both Australia and the UK, as well as having presented curatorial programmes and her own performances...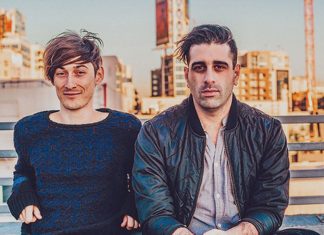 Black Circle Media is an LA-based creative agency founded by British journalists Ross Gardiner and Jemayel Khawaja. Their clients include Electric Zoo, Oasis Festival, We Are FSTVL, Looptopia, and Red Bull, and their writing...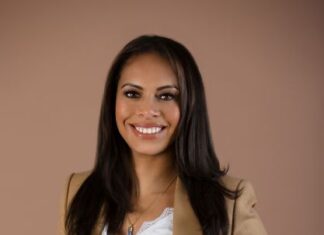 While many were seeing socially distanced events as an alternative during Covid restrictions, Saving Grace Events' Rebecca Hartley saw it as an opportunity to bring ideas for a new type of...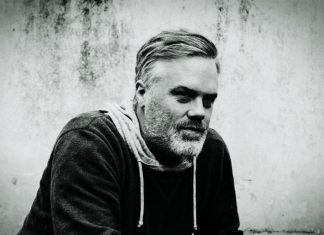 Archie Hamilton is the founder and Managing Director of Split United, a group of companies he formed in China in 2006 with his partner Nathaniel Davis. As one of the first integrated live entertainment...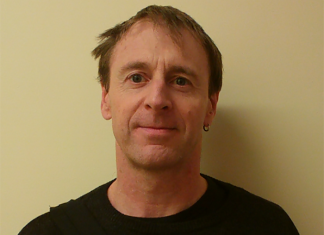 John Drury is a social psychologist at Sussex University. He has been conducting research on crowd behaviour for 25 years. Some of the crowd events he and his colleagues have investigated include the Hajj...