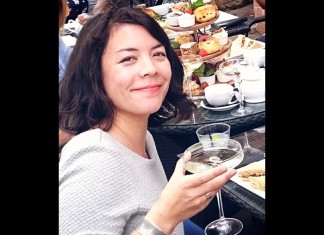 Toki Allison is Creative Production Coordinator at Nozstock: The Hidden Valley and also works for a tech company as an events coordinator. She has worked in content and event production for 12 years and...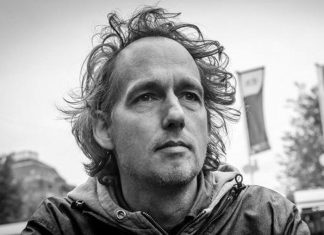 Richard Zijlma is the former Director of Amsterdam Dance Event, where over two decades he helped develop it into the pre-eminent festival & conference for electronic music. He is currently working to curate AVA...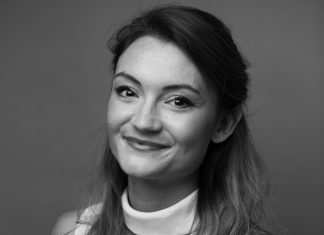 Lisa Boden is a partner at Edition Capital. The Edition Capital team has invested over £120m of funds into live entertainment and media businesses over the past 15 years, including the Impresario Festivals portfolio...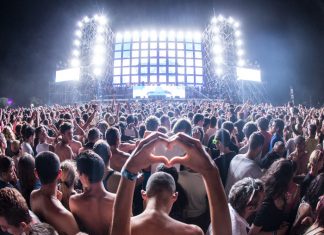 Katie Torrance is the E-commerce Manager at First Fence, a frontrunner in the UK fencing and security supplies industry. Every year over 7,000 major outdoor events are held in the UK, with over 85...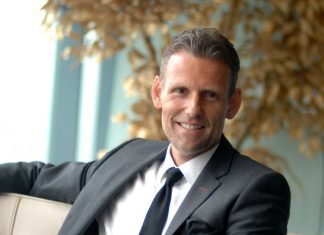 Mark Guirard is the Managing Director of Scaffold Tower, a UK-based manufacturer and supplier of bespoke scaffold towers for several UK festivals, music events and more. Here he provides details on the ins and...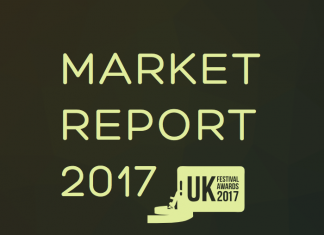 Festival Insights and the UK Festival Awards are proud to release the UK Festival Market Report 2017, an in-depth examination of consumer demographics, preferences and behaviour based on research undertaken from October - November...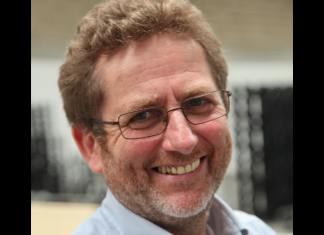 Martin Wood, Managing Director at drapes and rigging provider Blackout, voices his thoughts on the importance of investing in new talent. Whether you're a small company or a large corporate, his message is "do...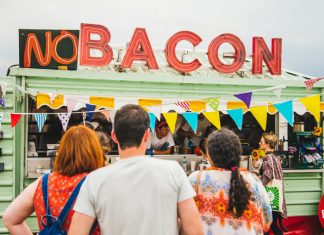 Chris Johnson is co-founder of Shambala Festival, a Director of Kambe Events, and has managed over 50 festivals over nearly two decades. He co-founded and chairs Powerful Thinking, the UK festival industry forum on...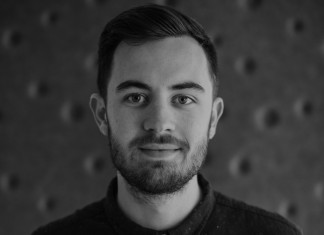 Thomas Van Orshaegen is the co-founder and CRO at BeatSwitch, the leading festival management software that powers more than 125 festivals worldwide. His passion lies where music, technology, marketing and customer centric problem solving...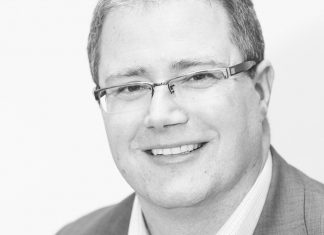 Justin Isles is the Director of The Events Structure, a specialist company in the provision of structures to support events, roadshows and pop-up retail. The sun has finally found its way to the UK and...