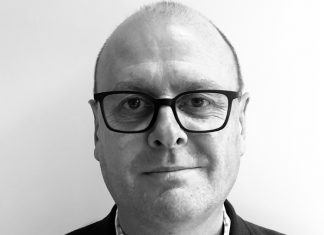 Paul Campbell is the founder and director of the Purple Patch Group, a business that started life as an event agency in London over 10 years ago. If you're operating as an event agency...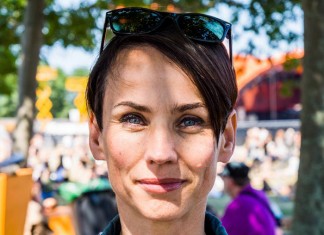 Christina Bilde is the spokeswoman and Head of Corporate Communication at Roskilde Festival. After more than a decade as Communications Manager at ARKEN Museum of Modern Art, she became the spokeswoman for the non-profit...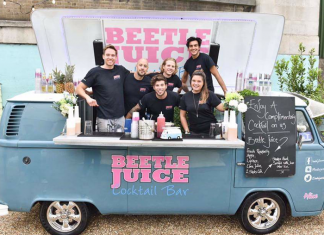 Having frequented many bars and festivals themselves, brothers Jonathan and Julian Gomma set up Beetle Juice in 2012 along with their best friend Harry Sloan to create a unique and truly mobile pop-up bar...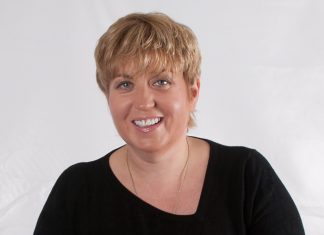 Mary Shelley-Smith is the Global Operations Director of Eat to the Beat – an artist, production, and crew catering business specialising in backstage catering services for the music, entertainment, film, and TV industries. Part...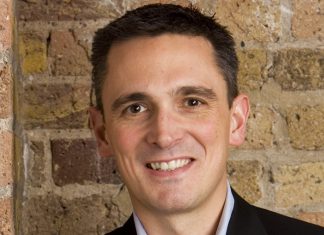 Marino Fresch is Eventbrite's Marketing Director for the UK and Ireland. He is an experienced online marketer and e-commerce professional with over 15 years' experience defining marketing and web strategies, and executing strong online...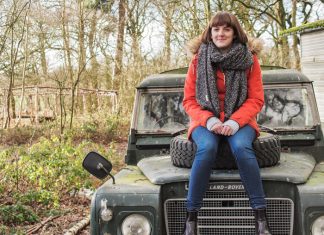 Vicki Taylor is PR Manager for Wild Rumpus, and works across Just So Festival, Timber Festival and Hinterlands Rural Film Festival. Alongside producing large-scale events, Wild Rumpus works with performers and producers to shape...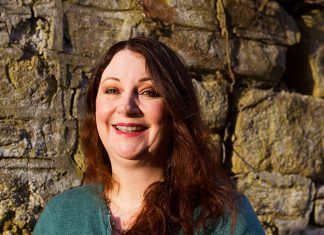 Corinne Lane is the Senior Co-ordinator of the National Event Welfare Service. The service was formed in 1995, and provides welfare support to events large and small across the UK. Corinne is a qualified...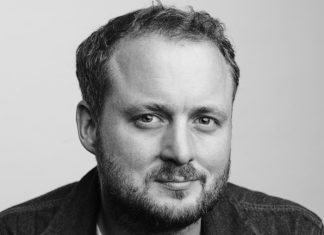 Alex Trenchard is the Founder and Festival Director of Standon Calling, a 17,000 capacity festival in Hertfordshire. Standon Calling was the first UK festival to embrace RFID technology and has continued to do so...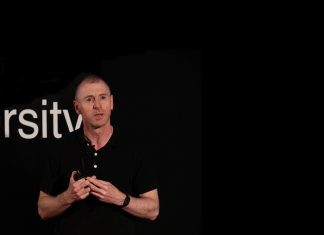 John Drury is Professor of Social Psychology at the University of Sussex. His research focus is crowds and collective behaviour. He has published nearly 100 peer-reviewed journal articles, most of which are on crowds....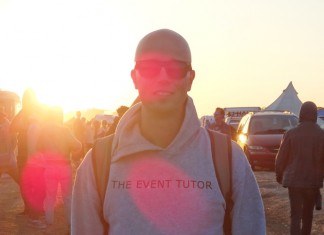 Jarno Stegeman is the founder of The Event Tutor, which offers online workshops in event planning. They teach how to plan, produce and organise an event or festival, from basic event management principles to...