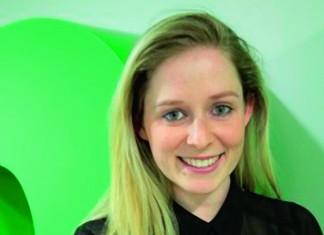 Alice Ackermann heads up the PR and Communications at BlaBlaCar. Her role is largely focussed on managing the PR activity in the UK, as well as attending and speaking at conferences and industry events....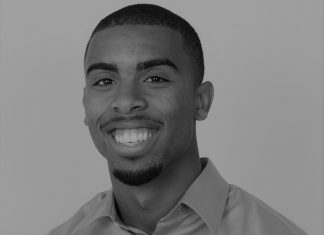 Jimmy Woodard is a Business Development Manager at 360 Designs, a leading virtual reality company with expertise in live production and advanced custom cameras. Festival producers – 2017 could be your year to unlock the...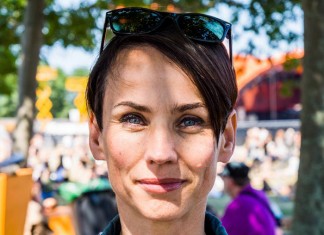 Christina Bilde is the spokeswoman and Head of Corporate Communication at Roskilde Festival. After more than a decade as Communications Manager at ARKEN Museum of Modern Art, she became the spokeswoman for the non-profit...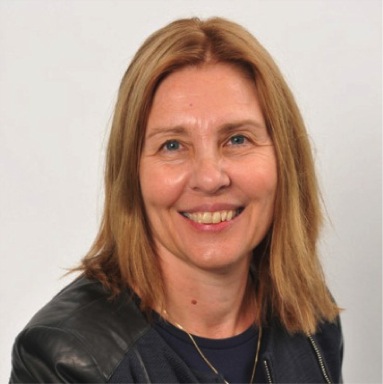 Teresa Moore is Head of Department at Buckinghamshire New University, in charge of the University's Music and Event Programmes. She is also a founding member of the European sustainability group GO Europe, with a...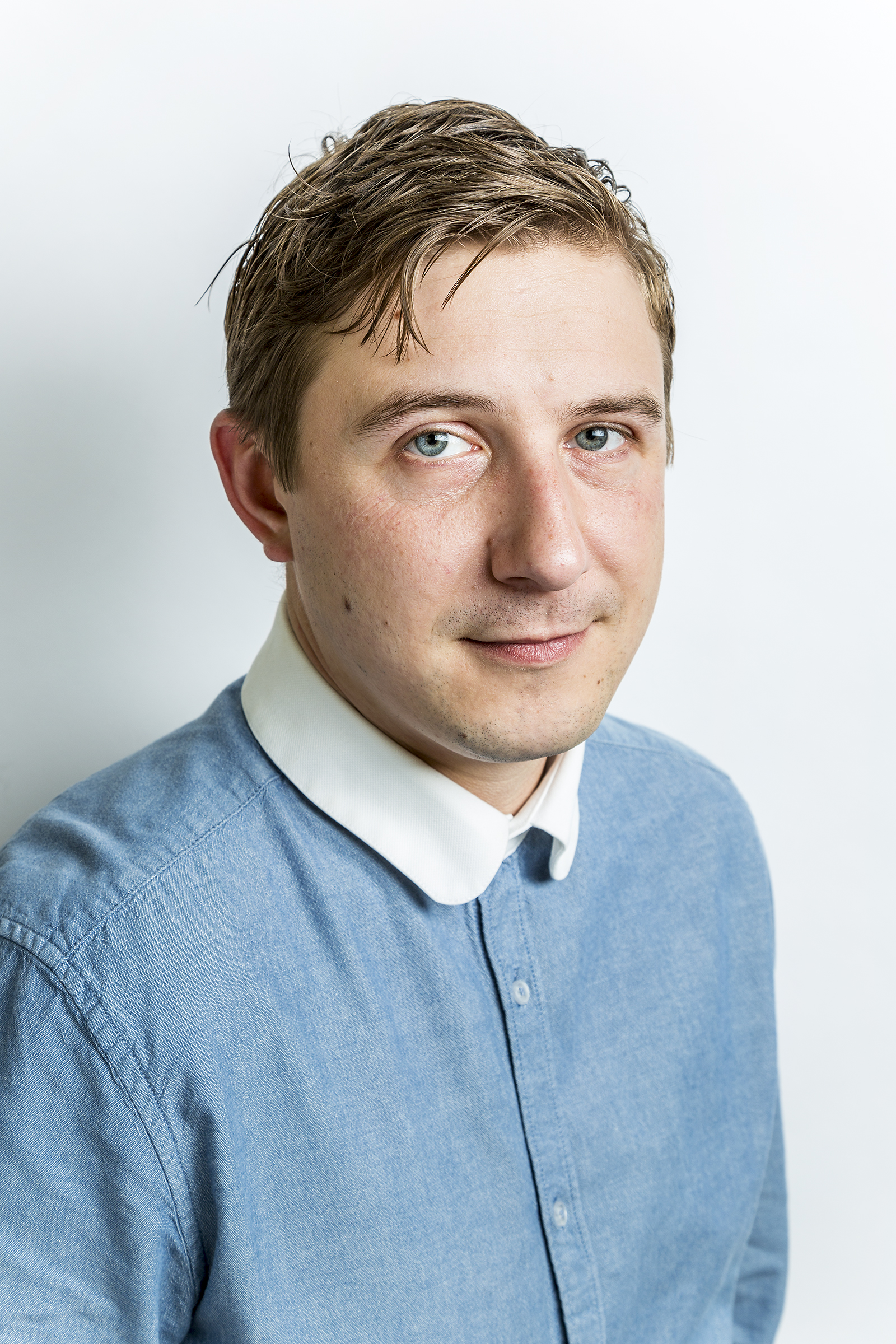 Mark Laurie is the Director of NCASS and has been with the business for six years. On a day-to-day basis he advises caterers, event organisers and street food traders on all areas of running...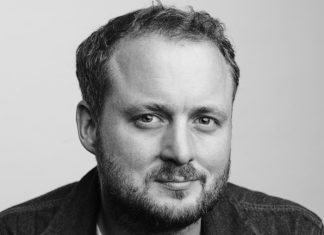 Alex Trenchard is the Founder and Festival Director of Standon Calling, a 17,000 capacity festival in Hertfordshire. Standon Calling was the first UK festival to embrace RFID technology and has continued to do so...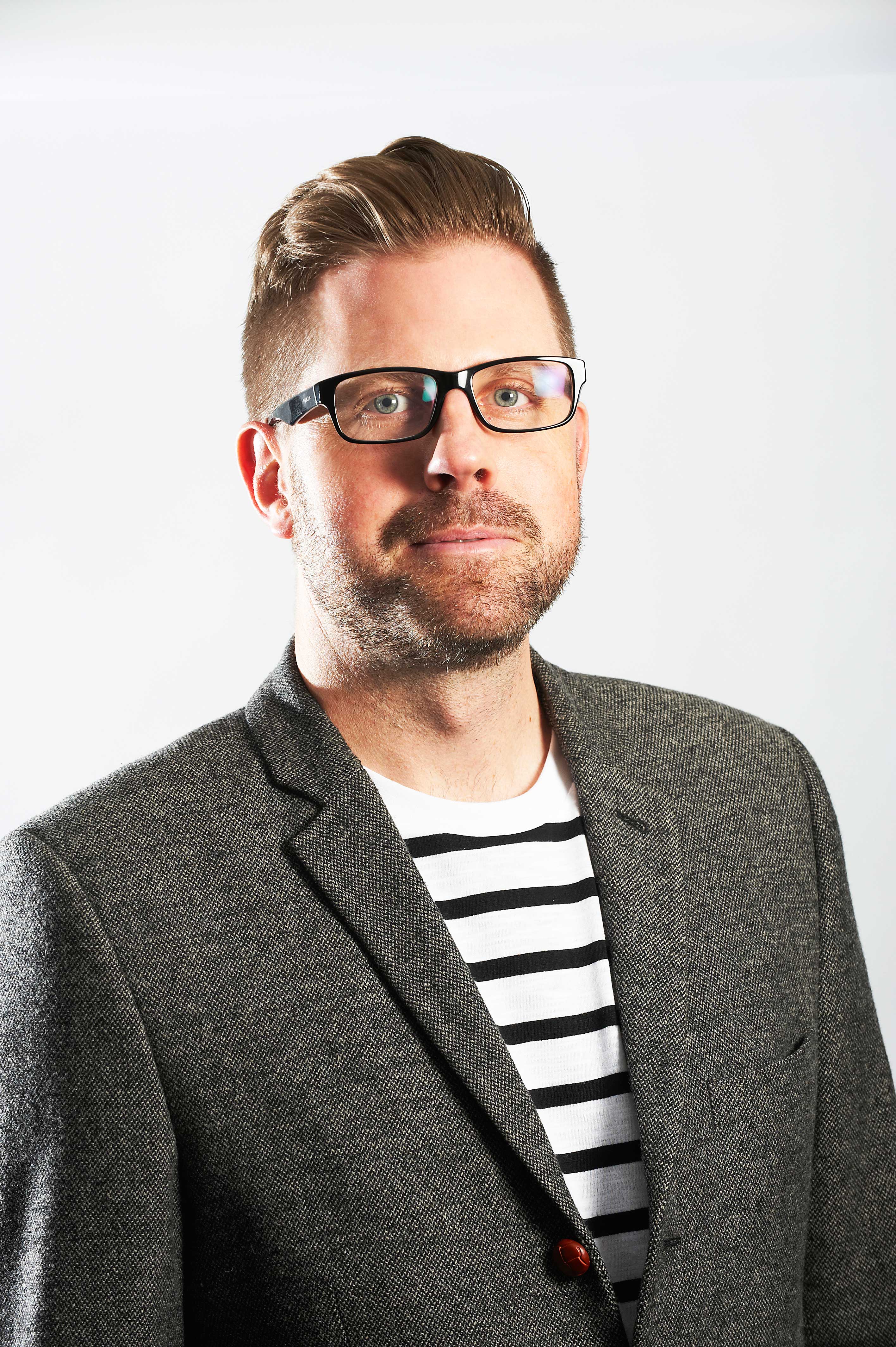 Nick Morgan is the CEO of Big Cat Group and founder of The Fair, the Group's events division. Nick has over 20 years' industry experience working for clients including MAMA & Company, GLA, Radio1,...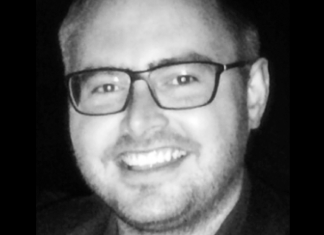 James Turner is Senior Business Development Manager at Eventbrite. He joined Eventbrite in 2011 as part of the company's European founding team and has been dealing with some of the largest festivals in Europe...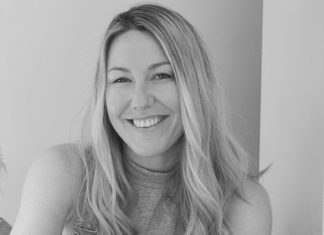 EMC Executive Producer Jane Singo has been involved in the live events industry for almost 25 years, having worked as a dancer, event promoter, manager, and agent before starting work with EMC back in...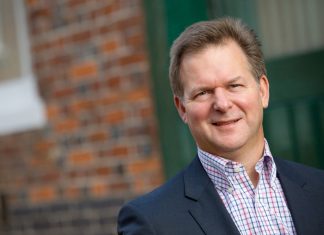 Piers Alington is the co-founder and Managing Director of Feedback Ferret, based in Buckinghamshire. The company was launched to answer the need for a comprehensive end-to-end solution for managing and making sense of open-ended...