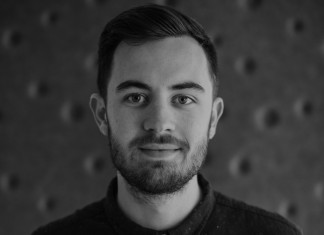 Thomas Van Orshaegen is the co-founder and CRO at BeatSwitch, the leading festival management software that powers more than 125 festivals worldwide. His passion lies where music, technology, marketing and customer centric problem solving...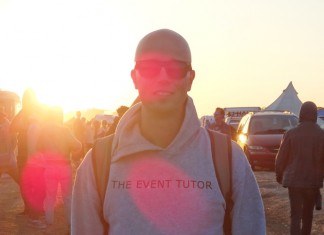 Jarno Stegeman is the founder of The Event Tutor, which offers online workshops in event planning. They teach how to plan, produce and organise an event or festival, from basic event management principles to...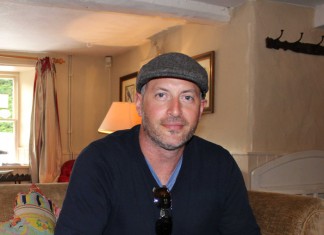 Shaun Barnett is the CEO of Quantum Special Effects. Established in 2009, Quantum has since supplied festivals such as Glastonbury, Bestival, Coachella, Reading and Leeds, and tours as diverse as Metallica, Muse, Take That...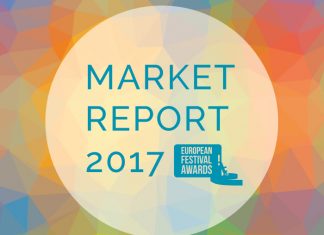 Festival Insights and the Festival Awards are proud to release the European Festival Market Report 2017, an in-depth examination of consumer demographics, preferences and behaviour based on research undertaken during October 2016. The insights...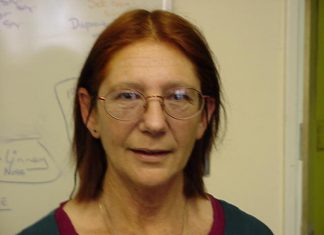 Penny Mellor has worked in the events sector for over 45 years, mainly concerned with the wellbeing of attendees and others at outdoor music events. This includes advising on, organising and managing welfare services...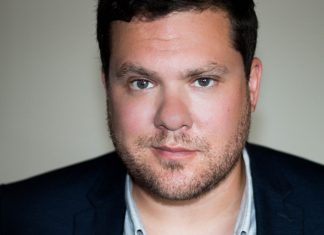 Tom Sutton-Roberts is the general manager at the multi award-winning independent venue Troxy, right in the heart of East London. Tom has always worked in the live music industry – from sound engineering to...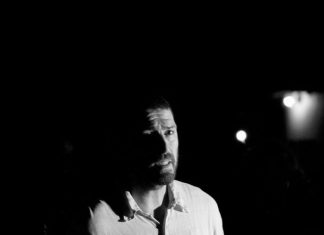 Tom Branston has been producing events since 1995 with Oasis' What's the Story tour party. With myriad roles at UK festivals since (Big Chill, Bestival, Camp Bestival, Green Man, BST Hyde Park, Blissfields et...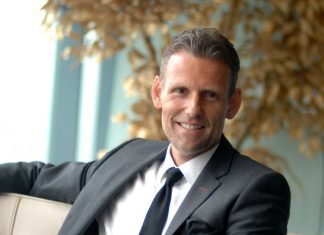 Mark Guirard is the Managing Director of Scaffold Tower, a UK-based manufacturer and supplier of bespoke scaffold towers for several UK festivals, music events and more. Here he provides details on the ins and...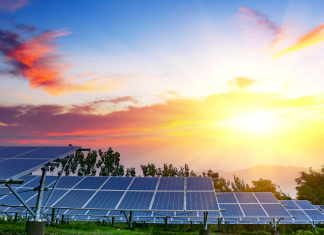 Q&A with industry Sustainability expert Chris Johnson Chris Johnson serves as the co-founder, Operations Director and Sustainability Lead for award-winning festival Shambala as well as the co-founder of Powerful Thinking, the UK's event industry Think-Do Tank on...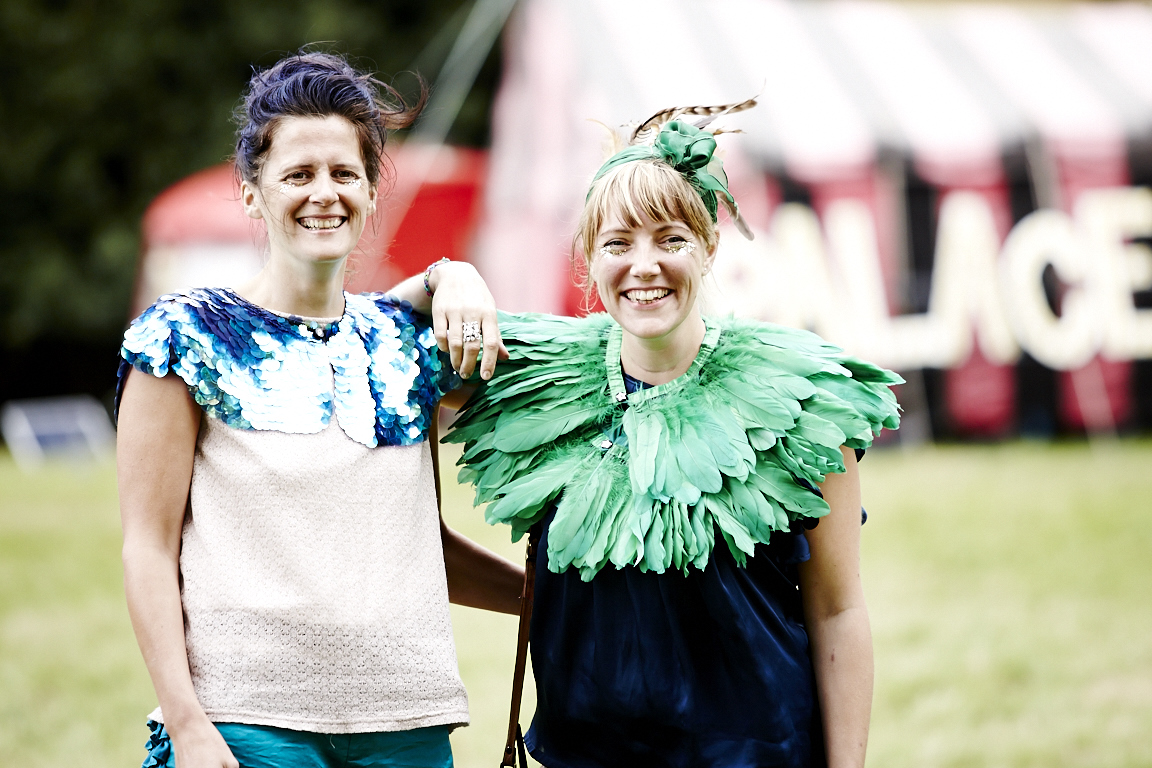 Rowan Hoban set up Just So Festival with fellow Wild Rumpus Director Sarah Bird in 2009 due to a perceived absence in the market of really excellent, non-tokenistic arts programming for families at greenfield...