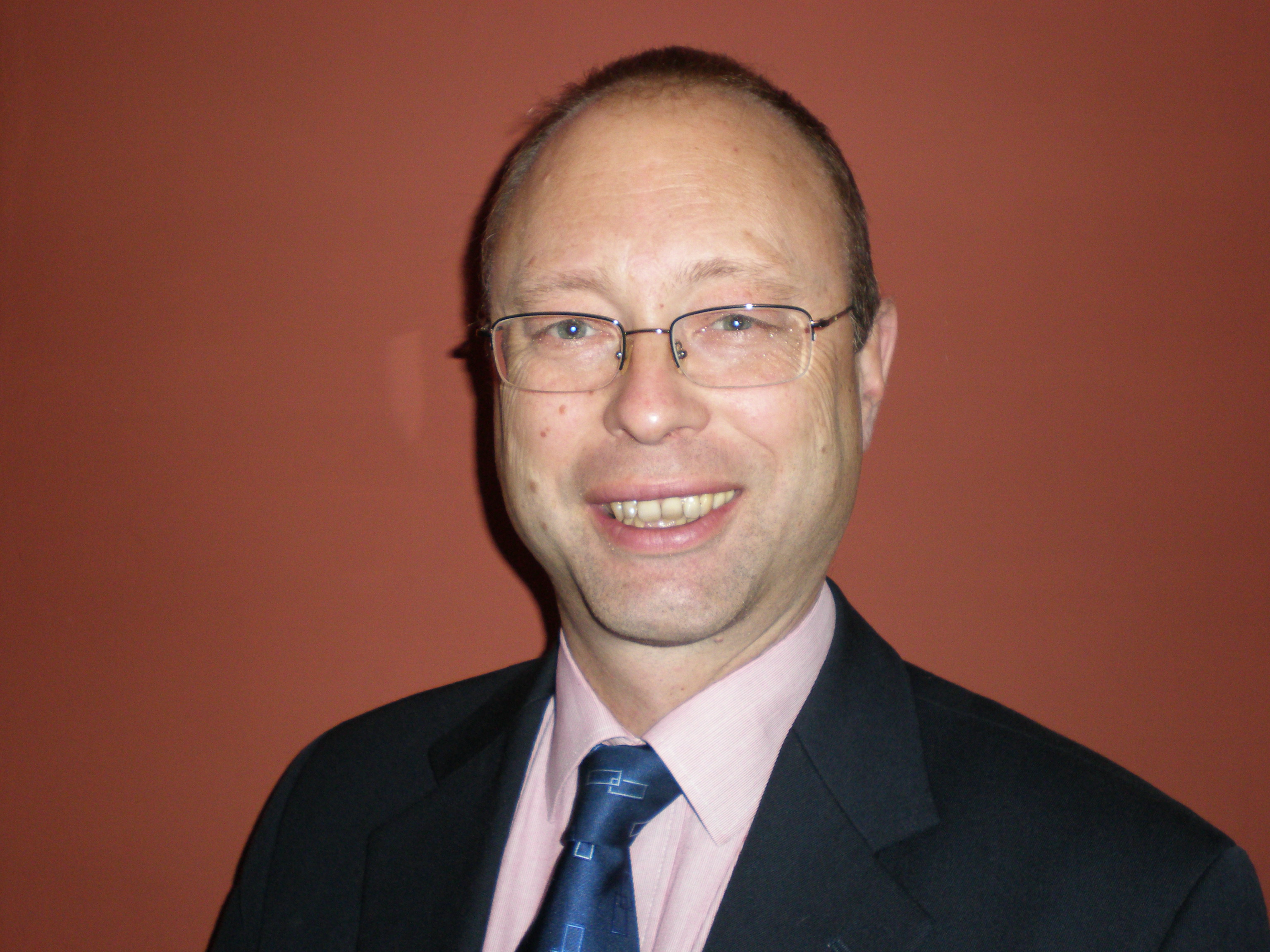 Ben Challis is a UK lawyer specialising in music and entertainment law. His clients include the world famous Glastonbury Festival and Ben also acts for Africa Express, Damon Albarn's eclectic collaboration of African and...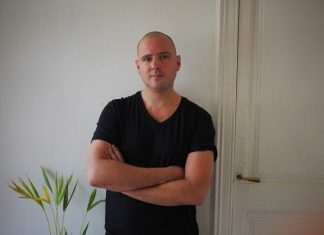 Paul Geddis joined the International Communications department at Sónar Festival in 2015, and as Head of Content, develops communications content and strategy for Sónar Festival in Barcelona, and events around the world. Prior to...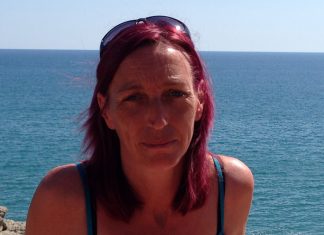 Since its first edition 10 years ago, Sally Booth has held various roles with Bearded Theory Festival – from site manager to artist liaison and PR. As a qualified lecturer, Booth currently spearheads Bearded...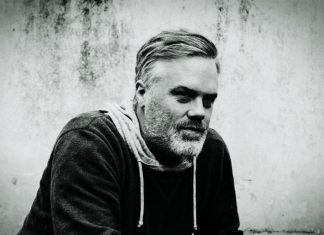 Archie Hamilton is the founder and Managing Director of Split United, a group of companies he formed in China in 2006 with his partner Nathaniel Davis. As one of the first integrated live entertainment...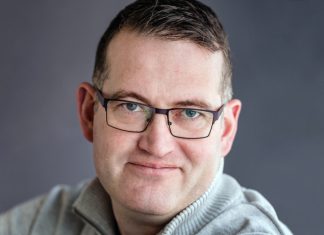 Darren Gallop is the CEO and co-founder of live event management software firm, Marcato, which specialises in the creation and development of web-based logistics management solutions for live events. Darren and his team serve...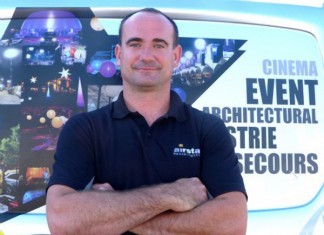 Florent Gatard is Event Sales Director for the French market at Airstar, the world leader and inventor of the lighting balloon technology. Established in 1994, Airstar is specialised in the design, manufacturing and distribution...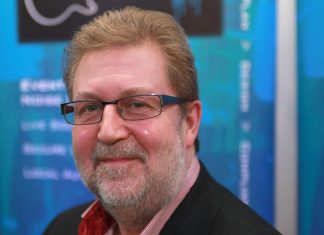 Julian Spear is a co-founder and director of Symphotech With over 40 years of experience within the events industry, Julian is lead consultant for the company's production and procurement offering, and a specialist in...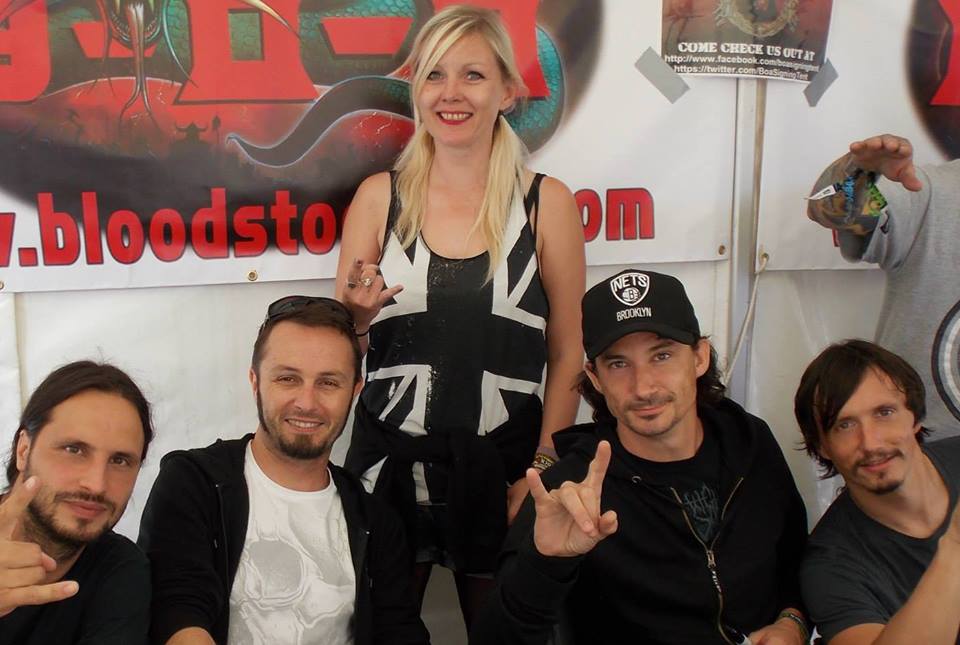 Fox James graduated with a First Class Honours in Festival and Event Management after a career spanning almost 25 years in media, most notably working in European Finance & Operations for MTV. Following this...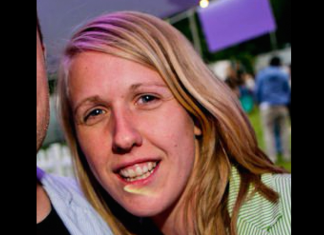 Alice Favre is one third of A Man About A Dog, which owns London Warehouse Events (promoters and producers of some of the biggest electronic music shows in London), Ticket Tannoy (a new ticketing...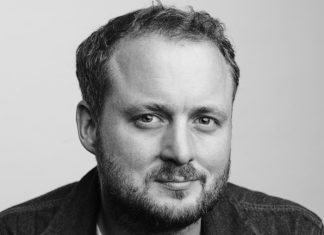 Alex Trenchard is the Founder and Festival Director of Standon Calling, a 17,000 capacity festival in Hertfordshire. Standon Calling was the first UK festival to embrace RFID technology and has continued to do so...