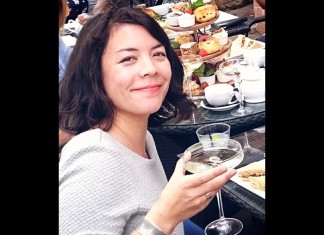 Toki Allison is Creative Production Coordinator at Nozstock: The Hidden Valley and also works for a tech company as an events coordinator. She has worked in content and event production for 12 years and...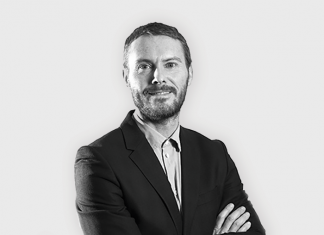 Robert Dudley Manages Live Events and Production at The Fair. As large-scale event delivery specialists, The Fair focusses on three things: safety, quality and budget. Some of the agency's regional projects include Mostly Jazz,...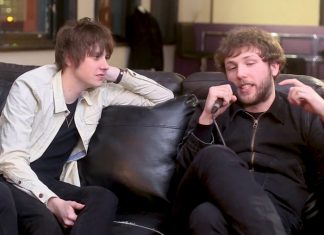 Skiddle's Live Music and Festivals Editor, Henry Lewis, is a trained journalist and lives in Manchester. Having worked at Skiddle for three years, Henry is a regular industry commentator and Skiddle spokesperson, as well...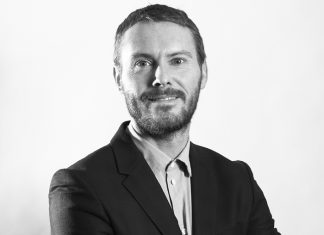 Robert Dudley is an event safety officer at The Fair, a large-scale event delivery specialist that focuses on three things: safety, quality and budget. Some of the agency's regional projects include Mostly Jazz, Moseley...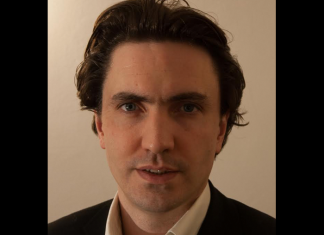 James Cobb has worked in the live music and event sector for over 20 years, starting out as a concert tour Production Manager. He has been a Director of a successful music festival, a...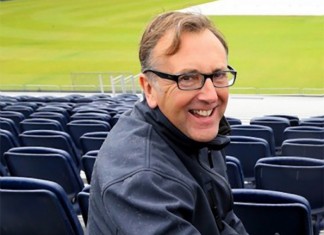 Dave Withey is the UK Sales and Marketing Director at temporary event infrastructure supplier Arena Group. In this article he gives Insights the lowdown on the importance of developing strong relationships with suppliers, and...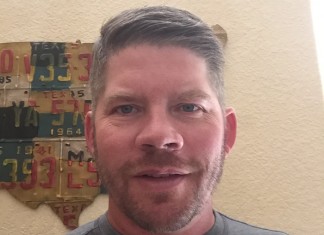 Mike Chapman is a top meteorologist for the National Center for Atmospheric Research. With several degrees in the Atmospheric Sciences, it's safe to say weather is a passion for Mike. Recently, he has co-founded...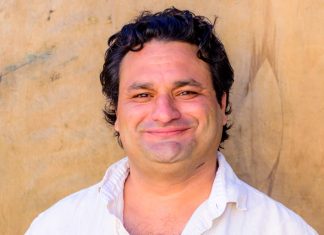 Cyrus Bozorgmehr is Head of Communications at Arcadia, the pioneering performing arts and events company. His role at Arcadia spans public relations and the creative development of narratives and themes. His work as a...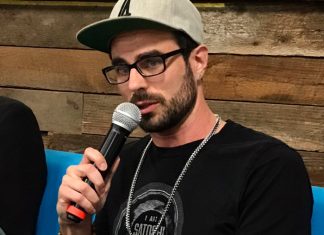 Jason Robert is the co-founder and CEO of HelloSugoi. In June 2017, he launched the world's first blockchain-based event ticketing platform. He is also the co-founder of the popular 'Real World Blockchain' Meetup. As...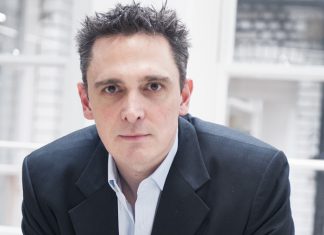 Marino Fresch is the Marketing Director of UK & Ireland at primary ticketing agent Eventbrite. He is an experienced online marketer and e-commerce professional with over 15 years' experience defining marketing and web strategies,...