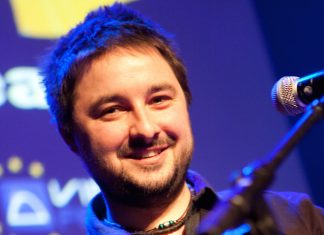 Steve Jenner is PlayPass' Managing Director for the UK & Ireland.  This summer was our busiest yet at PlayPass, with RFID & cashless deployments at more than 250 events across 22 countries and 5 continents....
Dr Chris Cocking is a Senior Lecturer at the School of Health Sciences, University of Brighton, with a research interest in the psychology of crowd behaviour (particularly during mass emergencies), collective resilience and post...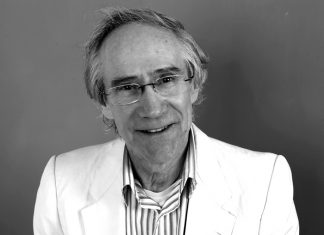 The following is an extract from Ray Foulk's memoir The Last Great Event, which tells the story of the 1970 Isle of Wight Festival – featuring stars such as Jimi Hendrix, Jim Morrison and...
Nick Lucy is the Communications and Marketing Manager for Showsec. In this article he focuses on what makes John Hadland one of the great characters of the festival scene, and how we can all...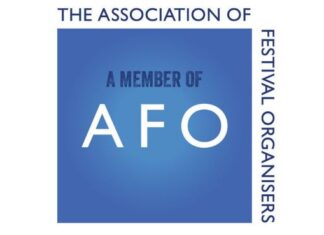 Trade associations, defined as groups of individuals and companies with a common interest, really came to the fore over the past two years. While you get on with the things that directly...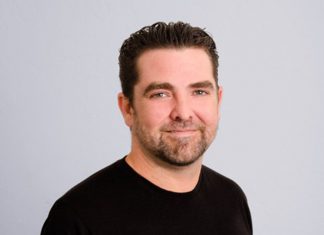 Dax Cochran oversees business operations for WDT's WeatherOps Event Safety Services, managing all day-to-day business development strategies and direct sales efforts with a goal of increasing safety standards throughout the events and entertainment industries. As...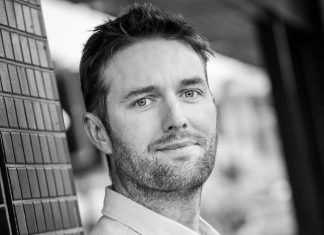 Christian Hill is the Managing Director of Project Simply, a digital design agency that works predominantly with festivals and venues to create beautiful brands and digital experiences. We've recently embarked on a global insight piece...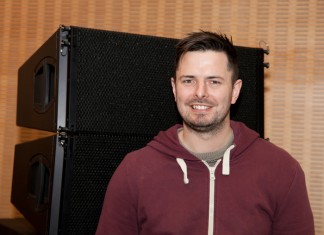 Steve Jones' glittering career behind a drumkit was interrupted to mix FoH for friends' bands, before deciding to pursue a more 'sensible' audio profession. A degree in Live Performance Technology from Derby University led...
Professor Duncan Wheeler holds the Chair of Spanish Studies at the University of Leeds, where he also co-convenes the European Centre for European Popular Music(s). In 2016, he was inducted into the Spanish Academy...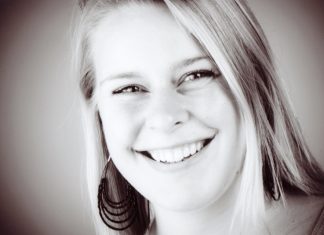 Janneke van Egmond is an editor and marketer at Eventbrite Benelux. With years of experience as an account manager in the event industry she knows what makes organisers tick (and what keeps them awake...