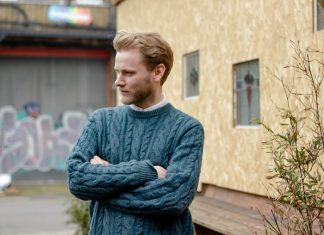 David Hillier is a freelance writer and journalist, and can be found in The Guardian, Vice, The New European and Wonderland. He specialises in music, festivals and night culture, and was named 2016 festival...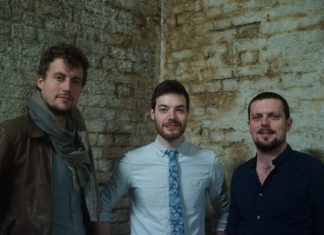 Tim Wilson is a Director of VAULT Festival, whose 2017 event runs from January 25 – March 5 and features almost 200 performances. Visit the official website for full programme information and tickets. Groupthink is...
Lindsey Barnett is a Key Account Manager at Zest Recycle. Lindsey works with the team that specialises in the events sector, providing consultancy, waste management services and staffing to events, festivals and hospitality venues....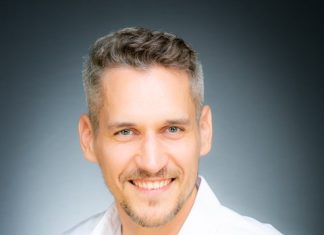 One of the new wave of companies offering Web 3 based solutions to the festival market is EventsFrame. We asked their head, Pavel Helstyn to outline the advanteges of utilising NFT Ticketing: How can NFT...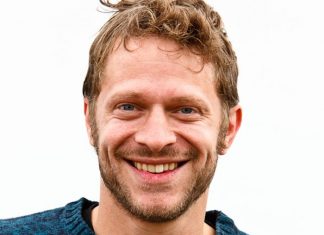 Chris Johnson is the co-founder of Energy Revolution, a charity that compensates for carbon emissions incurred through festival travel. He is also a Director of Kambe Events, as well as the co-founder and chair...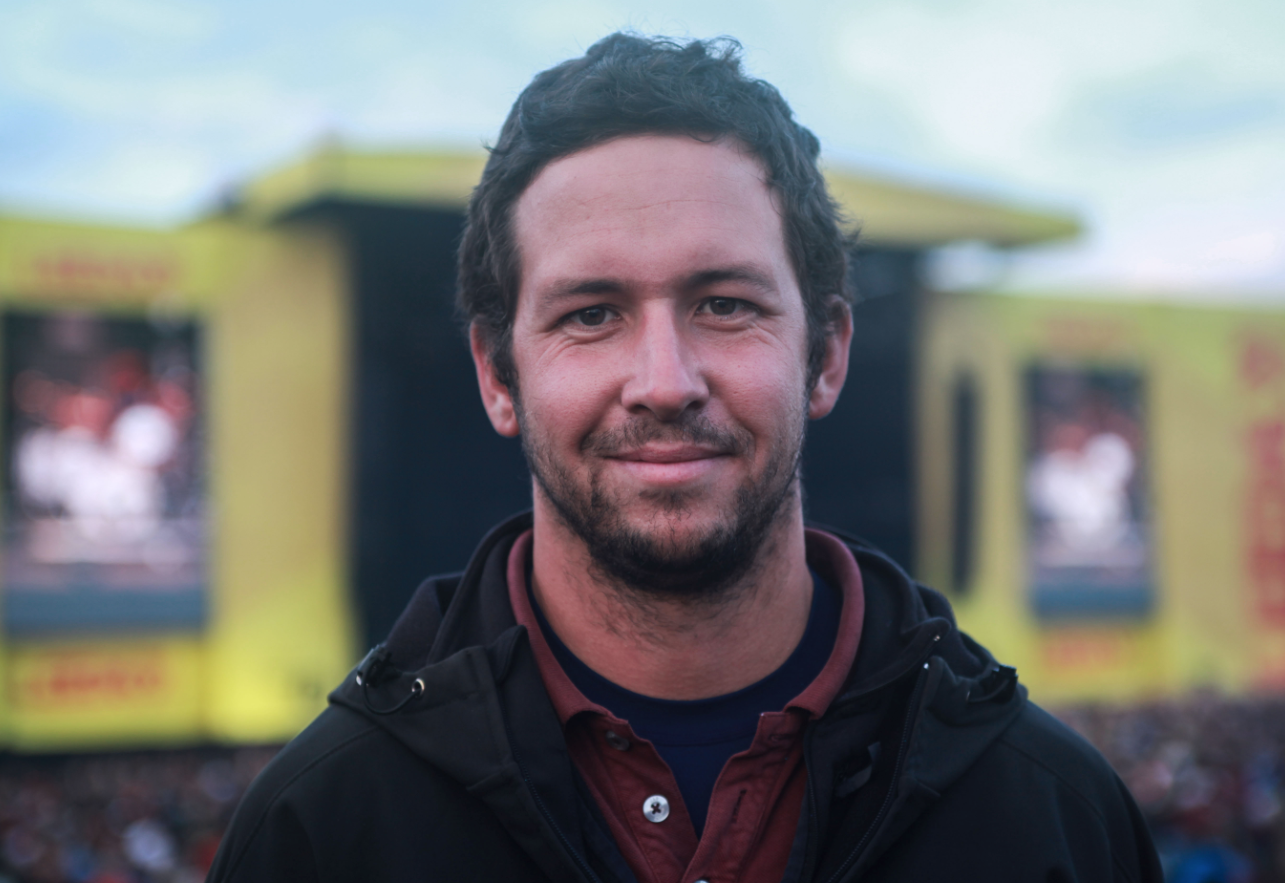 Simon Fursman has worked with Serious Stages for seven years. His role as Project Manager involves supporting clients including Reading & Leeds festivals, Glastonbury, the tours of Elton John and Rod Steward to Mumford...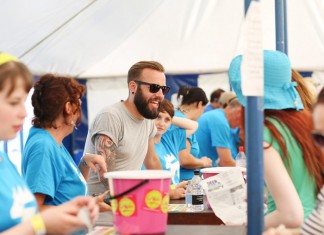 Toby Dier has been the Access Control Manager for ticketscript since its UK inception in 2010. Having previously spent time in San Francisco working in event management, and also with MAMA Group as a...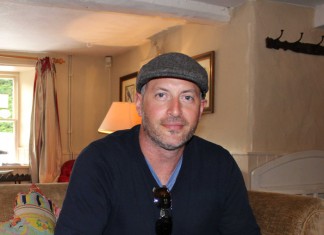 Shaun Barnett is the CEO of Quantum Special Effects. Established in 2009, Quantum has since supplied festivals such as Glastonbury, Bestival, Coachella, Reading and Leeds, and tours as diverse as Metallica, Muse, Take That...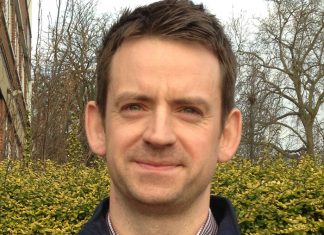 Jonathan Sigsworth is Managing Director of Gallowglass Crewing. With operational bases across the UK, Europe and the Middle East, Gallowglass supplies flexible trained and qualified manpower to venues all over the UK and Europe....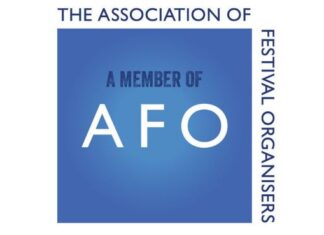 Trade associations, defined as groups of individuals and companies with a common interest, really came to the fore over the past two years. While you get on with the things that directly...