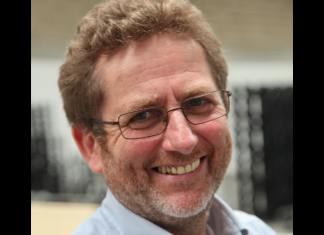 Martin Wood, Managing Director at drapes and rigging provider Blackout, voices his thoughts on the importance of investing in new talent. Whether you're a small company or a large corporate, his message is "do...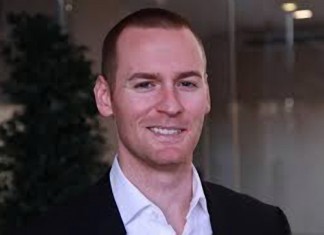 Eric Janssen is Chief Revenue Officer (CRO) of global cashless payment, access control, and brand amplification company, Intellitix. In this article, Eric explores how digital is revolutionising live events. Event organisers all over the world...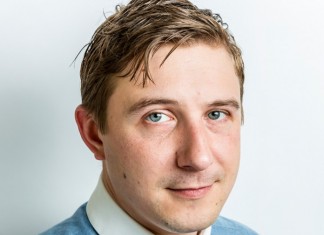 Mark Laurie is the Director of NCASS and has been with the business for six years. On a day-to-day basis he advises caterers, event organisers and street food traders on all areas of running...
Lindsey Barnett is a Key Account Manager at Waste Cost Reduction Services (WCRS). Lindsey works with the team that specialises in the events sector, providing consultancy, waste management services and staffing to events, festivals...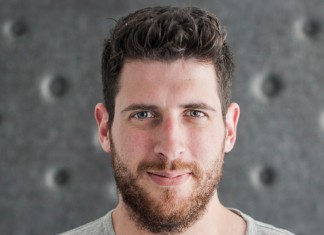 Dries De Kimpe is the Growth Manager at BeatSwitch. A passionate techno fan, he's either in the office, clubbing, or supporting local promoters. Nowadays, promoters are investing heavily to create the best experience for artists...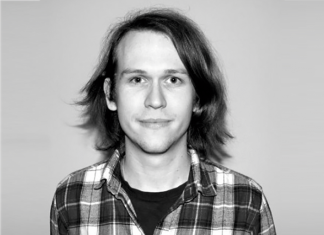 Richard Fletcher is a Research Assistant at De Montfort University, Leicester working on a public engagement and peer education project: 'Face Your Elephant' (FYE). He is also a part time lecturer in Arts and...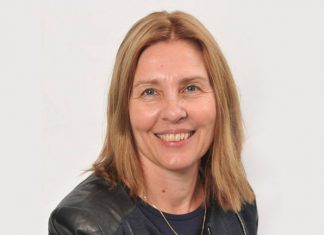 *An abridged version of this article first appeared in Issue 82 of IQ Magazine. Teresa Moore is a Director of A Greener Festival. She has been researching the problem of tent waste at festivals for...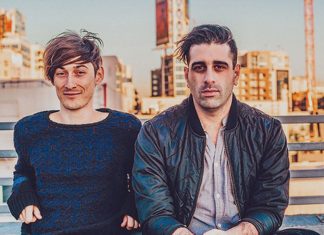 Black Circle Media is an LA-based creative agency founded by British journalists Ross Gardiner and Jemayel Khawaja. Their clients include Electric Zoo, Oasis Festival, We Are FSTVL, Looptopia, and Red Bull, and their writing...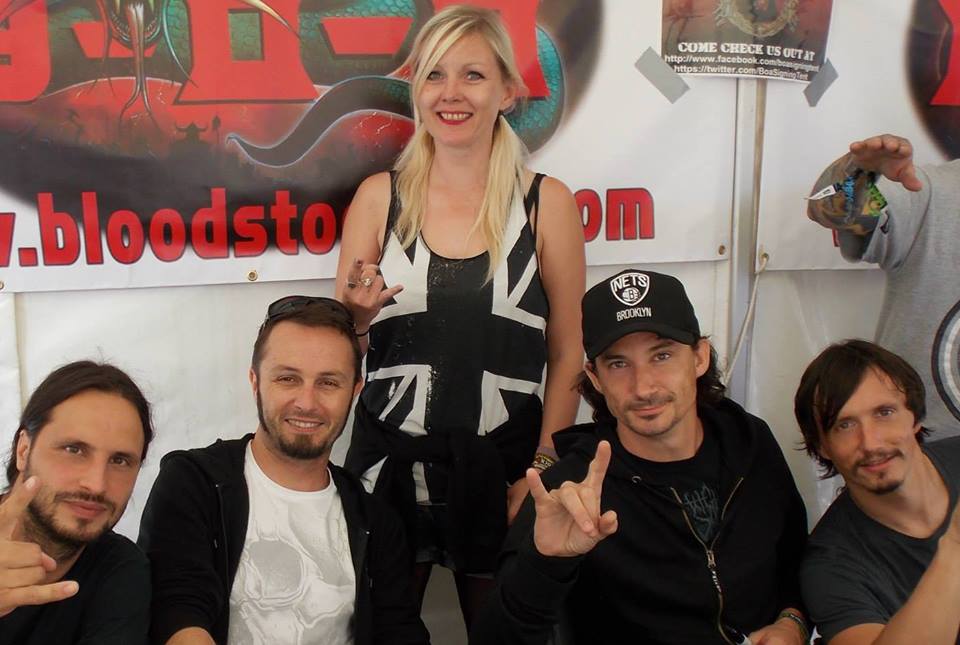 Fox James graduated with a First Class Honours in Festival and Event Management after a career spanning almost 25 years in media, most notably working in European Finance & Operations for MTV. Following this...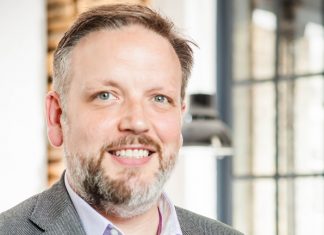 Tim Collett is Head of Live Events at WRG. A graduate of Event Management, Tim has over 15 years' experience in the live events industry, including over 11 years at Jack Morton as an...