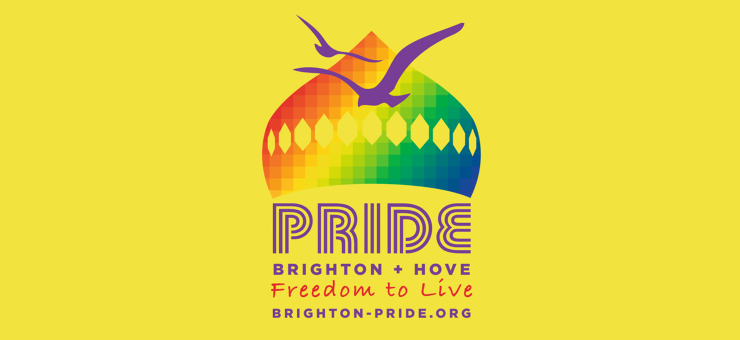 250 | Brighton Pride - Brighton, UK
Widely acknowledged as the UK's most popular Pride event, the Brighton & Hove Pride Festival has steadily grown into the South East's biggest tourist attraction, with over 400,000 people attending Pride events over the weekend and generating at least £20.5m for the local economy.

Taking place on the first weekend of August each year, the event features one the UK's largest free outdoor events, the LGBTQ+ Community Parade, and a two-day festival in Preston Park that attracts over 80,000 people with live performances, community activations, cabaret and dance tents.

Over recent years the main festival stage has hosted some of the world's biggest global music stars, including Britney Spears, Kylie, Grace Jones, Pet Shop Boys, Years & Years, Clean Bandit, Jessie J, Dua Lipa and Anne Marie. 2019 sees the event celebrate its 29th anniversary.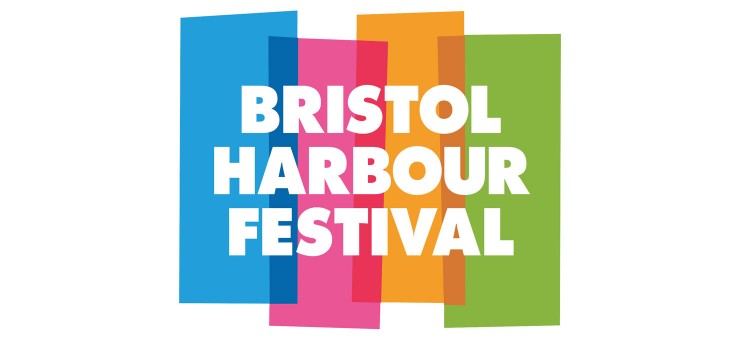 249 | Bristol Harbour Festival - Bristol, UK
The largest event to take place within the eponymous city, Bristol Harbour Festival turns 47 in 2019, promising to gather 250,000 people for another free-to-all affair replete with music, maritime history, naval gazing, sports, family activities, spoken word, markets, street food, performance art, and community spirit.

With the former passenger steamship, the SS Great Britain as itsa centrepiece, the festival unsurprisingly celebrates Bristol's harbour – once a vital part of the city's economy, and still a veritable hive of activity.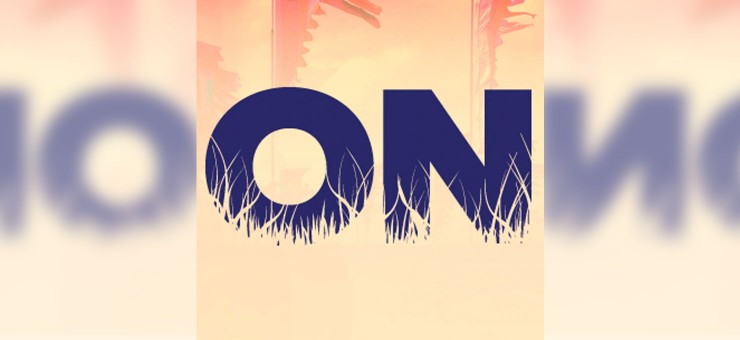 248 | OnBlackheath - London, UK
Launched in 2014 by veteran rock promoter Harvey Goldsmith – in conjunction with the high-end department store John Lewis – OnBlackheath couples an eclectic music line-up with immersive food experiences and family entertainment.

Headlined by Jamiroquai and Grace Jones – and with a supporting cast comprised of The Roots, Rag n' Bone Man, Jacob Collier, Morcheeba, James Morrison, and UB40 – 2019's edition has achieved perhaps the event's strongest bill to date. Moreover, attendees can expect a plethora of culinary delights courtesy of London luminaries Street Feast, complemented with an array of live cooking demonstrations from eminent chefs.