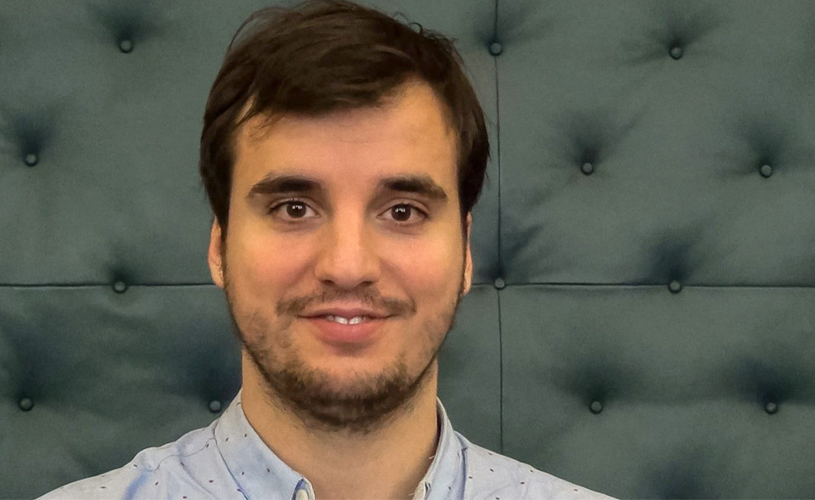 Ricardo Bramão is the founder of APORFEST – the Portuguese Music Festivals Association and also the Director of Talkfest, the only forum about the future of music festivals in Portugal.
Ricardo is a part of the organisational team for the Iberian Festival Awards, whose inaugural edition will launch in 2016. The Awards aim to celebrate the successes of the booming Spanish and Portuguese festival industries. In this article, Ricardo examines the increasing role Portugal is playing in the international festival sector.
The festival industry is in evident growth. In 2014, Portugal added more than 160 events (a number for certain with defect; once only the ones with music at its core were counted) in a population just short of 11 million. According to a survey led by Talkfest – the Forum about the Future of Music Festivals in Portugal – there was an increase of 27% compared with the previous year.
Many Portuguese festivals owe their success not only to their often-affordable prices, but the allure of local restaurants, tours, nightlife, accommodation and climate. This has resulted in more festivalgoers coming from abroad.
As we're attracting more fans from different countries, there are also many Portuguese festivalgoers going abroad thanks to facilitated access, looking for new experiences that our market can't provide. This is leading promoters to be more careful on planning and optimising, attempting to create experiences that mix music with other activities, and in the process distinguishing their festival from others.
Today there are not only stages and concession stands, there's the need to give something else to the audience. There's a vital need to not only attract but to retain audiences, to create loyalty so that the festivalgoers come back in the following year and share their experiences with their network of social contacts.
The major festivals in Portugal include: NOS Alive, Rock in Rio, Meo Sudoeste, Super Bock Super Rock, Edp CoolJazz, Vodafone Paredes de Coura, Vodafone Mexefest, Sumol Summer Fest, and Meo Marés Vivas. Each of these exists and subsists thanks to sponsorship from major national brands (from the areas of telecommunication, energy and beverages) that allow festivals to practice affordable prices with line-ups at the same level of international festivals.
To be able to have large festivals with huge artists we know that sponsors will be present, but at this point the industry as a whole has made improvements to the way they are implemented and activated. Brands are no longer imposing themselves as before; they're giving useful solutions to the public visiting the festivals they sponsor. They know the benefits of being associated with major festivals – they're having 'free' and 'hidden' publicity in the media. It's a chance to strengthen and improve their image alongside their clients and the general public. The average duration of a festival is from to two to four days but communication actually happens across the whole year via media partners and especially social media.
Every year we predict a decrease of the number of music festivals in Portugal, as if we're talking about a natural selection in which only the best festivals will survive, but the number keeps growing.
Perhaps this is happening because the festival experience is irreplaceable, providing a respite from an increasingly technological, isolating society. It's not possible to go to the cinema or visit an exhibition in a museum without being quiet, but festivals are more about being loud, experiencing new things and socialising.