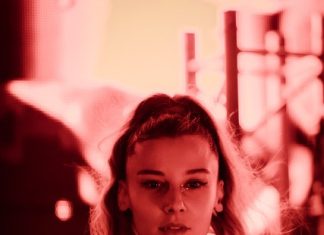 As gender balance across festival line ups continues to grab headlines and attention, Serbia's Exit Festival has bucked the trend and is rightfullly proud to achieve 64% representation for women in their crew. We...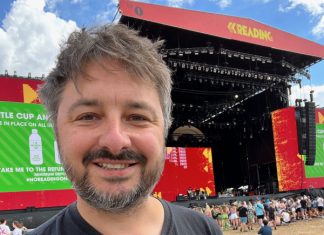 Festival Awards co-founder Steve Jenner has led festivals through several game-changing technological shifts over the years, from bringing the internet to Glastonbury in the late 1990s to seeding the integral online community of Download...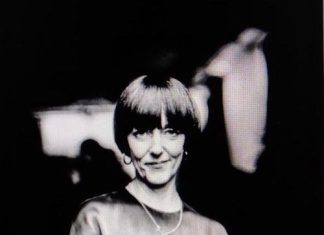 UK drug checking charity, The Loop, is dedicated to reducing drug harm. We asked their recently appointed CEO, Katy Porter, along with The Loop Colleagues to update us on the research and data that...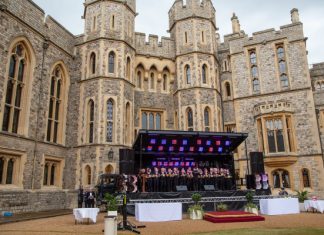 Andrew Teverson, Managing Director of The Stage Bus, on the misconceptions surrounding solar power - and how you can measure the power consumption of your event. Every single mobile stage in the Stage Bus fleet...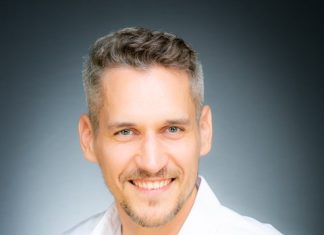 One of the new wave of companies offering Web 3 based solutions to the festival market is EventsFrame. We asked their head, Pavel Helstyn to outline the advanteges of utilising NFT Ticketing: How can NFT...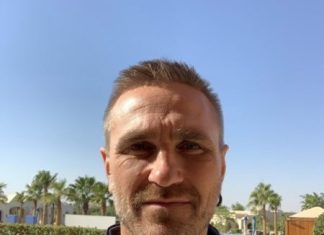 During a busy summer that saw GMC Events involved in the production of shows such as Shambala, Arcadia, Somerset House sessions, Shindig and Bristol Pride, director Ryan Wilmott took time to reflect on the...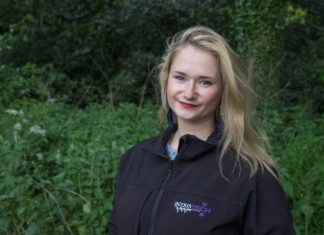 Back in May, when we spoke to Access The Festival, the name Acoustech dropped into the conversation about suppliers; Access Co-Founder Will Darley was quick to sing the praises of the noise consultants and...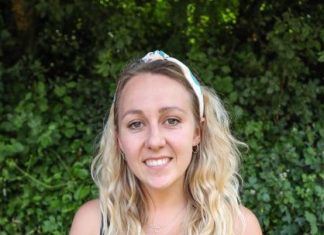 Production People Profiled The business of temporary outdoor staging can be seen as a bit, well, temporary to some, what with the seasonal nature of outdoor events. It's certainly what Abbey Thomas found when she...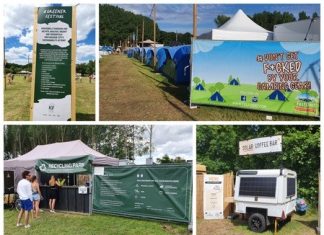 A Greener Festival's (AGF) CEO Claire O'Neill has put together some useful tips on how festival fans can all do their bit for the environment and do festivals more sustainably. It's a great set...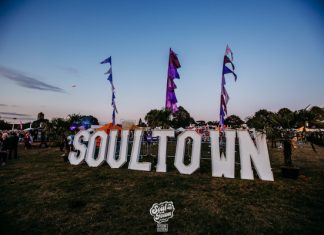 We've all done it, drifting apart from school friends as our own lives, careers, businesses, and families lead our focus away from those carefree days. Old school friends Joe Courtney and Lucy...