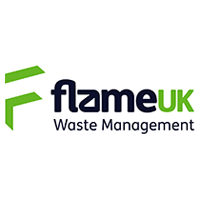 When it comes to planning any kind of event, there is a lot for you to think about. Whilst you might be thinking about refreshments, music, and décor, how much thought do...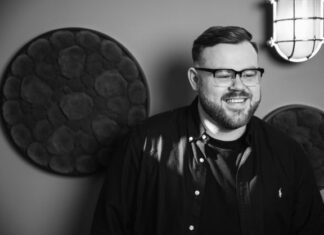 The global online ticketing system might be worth around $30 billion, but it has been in a state of increasing collapse for a number of years. Customers' trust has long been dwindling,...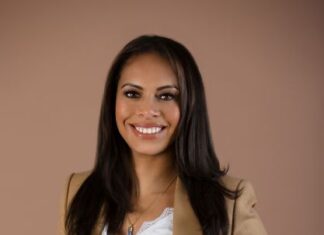 While many were seeing socially distanced events as an alternative during Covid restrictions, Saving Grace Events' Rebecca Hartley saw it as an opportunity to bring ideas for a new type of...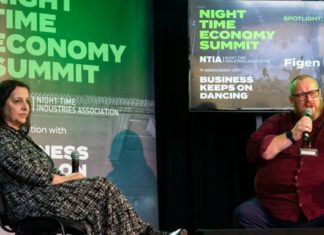 Figen Murray isn't a born campaigner, but she's a successful campaigner; diminutive in stature, she walks tall, stands firm and fights hard. It's what any mum would do for their child but...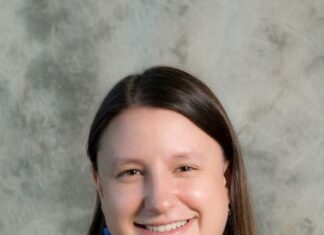 According to think-do tank Powerful Thinking, UK music festivals create 23,500 tonnes of waste per year. Several initiatives have been implemented by festivals to combat this waste issue, however there is still...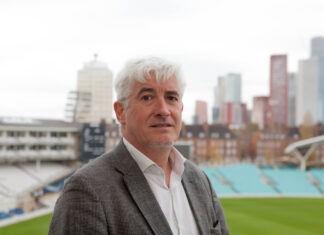 Graham Brown has a bee in his bonnet, he may need to keep it there to preserve that particular species but figuratively speaking, this industry PR and marketing specialist has campaigned enough,...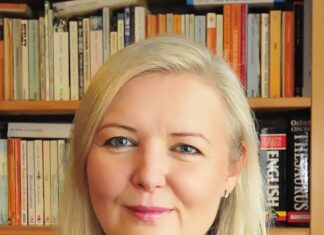 We asked F-List founder, Vick Bain to outline gender inbalance in festival line-ups and explain routes to solutions. Splendid Events' Eddie Barcan also documents his success in achieving balance when programming for...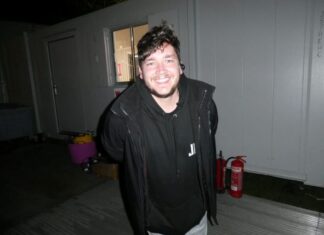 It's 10am when Jorge Meehan pops into our Zoom chat and he's still got his coat on; he's been in the office for a while but there's a heating issue and the...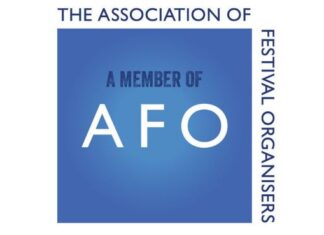 Trade associations, defined as groups of individuals and companies with a common interest, really came to the fore over the past two years. While you get on with the things that directly...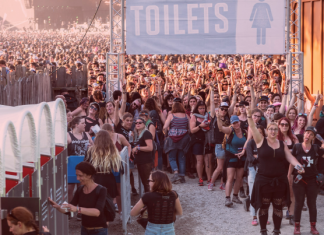 Danielle Dong a Yakan is the Social Media Manager at madamePee, a manufacturer of women's urinals. An estimated 100,000 women used madamePee last year, at 15 events across France, including the Women's World Cup. Whether...