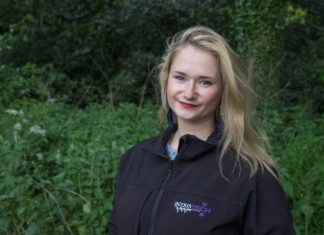 Back in May, when we spoke to Access The Festival, the name Acoustech dropped into the conversation about suppliers; Access Co-Founder Will Darley was quick to sing the praises of the noise consultants and...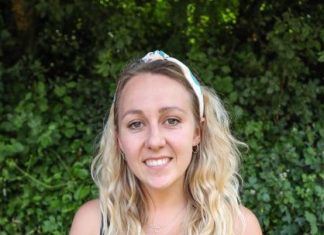 Production People Profiled The business of temporary outdoor staging can be seen as a bit, well, temporary to some, what with the seasonal nature of outdoor events. It's certainly what Abbey Thomas found when she...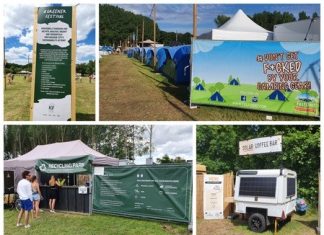 A Greener Festival's (AGF) CEO Claire O'Neill has put together some useful tips on how festival fans can all do their bit for the environment and do festivals more sustainably. It's a great set...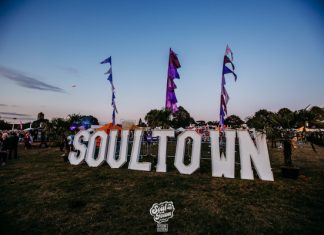 We've all done it, drifting apart from school friends as our own lives, careers, businesses, and families lead our focus away from those carefree days. Old school friends Joe Courtney and Lucy...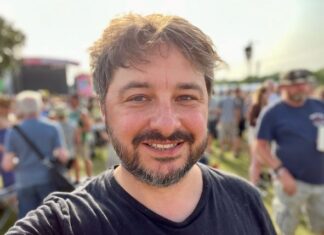 Steve Jenner's new venture, Metafests, builds on years of international experience supplying event technology and cashless payment services, and is preparing to announce signing the company's first UK Festival. He shares insights...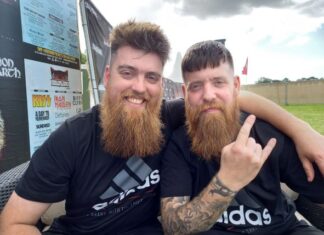 Download gave us the opportunity to chat with Cellar Door Moon Crow about 2022, all it has brought so far and the importance of festivals to grassroots bands looking to grow their...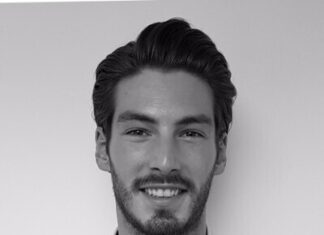 Mitchell Bayer-Goldman is Co-founder and COO of Volta XR, here he he discusses how performances can be enhanced by the application of existing technology. Festival goers expectations are higher...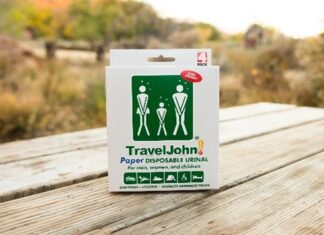 As some festivals return for the first time in two years, it's important to consider how you can support your favourite festival and the environment, while still enjoying your weekend.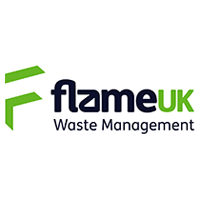 When it comes to planning any kind of event, there is a lot for you to think about. Whilst you might be thinking about refreshments, music, and décor, how much thought do...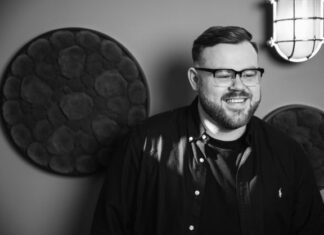 The global online ticketing system might be worth around $30 billion, but it has been in a state of increasing collapse for a number of years. Customers' trust has long been dwindling,...