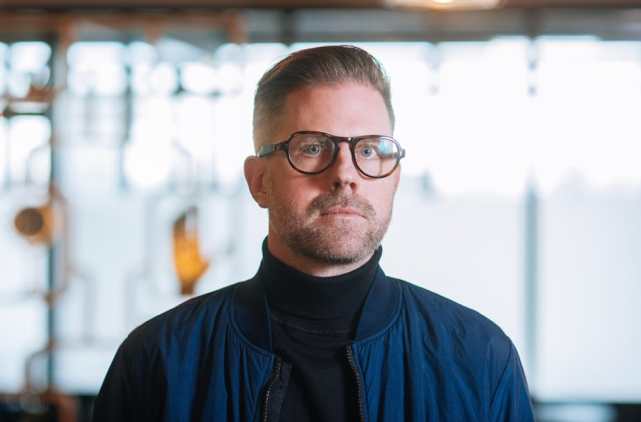 Nick Morgan, CEO of The Fair gives his insights into the challenges facing the festival sector, and some potential solutions to help build strength and resilience into the industry.
It's no secret that our industry is having a tough season – you only have to look at recent cancellations, or check your weather app, to see that.
Looking at some recent headlines, or listening to our political leaders, however, it would often appear that everything is not just business as usual, but better.
Of course, it is incredible to know that music tourism generated £6.6bn of spending in the UK last year, attracting more than 14 million international and domestic tourists to live events, and supporting 56,000 full-time jobs.
And Sadiq Khan celebrating London as the "undisputed world leader in live music" is all well and good.
But as UK Music's latest report, 'Here, There and Everywhere' also pointed out, we must look at the other side of the coin too.
The reality of costs
Ticket prices have risen 15% on average, it is on average 30% more expensive to stage a show, and 1 in 6 (over 100) UK festivals have permanently closed since the start of the pandemic. Musicians are being forced to drop out of festivals in the UK because the cost of performing is simply too high.
This is happening in a nation that only spends 0.2% of its GDP on culture services, the second lowest of all European countries, which spend 0.5% on average.
A cultural crisis is impending, and still the nation is being blindly led to think that everything is fine.
Managing expectations
We are already seeing the tragic effects of this within the industry, with festivals scrambling to stay afloat. Many have, devastatingly, already gone into administration.
We can't control the cost of living, but we can manage expectations – something which is vital in the current climate if we wish for events to be sustained.
Organisers must be transparent about costs from the get go. Not doing so could lead (and has led) to extreme disappointment for all parties later down the line.
VAT
One of the cases that I and many other associations in the industry are currently making is the need for lower VAT rates on festival tickets, for a temporary period covering events between 2024 to 2027. This would alleviate some of the financial pressure that festivals are feeling as a result of the supply chain costs, and other associated challenges.
Some will argue that this is not essential relief amid the cost of living crisis. But the fact is this: if we carry on losing shows at this rate, the VAT amount being recouped by HMRC will dwindle. Wouldn't it be better to take a short-term view and support the sector with this relief, to then better our future and, in the long term, improve the VAT recouped by HMRC?
Bringing back a generation
One way the whole industry can get involved is by continuing to champion our sector. It's important the generation of young adults who lost those vital, transformative years to the pandemic know what they're missing – whether that be attending shows, or considering the industry as a valid career choice. Going to your first festival is a rite of passage that many missed out on, and the responsibility therefore falls back on us to help young people recognise the importance of these experiences.
All-in-all, celebrations of the industry's successes are key, but these must be used to highlight the urgency of our struggles and push for the vital support needed to support our ecosystem. That is, if we are to be left with reasons to celebrate in the future.