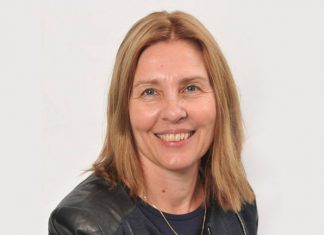 *An abridged version of this article first appeared in Issue 82 of IQ Magazine. Teresa Moore is a Director of A Greener Festival. She has been researching the problem of tent waste at festivals for...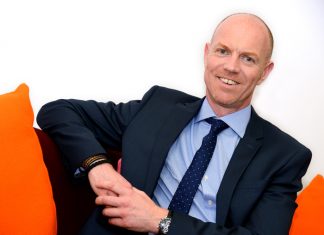 Andy Grimsey is a Partner at the licensing law firm, Poppleston Allen, and since 2004 has acted on behalf of major breweries, late night operators, restaurant chains, developers, and large independents – including festivals. Festivals,...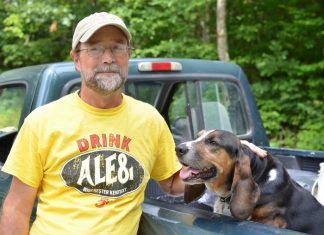 Dave Cooper is an environmental activist, food vendor, and organiser of Kentucky's Whippoorwill Festival. I operated a food stall at a small music festival in Kentucky a couple of summers ago. My food costs were...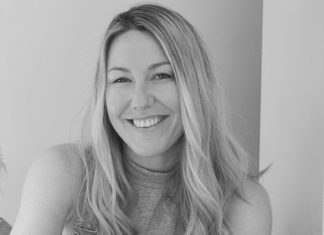 EMC Executive Producer Jane Singo has been involved in the live events industry for almost 25 years, having worked as a dancer, event promoter, manager, and agent before starting work with EMC back in...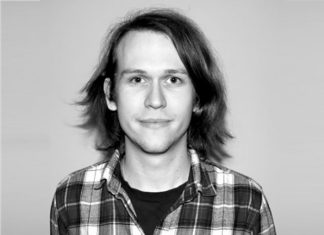 Richard Fletcher is a researcher in festival and events with a particular focus on quantitative methods and audience surveys. He predominately works freelance or in association with De Montfort University, Leicester. You can find...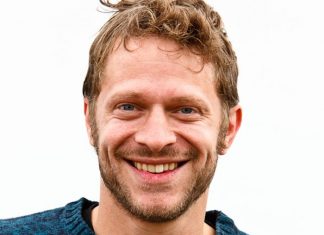 Chris Johnson is the co-founder of Energy Revolution, a charity that compensates for carbon emissions incurred through festival travel. He is also a Director of Kambe Events, as well as the co-founder and chair...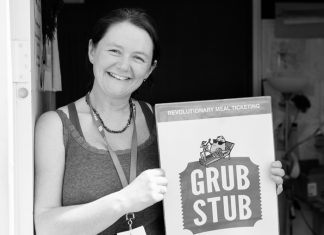 Lou Fitzpatrick has extensive experience in festival and event management. With a passion for technology and problem solving, Lou is always looking for ways to streamline processes to make lives easier for event managers,...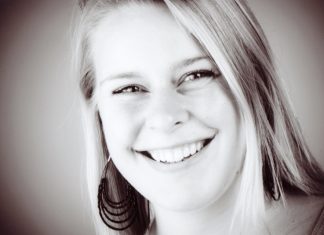 Janneke van Egmond is an editor and marketer at Eventbrite Benelux. With years of experience as an account manager in the event industry she knows what makes organisers tick (and what keeps them awake...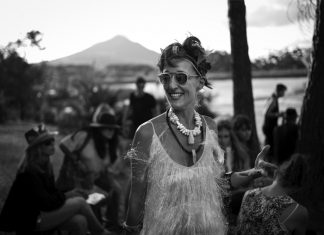 Georgia Black is the owner of Littlegig, a boutique festival just outside Cape Town, South Africa. Here she examines the trend of festivals increasingly trying to appeal to the well-heeled, top end of the...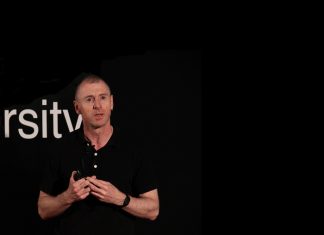 John Drury is Reader in Social Psychology at the University of Sussex. He has been conducting research on crowd behaviour for 25 years, including such crowd events as the Hajj at Mecca, the Hillsborough...