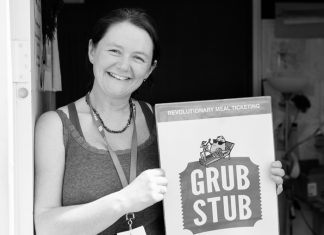 Lou Fitzpatrick has extensive experience in festival and event management. With a passion for technology and problem solving, Lou is always looking for ways to streamline processes to make lives easier for event managers,...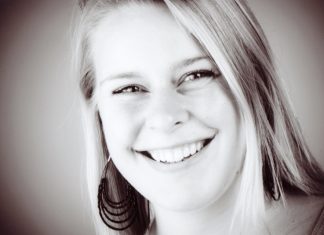 Janneke van Egmond is an editor and marketer at Eventbrite Benelux. With years of experience as an account manager in the event industry she knows what makes organisers tick (and what keeps them awake...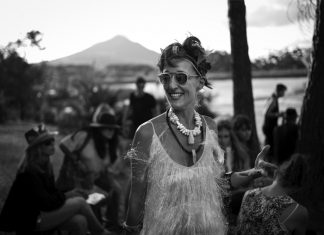 Georgia Black is the owner of Littlegig, a boutique festival just outside Cape Town, South Africa. Here she examines the trend of festivals increasingly trying to appeal to the well-heeled, top end of the...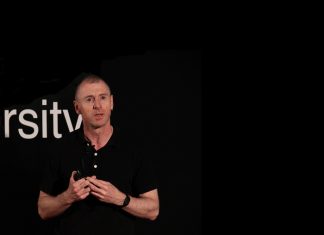 John Drury is Reader in Social Psychology at the University of Sussex. He has been conducting research on crowd behaviour for 25 years, including such crowd events as the Hajj at Mecca, the Hillsborough...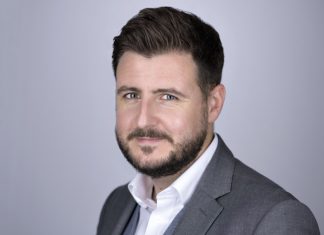 Andrew Harrison is Director of the Event Supplier and Services Association (ESSA), a trade body representing contractors and suppliers to the exhibition industry. ESSA is run by its members for the benefit of its...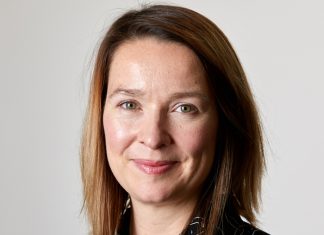 Katie McPhee joined Eventbrite as the company's first UK hire, helped open Eventbrite's very first international office in London in 2011, and supported the growth of the UK and Ireland region into one of...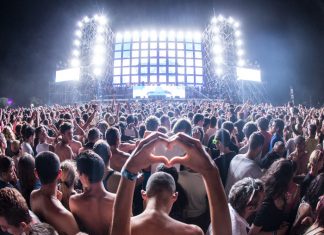 Katie Torrance is the E-commerce Manager at First Fence, a frontrunner in the UK fencing and security supplies industry. Every year over 7,000 major outdoor events are held in the UK, with over 85...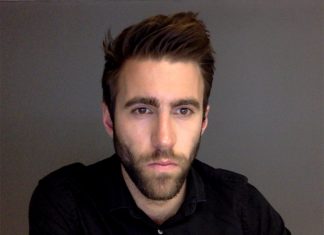 Rob Tominey is CEO of Mainstage Festivals, a pioneering festival and travel company. Mainstage started with Snowboxx – now the fastest growing winter festival in Europe – and has since set up Kala Festival...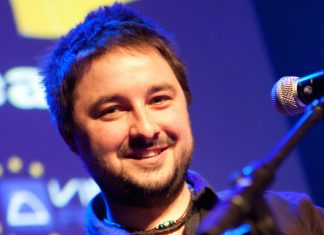 Steve Jenner leads business development in the UK and Ireland for PlayPass, one of the world's top providers of RFID solutions for cashless payments, crew accreditation & management and access control at live events....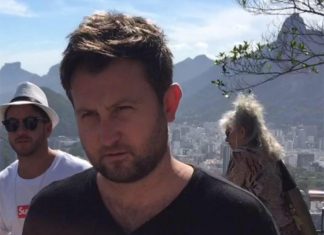 Alex Jukes is the founder and director of Jukebox, a press company that has grown from humble beginnings in Leeds to become a globally respected business. Working in the music, tech, leisure and nightlife...