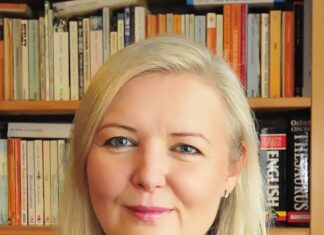 We asked F-List founder, Vick Bain to outline gender inbalance in festival line-ups and explain routes to solutions. Splendid Events' Eddie Barcan also documents his success in achieving balance when programming for...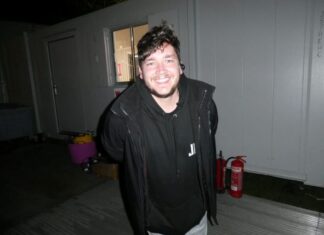 It's 10am when Jorge Meehan pops into our Zoom chat and he's still got his coat on; he's been in the office for a while but there's a heating issue and the...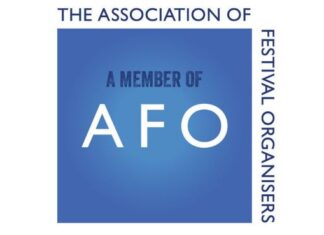 Trade associations, defined as groups of individuals and companies with a common interest, really came to the fore over the past two years. While you get on with the things that directly...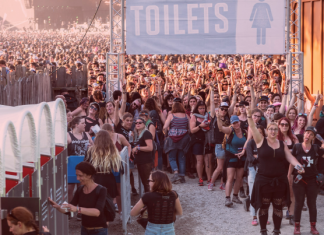 Danielle Dong a Yakan is the Social Media Manager at madamePee, a manufacturer of women's urinals. An estimated 100,000 women used madamePee last year, at 15 events across France, including the Women's World Cup. Whether...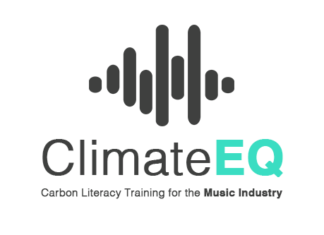 You'd obviously have to have had your head down an oil well to not get the message that we're on the verge of climate catastrophe and urgent action is needed. Sure, there...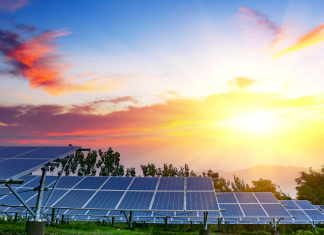 Q&A with industry Sustainability expert Chris Johnson Chris Johnson serves as the co-founder, Operations Director and Sustainability Lead for award-winning festival Shambala as well as the co-founder of Powerful Thinking, the UK's event industry Think-Do Tank on...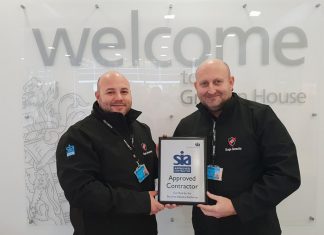 Mark Peck is the Managing Director at Stage Event Security, a specialist SIA-accredited security firm in Ipswich that delivers a range of services throughout the Suffolk region, including security for festivals, venues, and events.  Festivals...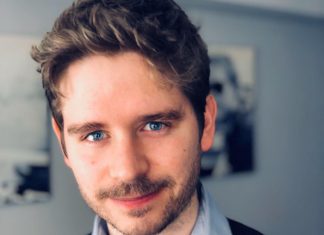 Luis Sousa is the Marketing Director at Festicket, the world's largest platform for music festival experiences. As the COVID-19 outbreak continues to gather pace, each day represents a step further into the unknown for the...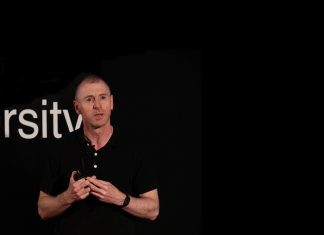 John Drury is Professor of Social Psychology at the University of Sussex. His research focus is crowds and collective behaviour. He has published nearly 100 peer-reviewed journal articles, most of which are on crowds....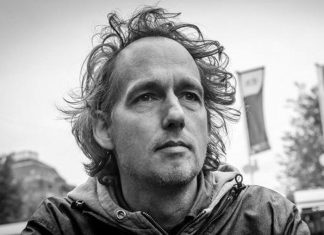 Richard Zijlma is the former Director of Amsterdam Dance Event, where over two decades he helped develop it into the pre-eminent festival & conference for electronic music. He is currently working to curate AVA...