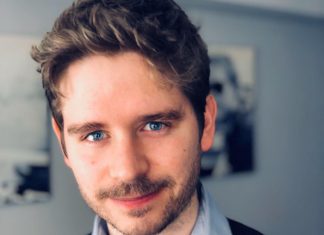 Luis Sousa is the Marketing Director at Festicket, the world's largest platform for music festival experiences. As the COVID-19 outbreak continues to gather pace, each day represents a step further into the unknown for the...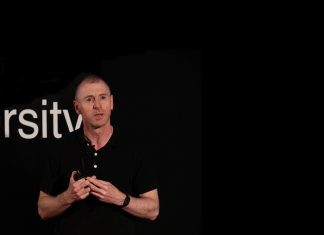 John Drury is Professor of Social Psychology at the University of Sussex. His research focus is crowds and collective behaviour. He has published nearly 100 peer-reviewed journal articles, most of which are on crowds....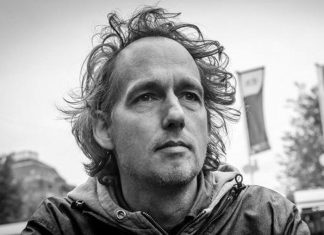 Richard Zijlma is the former Director of Amsterdam Dance Event, where over two decades he helped develop it into the pre-eminent festival & conference for electronic music. He is currently working to curate AVA...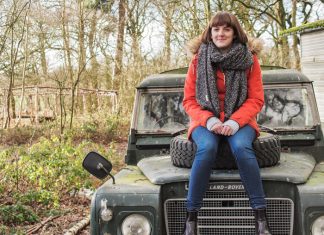 Vicki Taylor is PR Manager for Wild Rumpus, and works across Just So Festival, Timber Festival and Hinterlands Rural Film Festival. Alongside producing large-scale events, Wild Rumpus works with performers and producers to shape...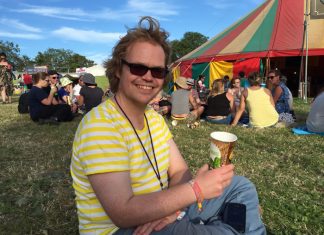 Paul Hawkins is the Festival Project Manager for Attitude is Everything, a charity that works with audiences, artists and the live events industry to improve access to live music for deaf and disabled customers....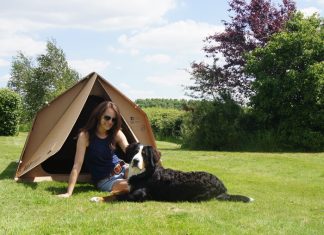 Kirsty Peters is a Marketing Graduate passionate about developing new markets for innovative products in the UK. An enthusiastic festivalgoer and a champion of everything green, Kirsty has thrown herself into becoming the British...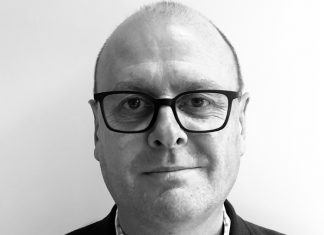 Paul Campbell is the founder and director of the Purple Patch Group, a business that started life as an event agency in London over 10 years ago. If you're operating as an event agency...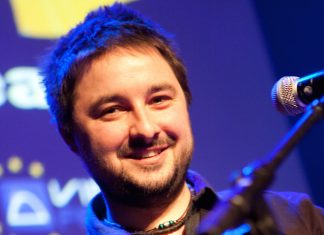 Steve Jenner is PlayPass' Managing Director for the UK & Ireland.  This summer was our busiest yet at PlayPass, with RFID & cashless deployments at more than 250 events across 22 countries and 5 continents....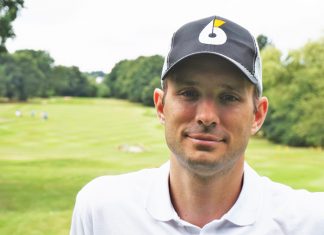 Tom Critchley is the Managing Director of Caboose & Co, a provider of luxury sleeping accommodation and glamping pods to the event and accommodation industries. Staff welfare in the events industry needs some attention. A...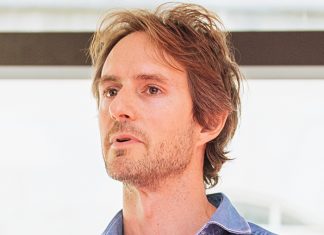 Jamie Williams is a director at Dixie Fields festival and partner at creative agency isobel. My first job was at a very trendy music film production company in New York, back in 2002. There was always music...